Sweden's Pannie Kianzad (8-1) will face Hawaii's Raquel Pa'aluhi (5-5) today at Invicta FC 21. MMAViking.com will report live results below.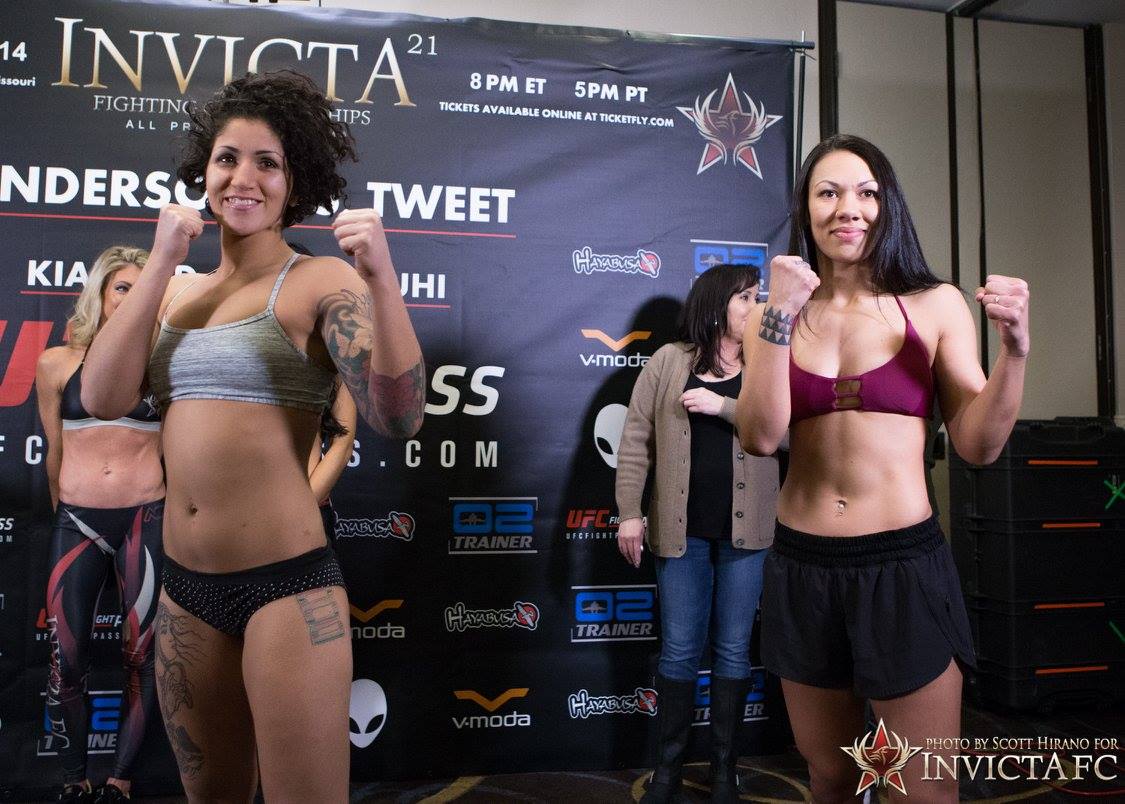 Live Results
Round 1
Kianzad looking calm to start the fight. Flicking out her jab to keep her distance against the grappler. But now, Pa'aluhi snatches a single leg and nicely puts the Swede to the mat. Side mount, and the Hawaiian is in control on the mount a couple minutes into the fight.
Some punches on top, but Kianzad regains half guard. Wow, just a sold top game here from Raquel who is in total control, and Pannie has to be careful here. Two minutes left and Pannie has her back taken. Kianzad focuses on fighting the hands, but now a choke is in and there is a tap. It is over. A disappointing outing for Pannie that is consoled by her corner.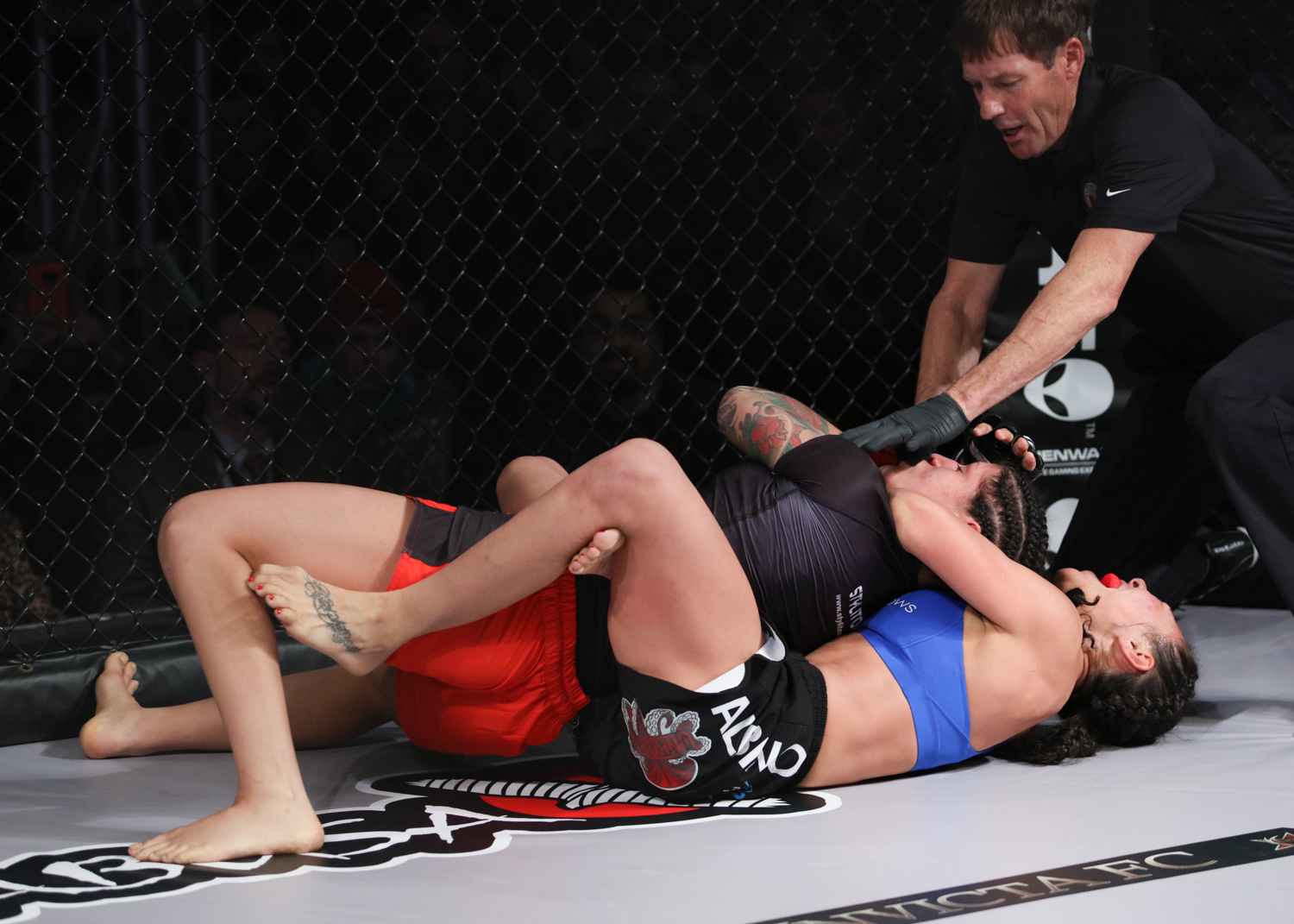 The fight is done in 3 minutes and 41 seconds of the first round. This is the second straight loss for Kianzad after racking up wins in her first eight bouts.
"Didn't go the way we wanted?but still happier than ever to have an amazing team and people behind me no matter what. See u back in the cage soon " – Kianzad