Pannie Kianzad (8-1) is less than two weeks away from returning after 16-month absence, as she faces Hawaii's Raquel "Lionheart" Pa'aluhi (5-5) on Saturday, January 14.  "After my fight with Evinger I had a rough year coming back not for me loosing a fight or not being undefeated anymore. That is the last thing I think about. I don't fight for my record. I fight cuz I love it." says the Swedish raised fighter now training in Copenhagen.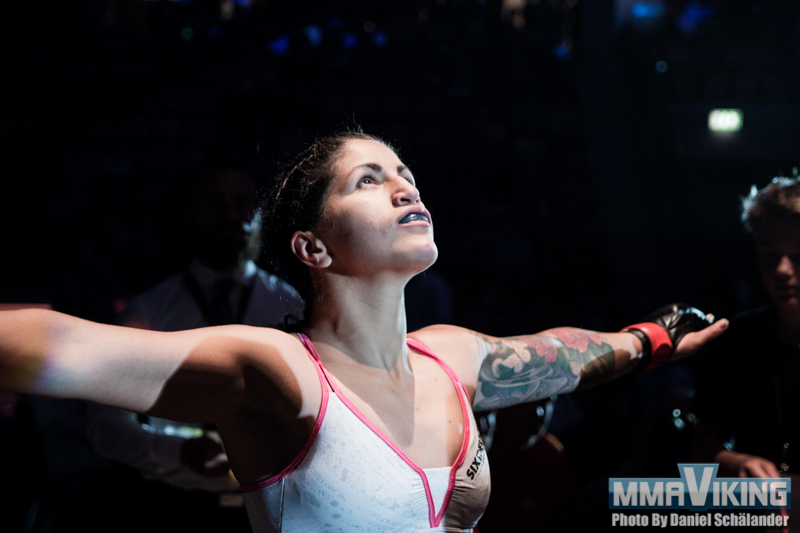 Kianzad lost to Tonya Evinger at Invicta FC 14 in 2015, suffering her first loss in the much anticipated title fight against the American wrestler.  "I had some personal problems with depression and anxiety and it was hard for me to be around people and to talk with my family. And it came to my understanding that I needed to get away from a certain kind of people that was just toxic for me. I needed to get some of my confidence back that had made me a good fighter over the years. For a long time I was telling myself I wasn't good enough and I needed some people to succeed. Which is BS. All i need is myself, my own reason to fight, a good team that believes in me and my abilities to be world champ and good training partners. I could wake up days telling myself I wasn't worth shit, and I never wanna feel like that again."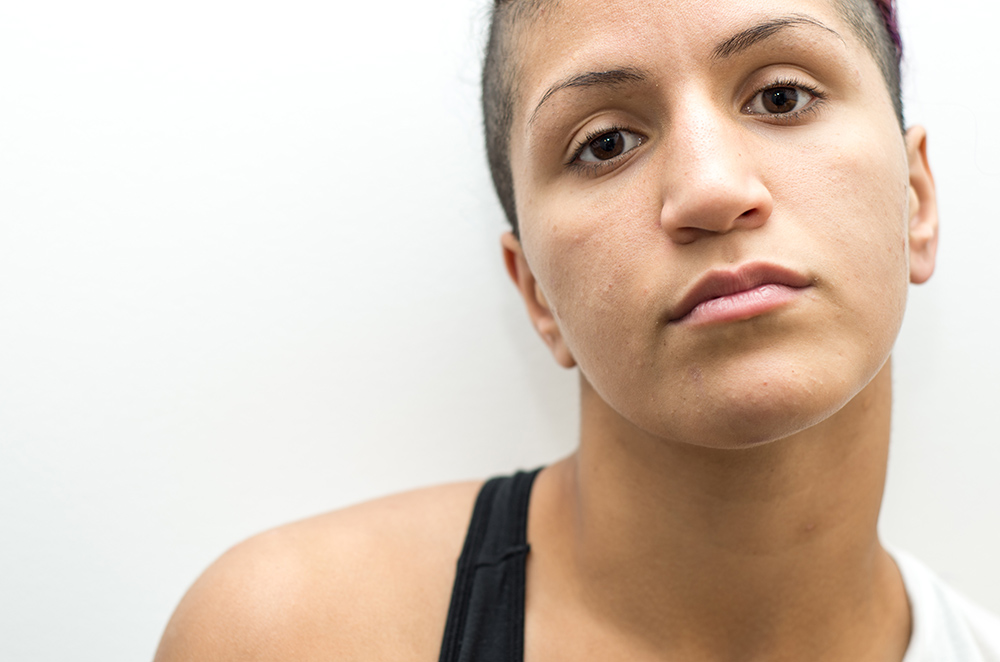 Sexy Scramble won her first 8 fights of her career and was riding high after capturing the Cage Warriors title then her Invicta debut.  "I kind of felt to that I was left out after my loss which I think is weird cuz I think I have done a lot for wmma especially in Sweden. Not many have been ranked that high, competing and winning against big names and in big organizations. But I guess that's part of the game and I will never back down just for a loss or a missstep."
"I'm a very competitive person when it comes down to it, people might not think that but when I'm in perfect shape, focused and believe in myself, I'm dangerous."
While know as a Rumble Sports fighter during her rise through the ranks, Kianzad now calling ArteSuave.dk her new home.  "U know it's was just one of those things that needed to be done. I had it on my mind for a while and I had to think what's best for me. This is a very special sport and u can't be regretting to not be selfish in these matters and at this level. I needed some new experience, training and coaches and I'm super happy with my decision, couldn't have come to a better team. Even though it was a hard decision to make, due to me having a hard time changing teams after many years, meeting new people and getting comfortable but it was the right way to go."
Pa'aluhi has won three of her last four bouts, including victories over seasoned bantamweights Ediane Gomes and Kaitlin Young.  "The matchup between me and Raquel is perfect and she suits me very well. She is known for her thoroughness and heart and me and coach koubti are confident that my technical skills and condition will overpower her in many ways. I need to keep away from her good right and and takedowns."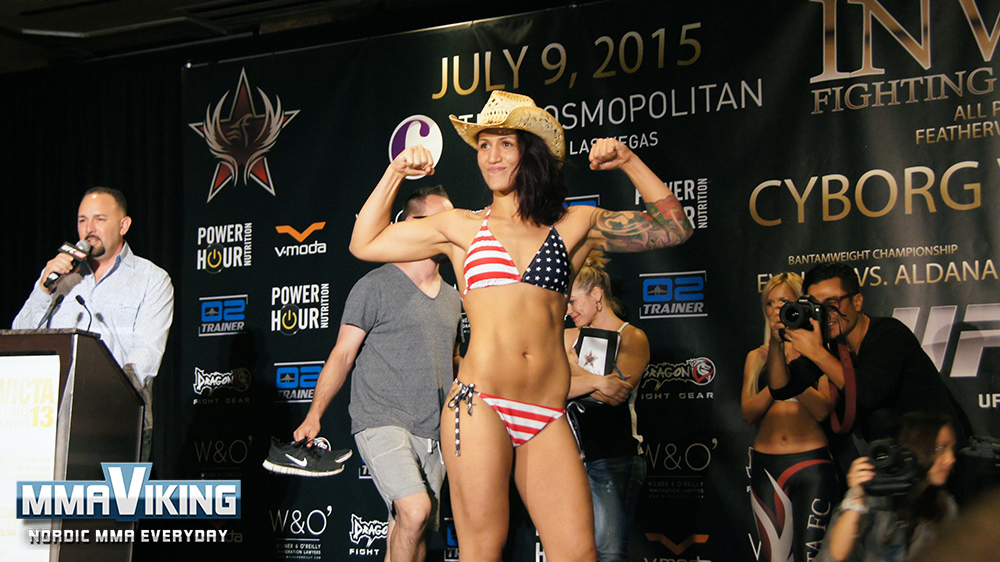 Invicta FC 21: Anderson vs. Tweet will go down at the Scottish Rite Temple in Kansas City, USA. The event will stream live and exclusively on UFC FIGHT PASS.