Dane Mikkel Parlo (12 wins and 2 losses) is back to his winning ways. Parlo took center stage on the main card of Bellator 115 and dominated American Johnny Cisneros (8 wins and 3 losses) over three rounds.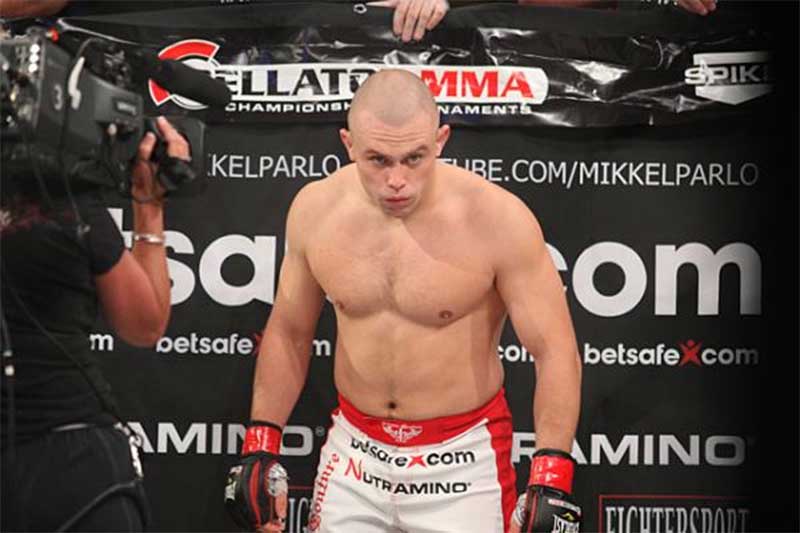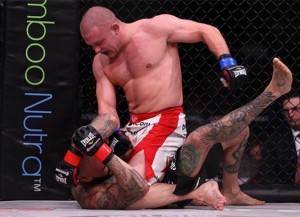 The Xtreme Couture fighter took all three judges scorecards to win (30-27, 30-27, 30-27) at Reno Events Center in Reno, Nevada.
Parlo had his way throughout the fight. Using control against the cage early, Parlo used his wrestling to take the bout where he wanted with takedowns throughout.
The powerful Parlo showed early that it was going to be a long night for the Californian. As the bout wore on Parlo didn't ease up, taking full mount at several points and punching continuously.
Parlo is now back in the winning column, after dropping a bout in the Bellator tournament finals last November against Brennan Ward.