Fight Night Finland's second fight card in Turku, Finland is starting to shape up. First matchup was announced today by our partner website Fightsport.fi.
In what promises to be a stellar matchup between a veteran and an rising star, Turku's own Jerry Kvarnström returns to the cage to face a tough chechen fighter in Rasul Khataev.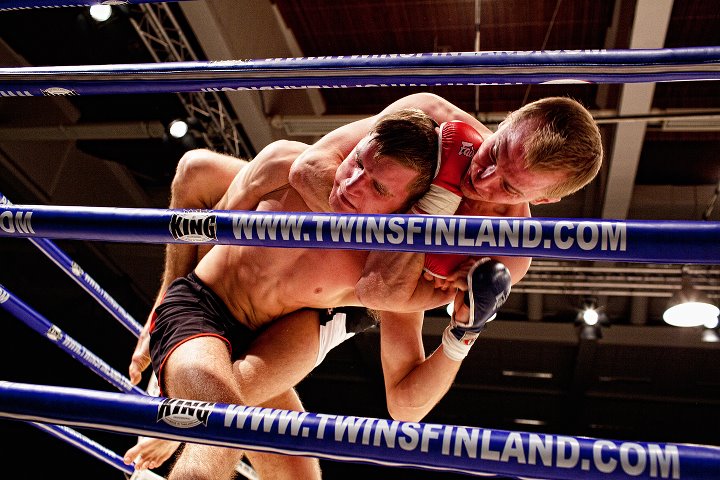 Kvarnström made his professional mma debut some ten years ago and started his career with seven straight submission victories. Ten years after his professional debut his record still stands at an impressive eleven victories and six defeats. What makes him an crowd favorite is the fact that all of his victories have come via submission and just one victory has come outside of the second round.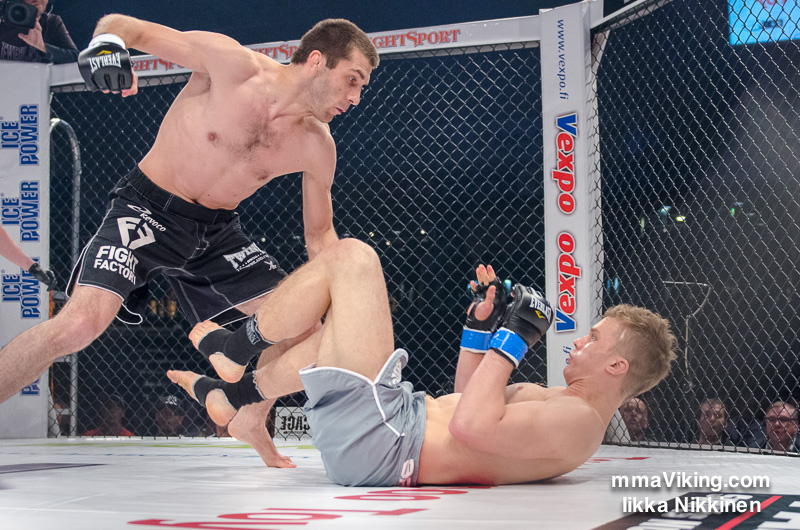 Rasul Khataev has had difficulty with injuries and he returned to the cage this year after a lenghty layoff knocking out Laimonas Stancikas at FNF 8 in february. In his previous fight in june Khataev fought in Switzerland against a top European prospect, Martin Buschkamp. Khataev lost the fight via submission on the first round. He is currently honing his skills in Chechnya.
"Khataev is clearly the more versatile of these two, and especially a dangerous striker. Rasul is known for his aggressive style, and because of that many fighters clearly want to avoid meeting him, said Olli Hartikainen the matchmaker for Fight Night Finland."
Fight Night Finland's tenth event will be held in Kupittaa sportshall on the 10th of October and the card will be headlined by hometown hero Juho Valamaa. FNF is still working on signing an opponent for Valamaa.