Jerry Kvarnstrom (15-13) beat lightweight champion Hubert Szymajda (8-4) in the co-headliner and Jussi Halonen (8-7) was stopped by middleweight belt holder Cezary Kęsik (11-0) in the headliner in Lublin, Poland at Thunderstrike Fight League (TFL) 19.  Both Finns took their fights on short notice.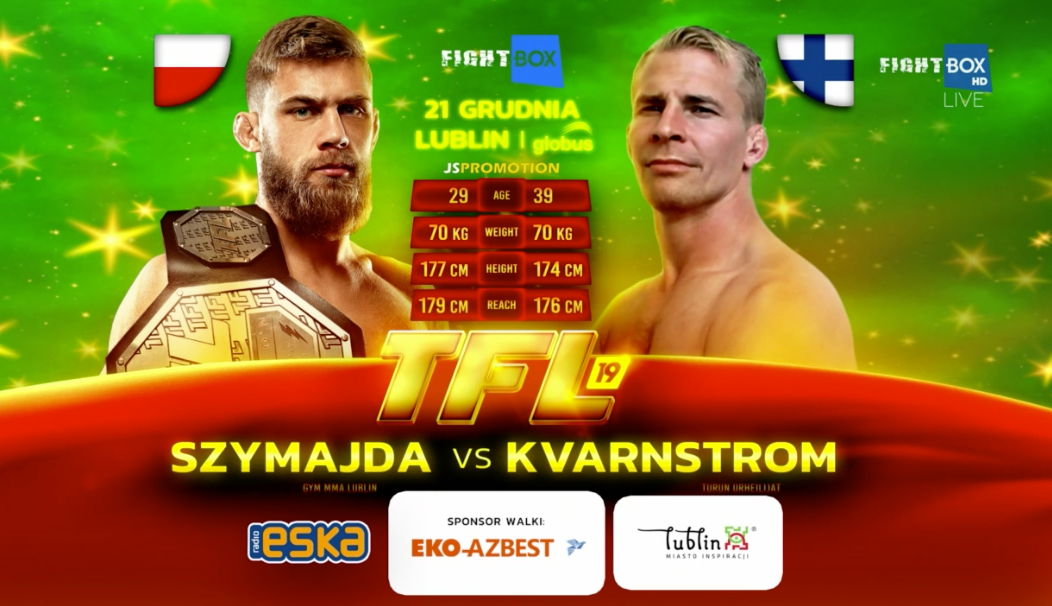 Szymajda landed a big punch early in his bout versus the Finn, but Jerry shot in and tied up the Polish opponent to stay in the fight. The challenging Finn got a take-down with just over a minute into the bout, and took control on top.  A frontheadlock from the wreslter, who rolled to his back to tried to lock in a submission, but was not tight enough.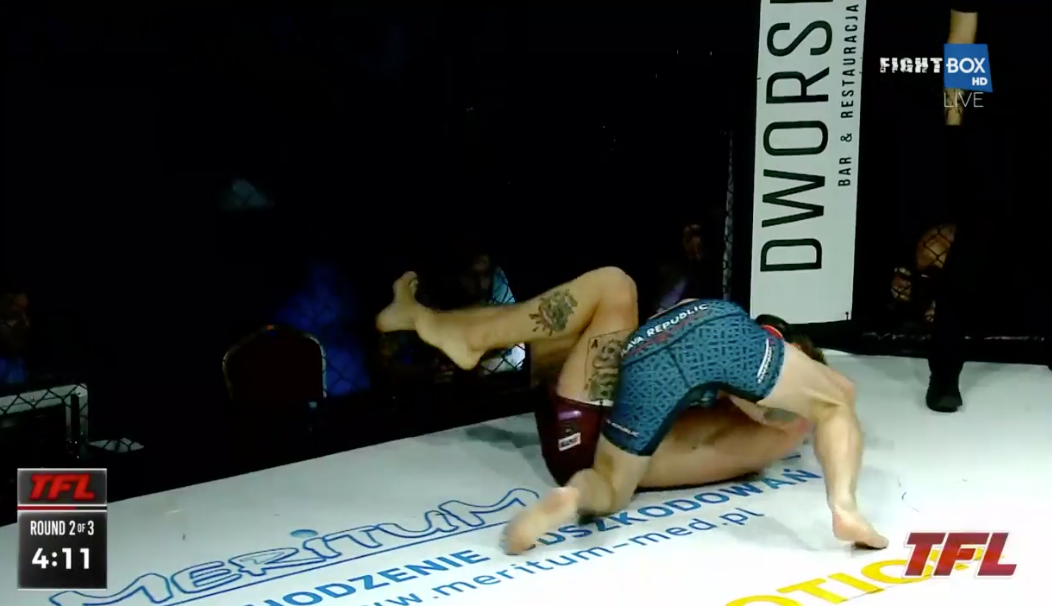 The "Monkey" got out and was landing punches and punches on the feet later in the round, and it is now the champ on top and landing elbows to the face trying to force a stoppage.  Szymajda rolls to an armbar and it is tight!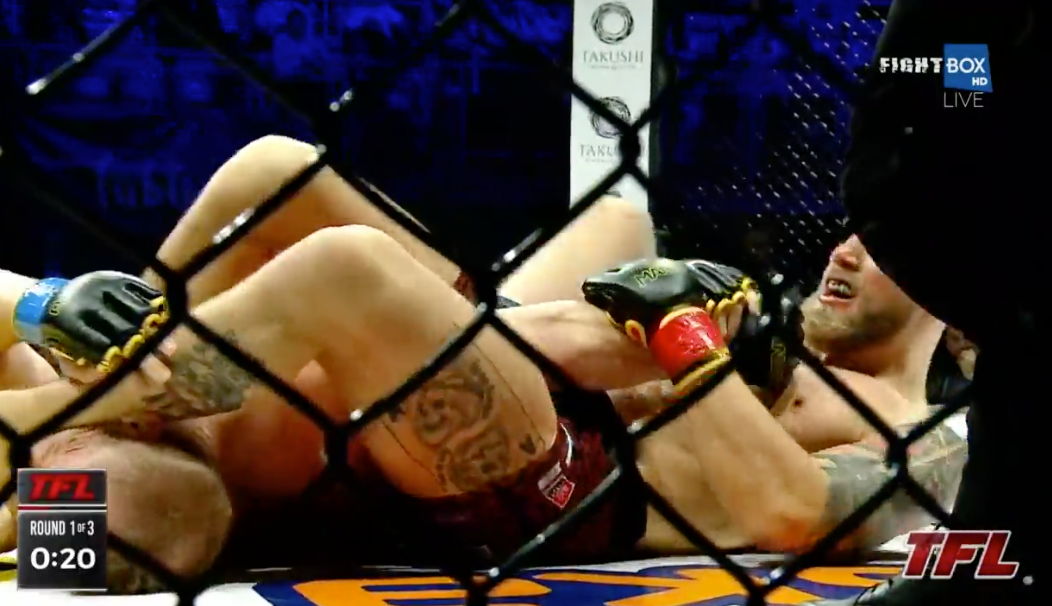 Jerry holds on and in transition, the Polish fighter locked on triangle on top and looks for a finish, but not enough time as the bell rings to end the first frame.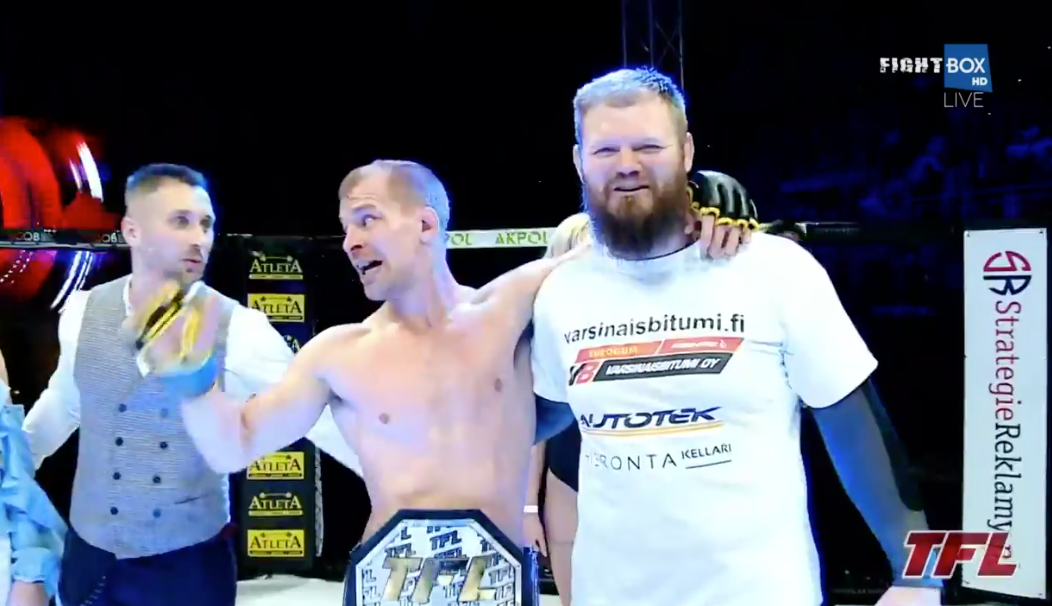 It was a strong start to the second round for Kvarnström as he is able to get the fight to the ground.  A good head an arm choke on top seems to be causing Hubert problems, and now it is a tap!  Head and arm choke finish, and Jerry Kvarnström is the new lightweight TFL champion!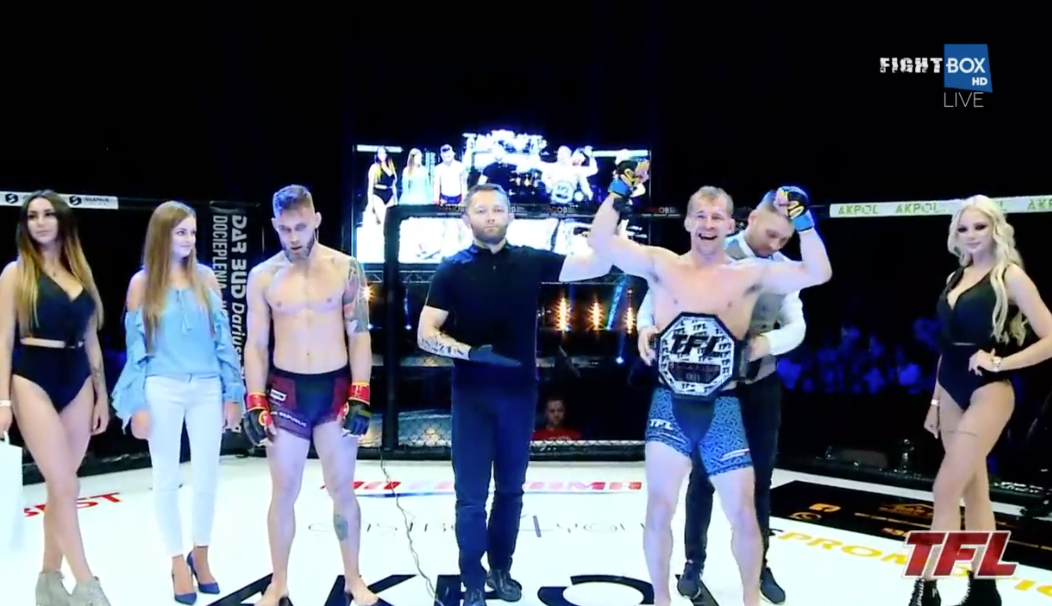 Halonen came out as a southpaw and looking to land a big left hand in his bout taken on short notice against the undefeated champion.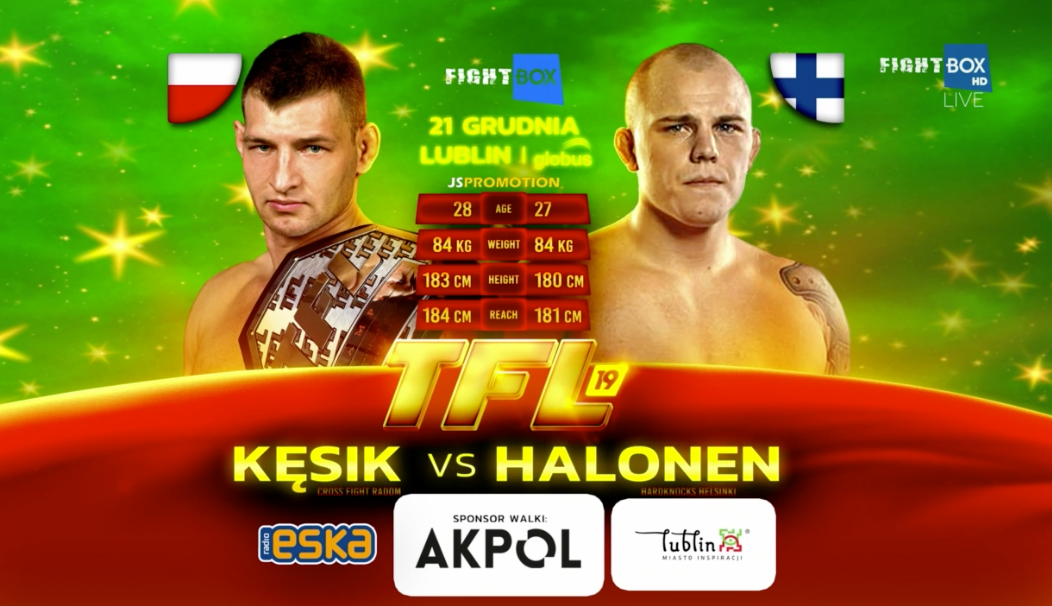 The "Polish Tank" lands a shot on the feet, with the Finn going to his back.  The champion is in guard posturing up and trying to land some elbows an punches, but nothing getting through with damage.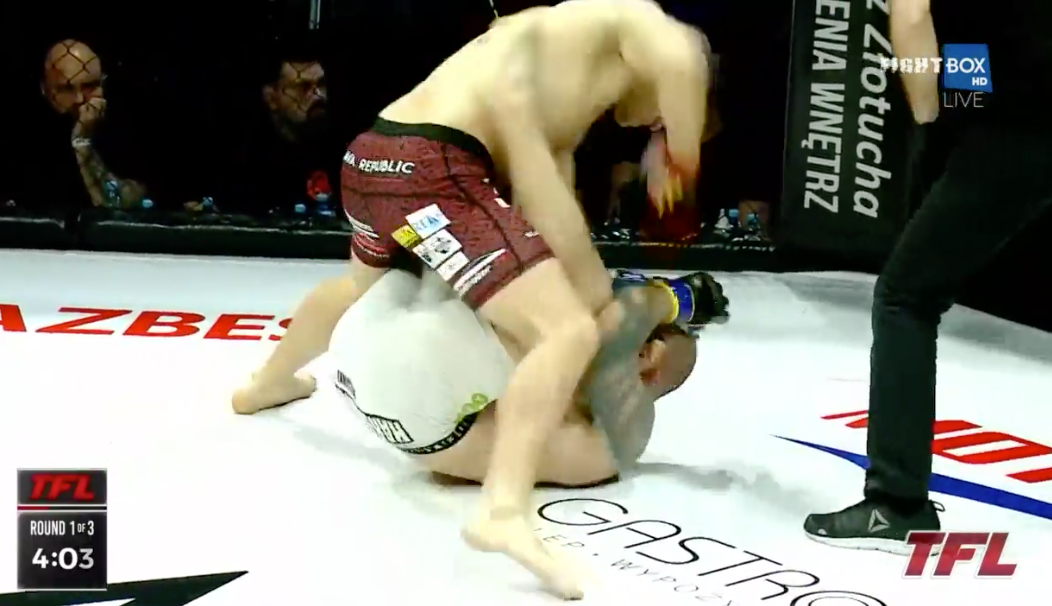 The referee is looking at the action and stops the bout, in what is an early stoppage.  Jussi is not happy.  But, it is all over at a minute into the short-lived fight.