Cage Warriors has inked a new 2-year deal with Nordic Entertainment Group (NENT Group), the Nordic region's leading entertainment provider.  This extension will allow fans to watch every Cage Warriors event broadcast across the Nordic region for the next 2 years.  The new deal has been revealed by Cage Warriors to MMA Viking that is exclusively announcing the partnership.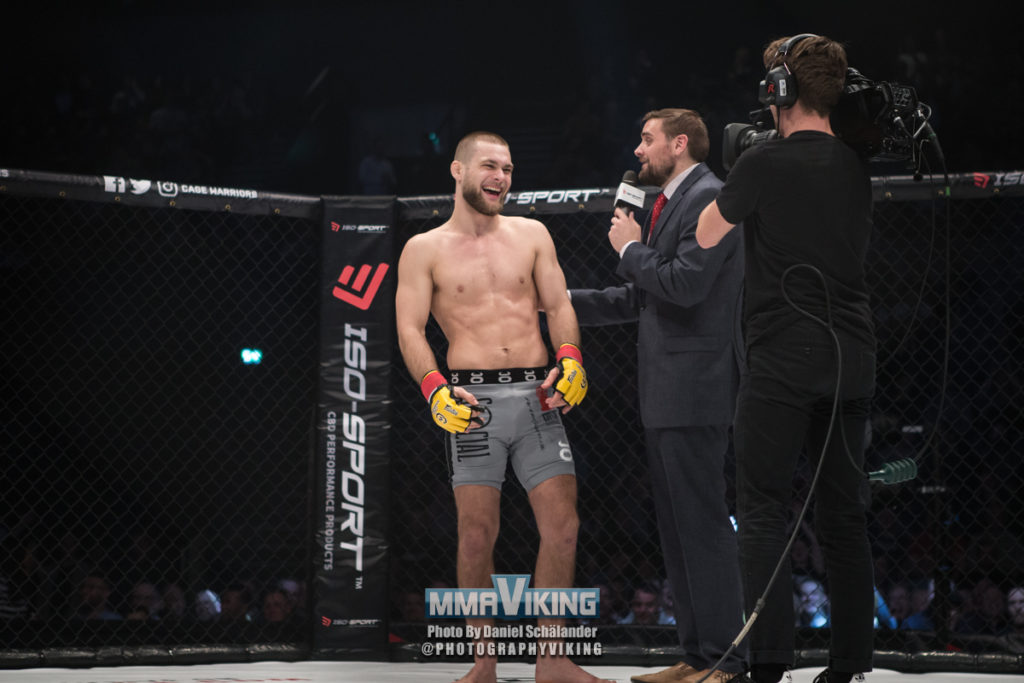 Cage Warriors has an exciting heritage in Scandinavia, having produced former champions and now UFC stars such as Jack Hermansson and Nicolas Dalby.
"We can't wait to put on more big events in the region." -Casimir Knight, Cage Warriors CEO
Now, the promotion has marked their commitment to building the sport further in the Nordic region with a new broadcast deal with NENT Group that extends the two companies' long-term relationship. As a result, Cage Warriors events will continue to be available exclusively in the region on NENT Group's streaming platform Viaplay.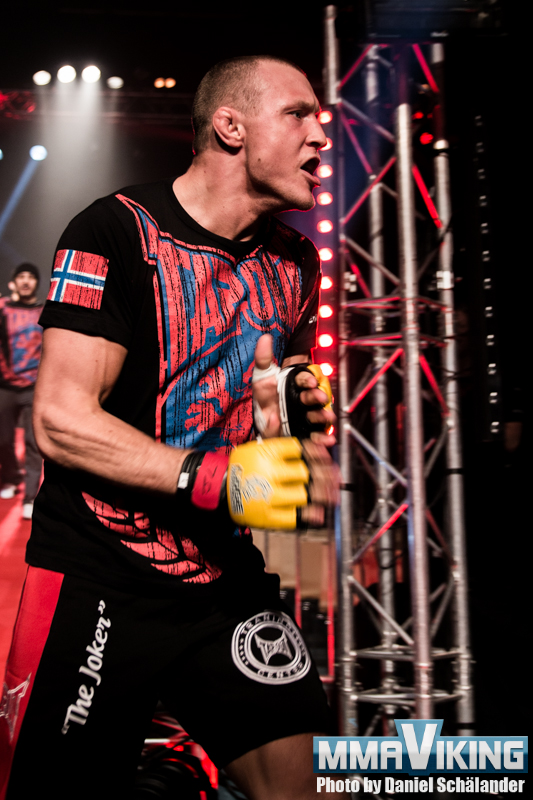 "We are delighted to be staying on Viaplay for a further 2 years, bringing great Nordic athletes to prominence," says Knight.
Cage Warriors first came to the Nordics in 2014.  The Cage Warriors 66 in Copenhagen was one of the best cards to feature up-and-coming talent with six fighters (Nicolas Dalby, Damir Hadžović, Martin Svensson, Lina Lansberg, Jack Hermansson, and Anna Elmose) moving on to the UFC after the event.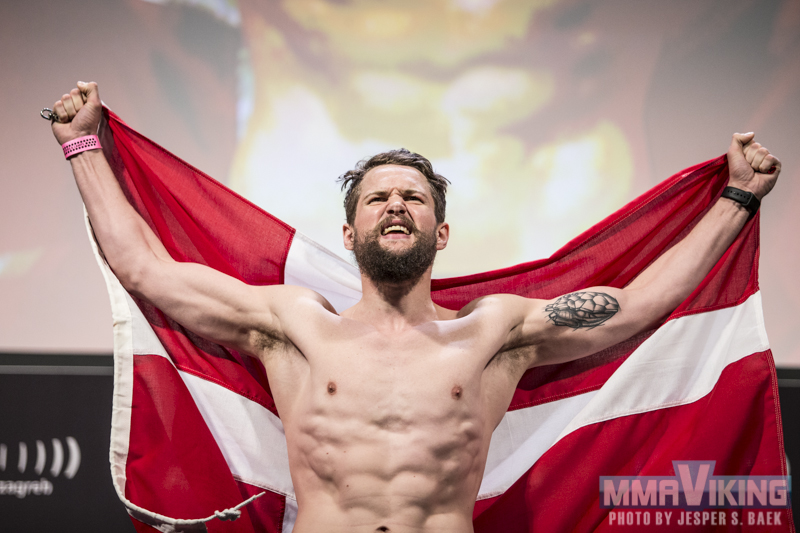 Cage Warriors 93 went down in April of 2018, marking the first ever event in Sweden that featured featured Nordic talents such as Norway's Kenneth Bergh, Håkon Foss, and Alexander Jacobsen and Finn Aleksi Mantykivi, plus local IMMAF champ Cornelia Holm.  CW103 was a memorable event at the sold out K.B Hallen in Copenhagen, which saw victories for local heroes Mark O. Madsen, Nicolas Dalby and Mads Burnell.
The first event of Cage Warriors' 2020 schedule is CW112, live from Manchester, UK on March 7th.