Finn Jerry Kvarnström (15-14) lost to Marcin Skrzek (5-1) from Poland in his first title defense of the TFL Lightweight championship of the world at the TFL 20 event.  The hometown fighter won by TKO stoppage in the third, but never stopped the Finn from smiling during the fight and in the post-fight interview.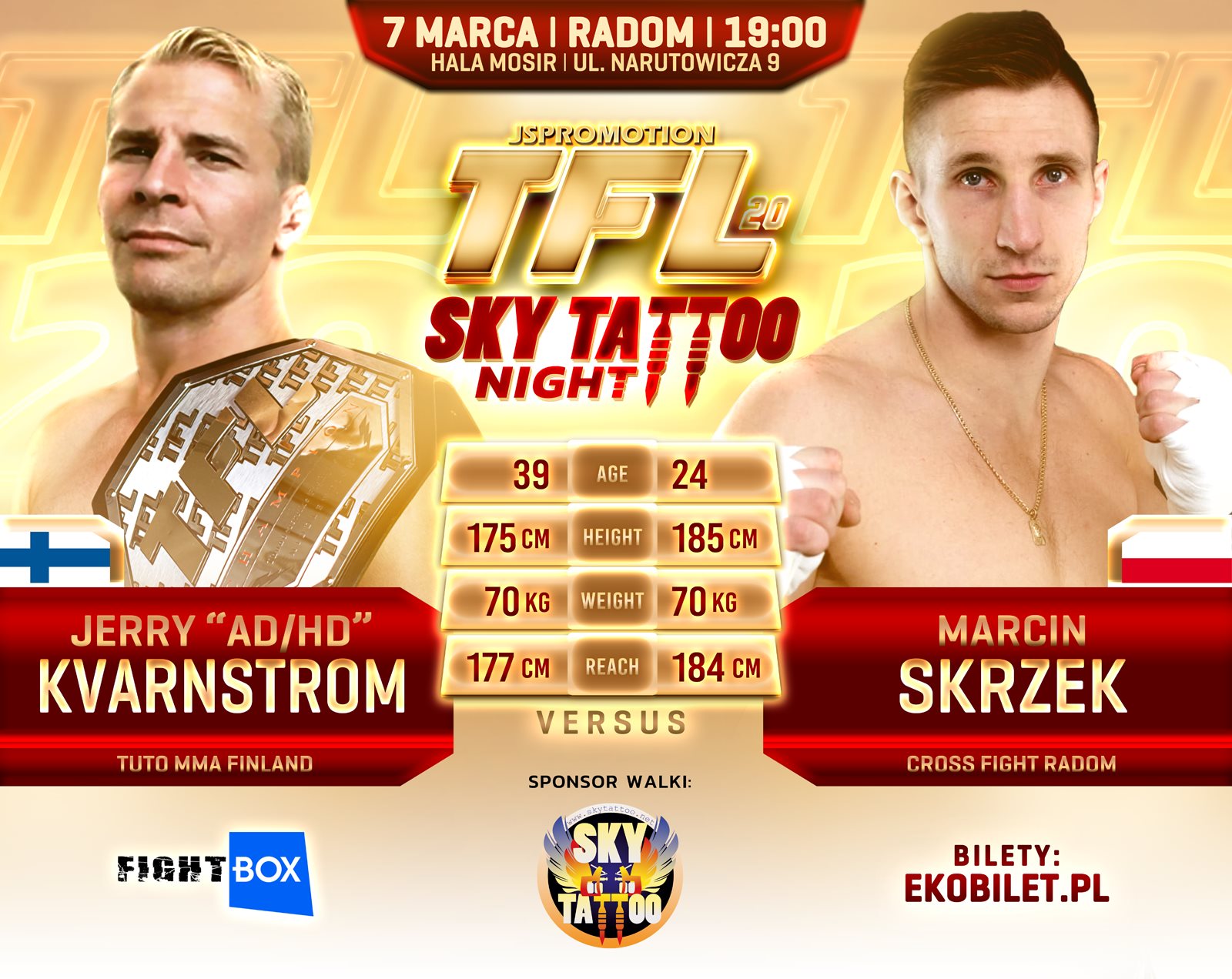 Kvarnström captured the TFL title by beating lightweight champion Hubert Szymajda (8-4) in the co-headliner in Lublin, Poland at Thunderstrike Fight League (TFL) 19 in December. He took the bout on short notice.
It was apparent very quickly that AD/HD is the much shorter fighter.  Jerry tried to get inside early, but had challenges against the long southpaw Skrzek that countered with his left.
The challenger pushed the Finn up against the cage and lands left kicks high on the left and some chopping right kicks low.  Jerry reacts by smiling, but getting damaged with the left hand high and low, too.
Jerry tries to move forward to start the 2nd round, but just can't find a way to get close.  Big left kicks from the TFL veteran.  Jerry tries to get in on a single leg two minutes into the 2nd, but Marcin threatens with a guillotine choke.  Kvarnström dives in on both ankles after getting punched on the side of the head, and finishes the take-down!  He is in guard half way through the second, but Marcin is able to escape.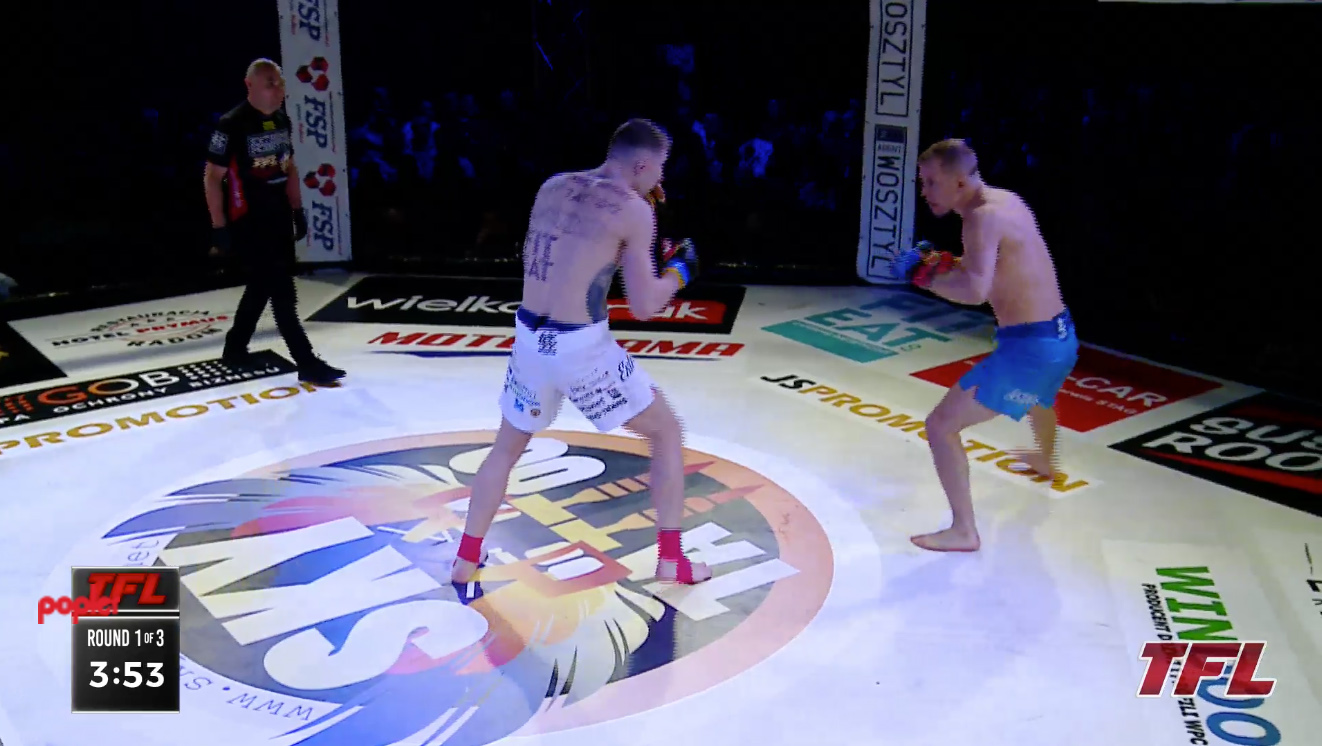 The tide is really turning and the Polish fighter is landing left hand after left hand, and sometimes ending the barrage with a knee to the face… Jerry smiles, but that can't be too much fun.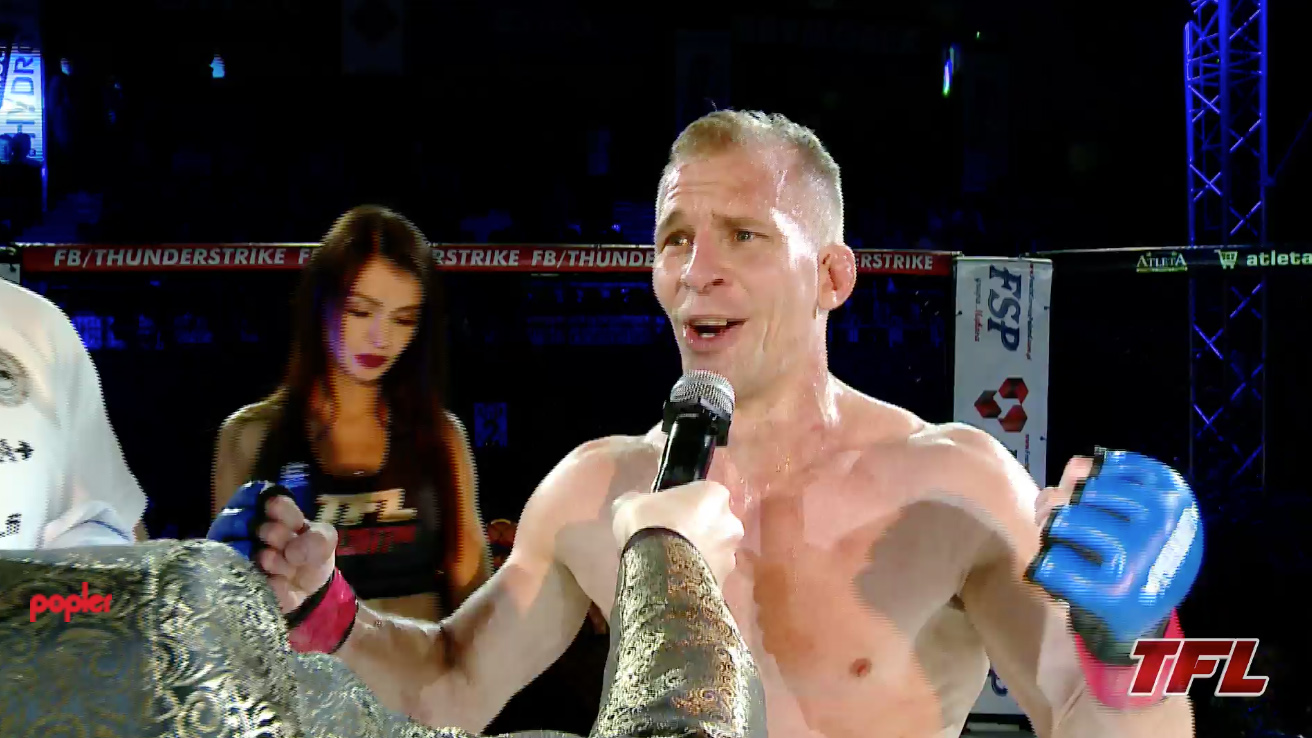 A big left kick to start the third and it rocks Jerry!  Oh, he is in trouble and drops to his back… taking hammer fists, and it is all over!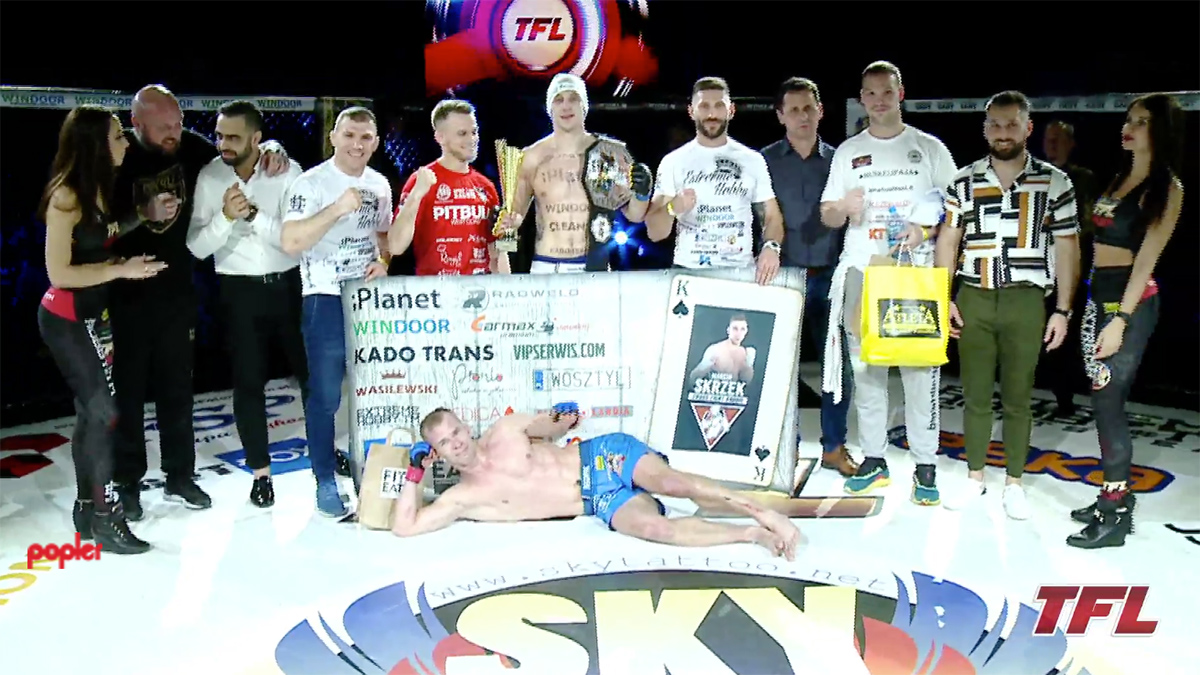 Jerry thanks the crowd and opponent for the great trip to Poland.