Three Norwegians will do battle on the pro card tonight on the Contenders 17 card in the UK. Valhall Gym's Kim Thinghaugen is on the card, Joseph Karim from Frontline MMA will take a short notice fight, and Kay Erikssen will all be in action at the Norfolk Showground Arena.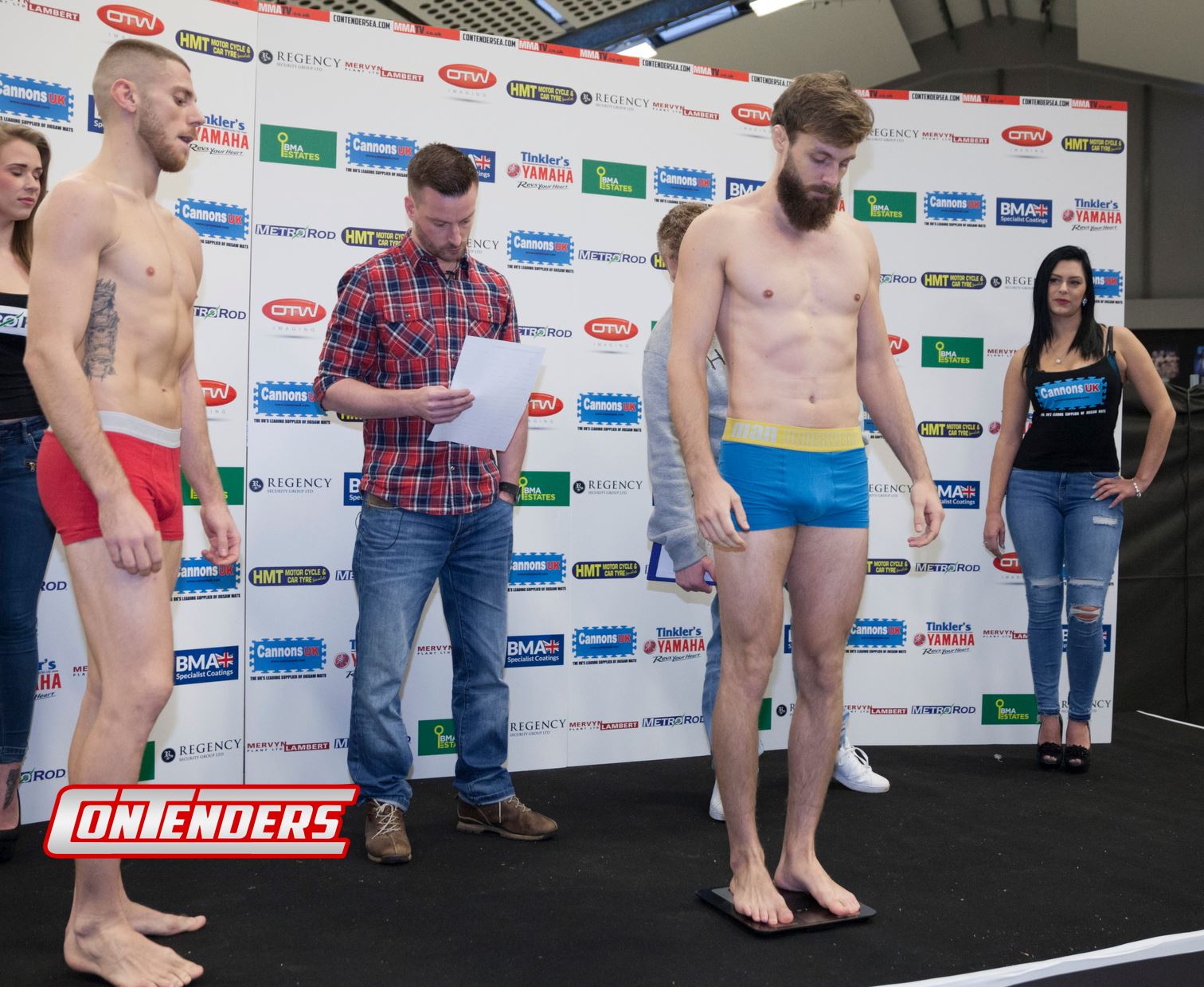 Results
Joseph Karim vs. Jamie Richardson – Karim found himself on the bottom in the first round and was TKO's with an elbow.
Kay Erikssen vs. Ivan Golod – The Norwegian Erikssen wins by an inverted triangle in the third round. He used his takedowns to get the fight to the ground throughout the battle, including a huge slam in the first round to start the fight.
Golod had several locked-in guillotines, but they were not enough to stop the grappling Norwegian.
Slick submission with just 25 seconds forcing a tap in the fight for Erikssen.
The 36 year old moves to an official 2 wins and 1 loss in his pro MMA career.
Kim Thinghaugen vs. Andre Goncalves – A 180 lbs battle here. "Kimbo" is rocking a magnificent beard, and his first offense is a good left kick to the body. The Norwegian looks on point early. Thinghaugen likes to switch stances, and needs to be careful of this big right hand from Concalves. Wow! A spinning kick from Kimbo and this is over!!! Holy cow. What a finish!!!