Today Reza Madadi received his much anticipated contract with the Ultimate Fighting Championship.
"Finally after so many years of hardwork and commitment, I received my long awaited UFC contract ;)" Madadi posted Facebook. MMA Viking has confirmed the news with Madadi's management, and has also learned that he is slated to be taking on Rafaello Oliveira from Brazil in January for his debut.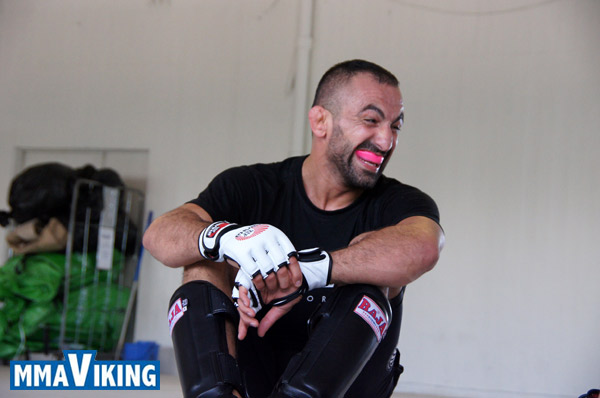 The Iranian born Madadi, that moved to Sweden in 1980 has been pursuing the Zuffa contract, that he referred to as his "dream" for several years. "I really want a good record to get into the UFC." Madadi told MMA Viking in a recent interview.
The 31 year old Superior Challenge champion has done just that, racking up impressive wins, including his last on April 30 at Superior Challenge 7, where he was claimed the winner in a nip-tuck decision over UFC veteran American Rich Clementi. The win capped three straight victories over UFC/WEC veterans, with his two previous wins over Carlo Prater and Junie Browning.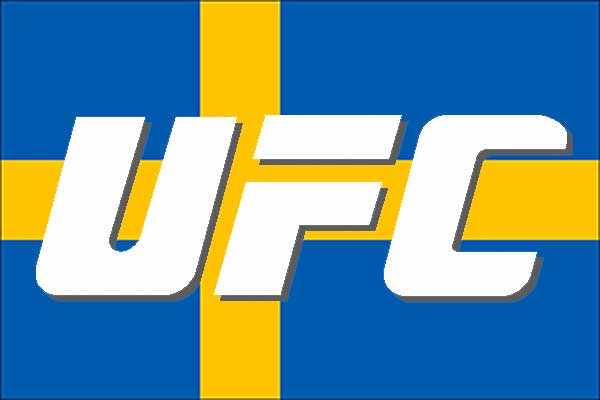 Manos Terzitane, Madadi's manager told MMA Viking that "Reza Madadi will make his debut on UFC FX, 20th of January." Madadi will become the third active fighter from Sweden, adding to the current UFC roster including Alexander Gustafsson and Papy Makambo Abedi.
Madadi has racked up an impressive 11 win and 2 loss record, and it has been over three years since he's lost a bout.
Madadi's bout will be on the "UFC on FX 1: Guillard vs. Miller" card in Nashville, Tennessee. The Swede has already tested the waters of recently training in the US, a path that fellow Swede and friend Ilir Latifi has taken. He mentions top-flight training sessions with the likes of Gesias "JZ" Cavalcante and other TUF competitors.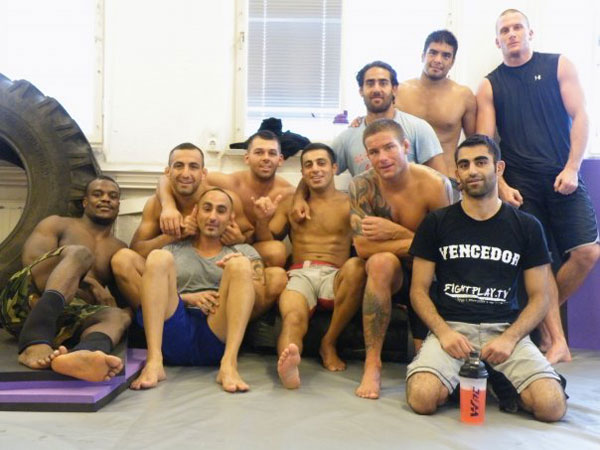 Madadi's oppontent Rafaello Oliveira has lost his two recent bouts in the UFC, a submission to Gleison Tibau and a TKO to Yves Edwards. The Brazilian has also had an earlier run in the UFC, going just 1 and 2. The lightweight is now fighting out of Knoxville, Tennessee, so will be a local to the event. He had an overall record of 14 wins and 5 losses.
If you want to learn more about Reza Madadi, read MMA Viking's Beyond the Reza Madadi "Mad Dog" Show.
Like MMA Viking on Facebook and follow us on Twitter for additional updates on Reza "Mad Dog" Madadi and other Scandinavian MMA news.