Alexander Gustafsson's most likely opponent for his next bout now is now available to fight. The UFC has announced that "The person who filed a civil temporary protection order against UFC contender Anthony Johnson last September voluntarily dismissed their complaint."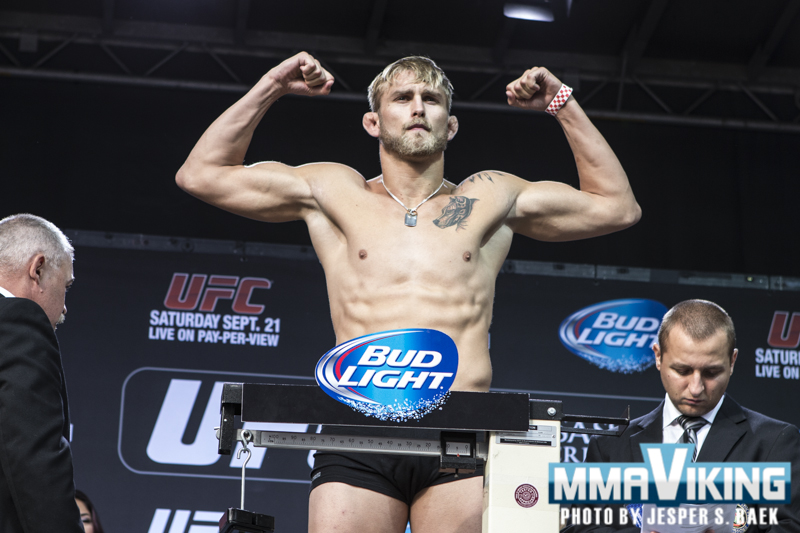 Johnson was recently suspended from competing in the UFC after reports surfaced that "Rumble" was on named in a criminal complaint filed by the mother of his children. But today, this has changed. The announcement from the UFC continued to say "The dismissal of the case, along with an independent investigation that was commissioned by the UFC organization, brings closure to this matter for Johnson and allows him to return to competition in the UFC."
"UFC officials are exploring options for Johnson's next fight to take place early next year."
UFC president Dana White liked the idea of Alexander Gustafsson (16-2) facing another top light heavyweight in Anthony Johnson (18-4) to keep busy, and AJ also liked the idea also before the legal troubles arose.
"I'll hate it, but all right, I guess I'm going to Sweden to whip some ass," Johnson jokingly said previously about a matchup with Gustafsson possibly taking place in Gustafsson's backyard.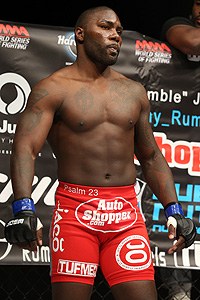 Johnson is off to a solid streak of eight consecutive wins (two in the UFC) while Gustafsson has won seven of his last eight, the only loss was by way of a a close unanimous decision to champ Jon Jones at UFC 165.
Rashad Evans was another name that was in the mix for the Swede, but the former champion's ongoing injuries will prevent him from taking a bout as soon as January or February, as he now targets March.
Although in line for a title shot, Gustafsson had to withdraw due to a knee injury. The Swede however is now back in full training, and ready to take a fight before facing the winner of Jones and Daniel Cormier's bout on January 2nd.