Swedish bantamweight Sirwan Kakai (12-3) was preparing for his Bellator debut when he heard about UFC lightweight champion Rafael dos Anjos breaking his foot. The news changed Kakai's approach to sparring for his upcoming fight.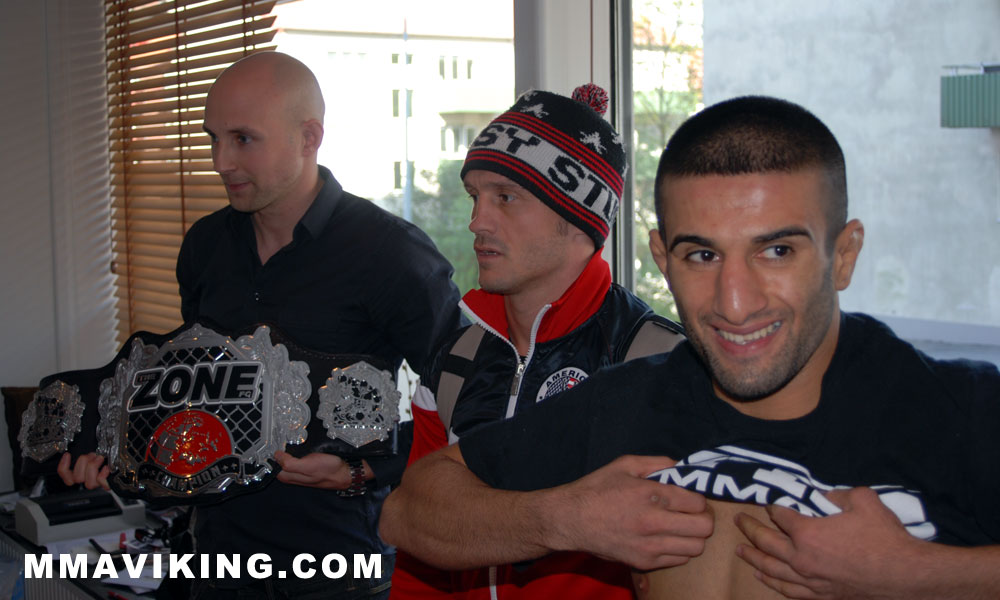 "That day, I had sparring," Kakai told MMAjunkie Radio. "I was like, man, I need to be careful with sparring… we're competitive guys," he said.
"The people who fight at this level, you want to win, no matter what the training is. But I just remembered that. I don't want to miss this paycheck". "I've been training so hard, so when I was throwing kicks, I was throwing with a little less bad intentions, because I didn't want to break my foot."
Kakai makes his Bellator debut this Friday at Bellator 151 and is facing Joe Taimanglo (21-6-1) who already has six fights under his belt for the organization. The Swede is set on making it to the fight healthy and thinks the approach to fight preparation is changing.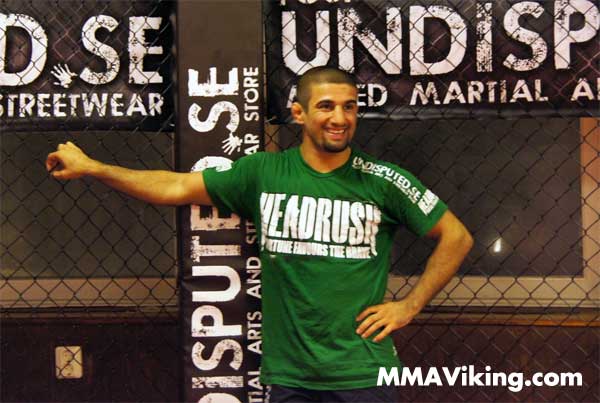 "It's a very new sport. We're still behind the other sports and how they train, and how well-educated the people are around them. If you believe you have to grind, grind, grind, you're going to have that mindset." says the UFC vet.
"But I don't think you need to go that hard. It's more about film and timing and moving around in that last week. I went hard my last sparring session, but not as hard as I normally go. I was thinking twice."
Bellator 151 takes place in Thackerville, Oklahoma, at WinStar World Casino and Resort on the 4th of March.