Superior Challenge 21 was set to take place on May 23, but the promotion has decided to finally postpone the event. Superior Challenge was the last hold out in the Nordics and has waited for eased restrictions in hopes of moving ahead with the planned event. "We are looking at different alternatives to adapt to the current situation and also if it worsens." says Babak Ashti to MMA Viking last month, but now the decision has been made.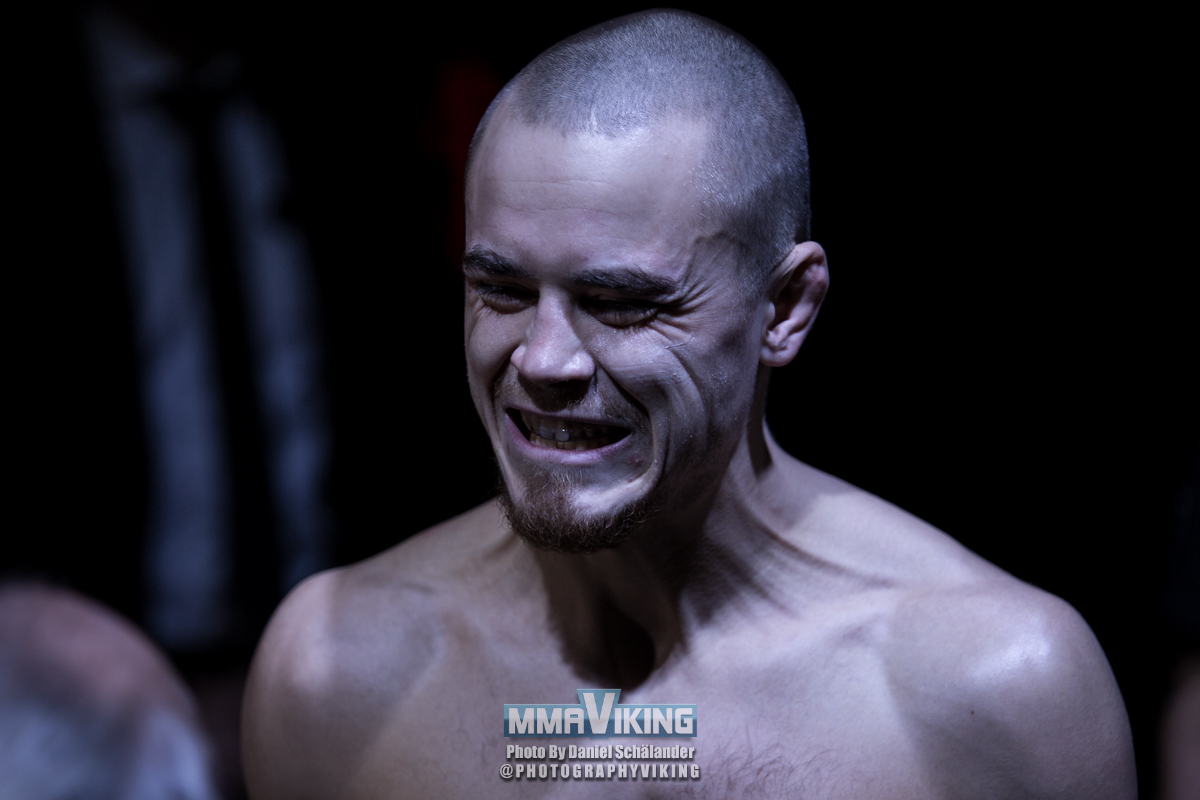 "I thought that we, Superior, had experienced everything by now e.g. volcanic eruptions etc. But this is an incomparable extraordinary situation. The easiest thing for us would have been to cancel the event several weeks ago but we have done everything in our power to save it. Mainly because we feel that we have responsibility towards our athletes who have been preparing for their fights for such a long time. And also, because we want to provide our fans with live entertainment which they can look forward to during these difficult times. But this cannot be done at the expense of the health and safety of our athletes, staff, suppliers, fans or the community."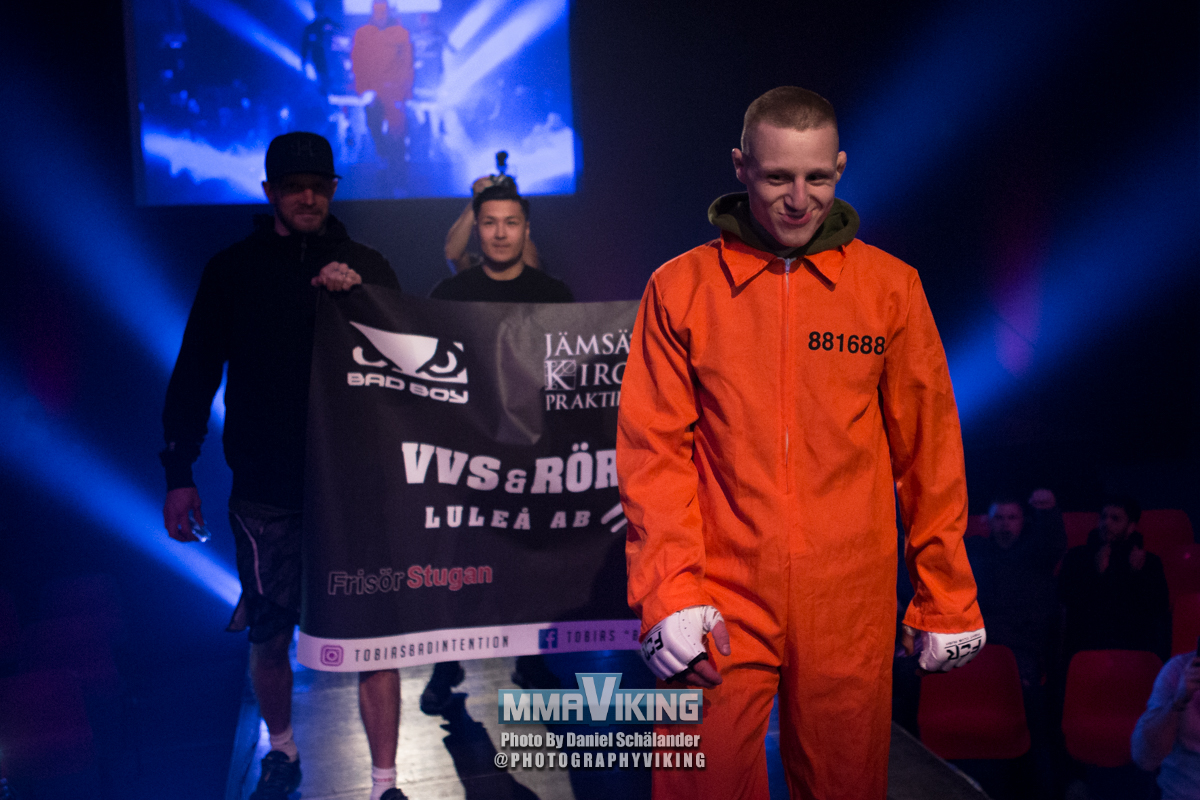 "It was a very difficult decision to take, but in the end, we had no choice. Superior Challenge 21, scheduled for May 23rd at Cirkus Arena in Stockholm, is postponed and a new date will be announced shortly. Public health is most important, especially during these crazy times. We all need to help to protect our society and that includes Superior Challenge as well. When the pandemic is over, Superior will be ready and we'll come back stronger than ever."
The planned event at the Cirkus was set to pit striking Swedes Adam Westlund and Tobias Harila in a featured bout.