Martin Akhtar (6-3-1) heads back to Strength and Honor Championship (SHC), where he fought back and won in the Switzerland promotion back in 2014.  The SHC XI event takes place on June 25 at the Grand Hotel Kempinski.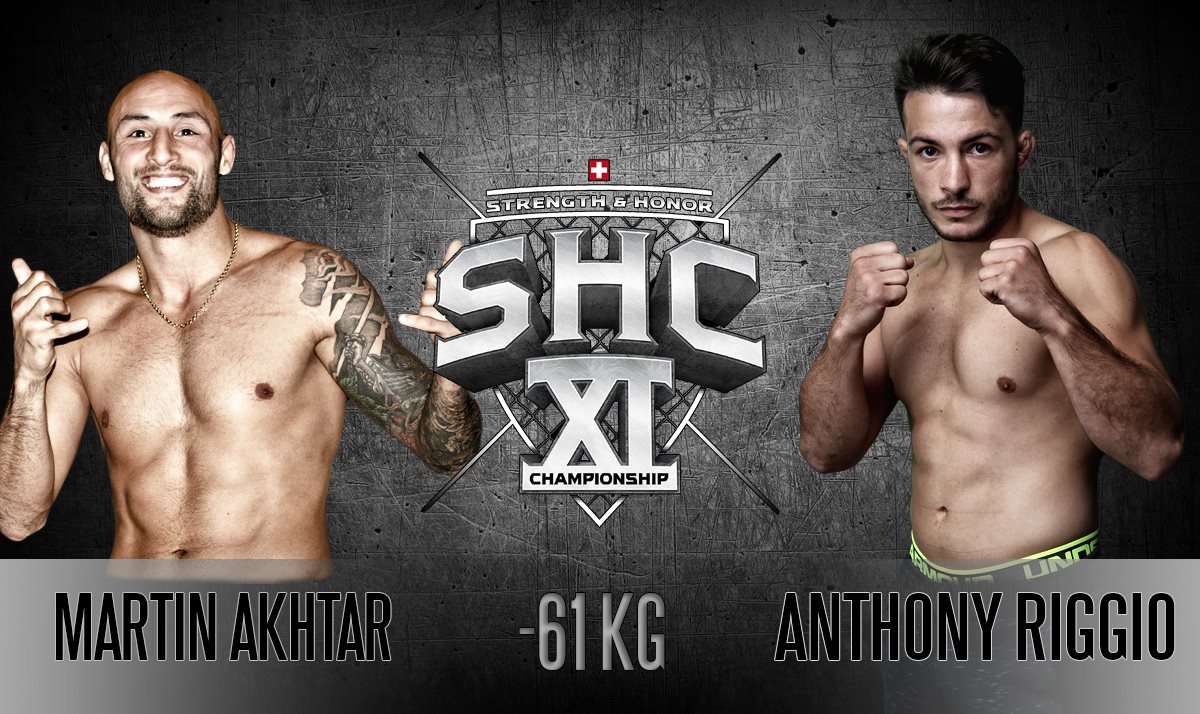 The Redline fighter has won two straight bouts, and now challenges Anthony Riggio (5-2) a local out of Switzerland.  It will be a bantamweight matchup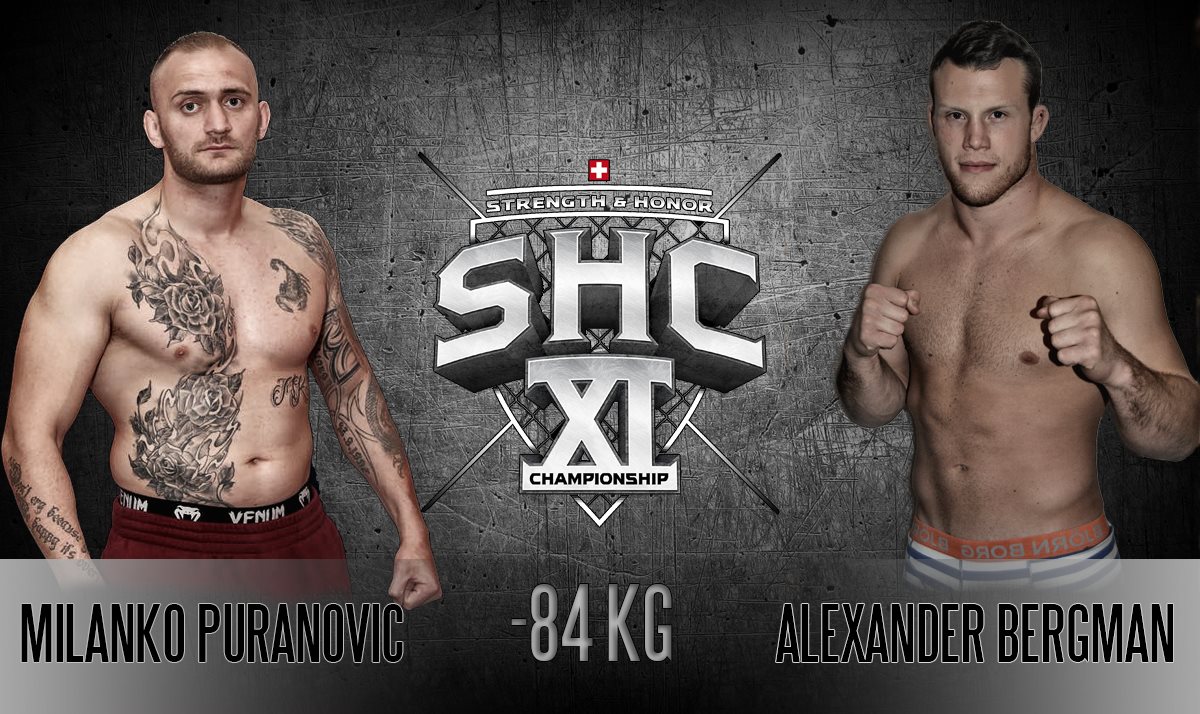 Another Swede on the card will be Alexander Bergman (4-1).  The wrestler will be coming off of his first loss, after winning his first three Pro MMA bouts, and take on Milanko Puranovic (3-2) who has fought his last three bouts in his home country of Switzerland.
Bergmann will have a busy few months, as he will first head to BAMMA 25 on May 14th.