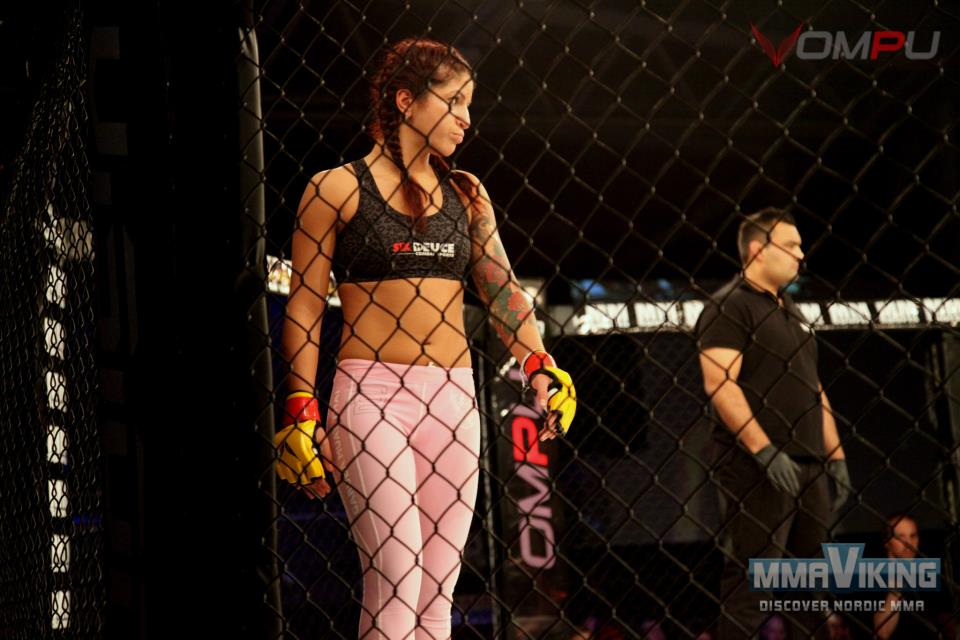 During UFC 158, UFC President Dana White announced that the next season of the Ultimate Fighter will feature both male and female 135 pound fighters. The coaches for the season will be Female UFC Bantamweight Champion Ronda Rousey and the winner of Miesha Tate vs. Cat Zingano who will duke it out on the TUF 17 Finale.

Already two Swedes have their sights set on the open tryouts in Las Vegas on April 15th. Frontier MMA´s Emil "Megahertz" Hartsner (3-0-0) and Helsingborgs Pannie "Banzai" Kianzad (3-0-0) have made it public that they will be in Vegas in April.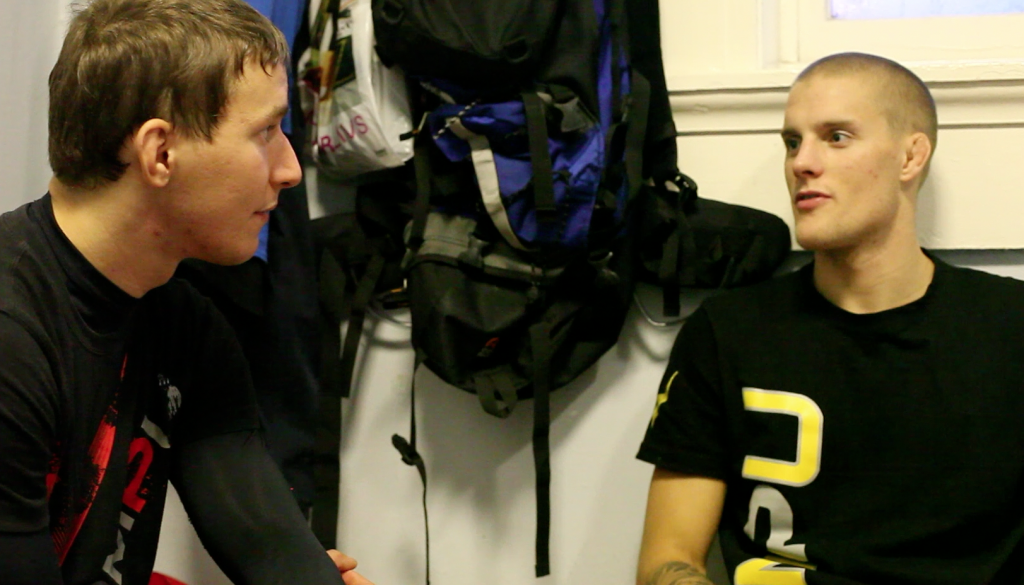 Emil Hartsner who will look to add another win to his 3-fight win streak at Heroes in Halmstad next saturday wrote on his facebook page that he will be goin to trials in April: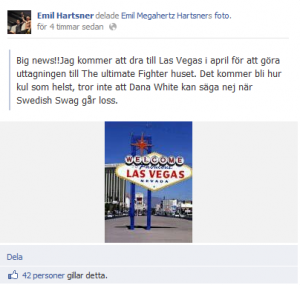 "Big news! I'm going to go to Las Vegas in April for the Trials to The Ultimate fighter house. It's going
to be a blast, I don't think Dana White can say no when Swedish Swag goes off."
Emils has been foreseen to be the next big thing in Swedish MMA and teammate Martin Svensson has nothing but good things to say about him. Svensson who went to the TUF 14 Trials in 2011 might have some good inside info on how to approach the trials event though he didn't advance himself since Dana White doubted his abilities to get down to 145 in the house. Hartsners last fight was at The Zone FC 11 where he had a short night against Gianluca Scottoli, winning by rear naked choke in the first round.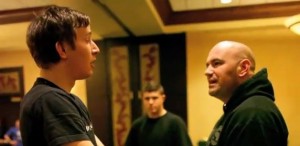 Pannie "Bonzai" Kianzad has made a splash on the female MMA Scene in Sweden going 3-o in 2012 winning two of her three fights via TKO. Pannie is a promising fighter who also was scheduled to fight at next weeks Heroes event but had to pull out due to injury. Pannie hopes to be back in the ring in a couple of months. Pannie said this to mmanytt about her upcoming quest to be one of the first ladies to enter the doors to the TUF house :
"Im definately going to apply to TUF 18, no doubt, and I will be on weight. It's going to take a lot of change on my diet and training regiment but it's something I've already started with, considering that the 135 pound weight class is the leading female division for women today. If I make it into the house the weight won't be a problem and besides that I will be very strong. I see myself as a strong candidate and will train harder than ever for this potential chance of a lifetime. Mark my words, you will see me in TUF!"