The only Nordic fighters signed to Professional Fighters League (PFL), Jonatan Westin (10-2) and Sadibou Sy (6-2), are ready to start their journey toward a $1 million prize. Westin enters the welterweight league, while Sy the middleweight starting this Thursday at PFL 3 going down at the Charles E. Smith Center in Washington D.C..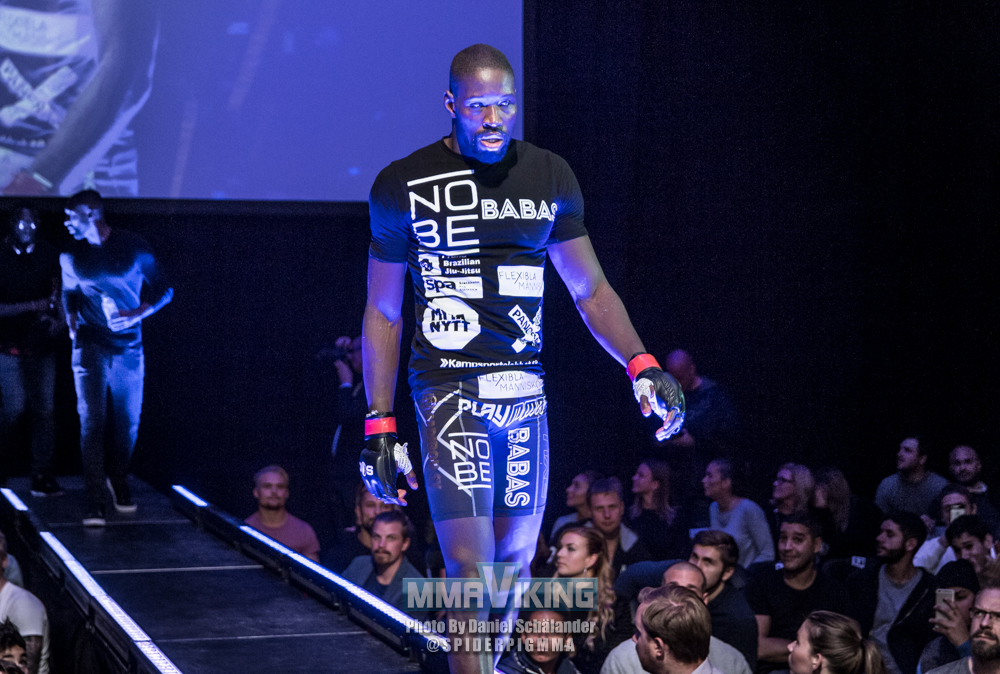 With the Stockholm based fighters on the prelims, you can catch the bouts on Facebook Watch. Their fights will be the first of two "regular season" bouts to narrow the league of 12 fighters down to 8 playoff spots in the tournament playoffs based on the number of points earned for both their result and methods of victory.  Ultimately winning the tournament would be the $1 million prize for the season. The leagues are stacked with UFC vets and hot prospects from around the globe.
'My goal is to win the tournament' said Sy to MMA Viking that will face UFC veteran Bruno Santos (16-2).  In a roster full of additional talent (UFC vets John Howard, Eddie Gordon, Danillo Villefort, and Gasan Umalatov) the Pancrase Gym fighter decided to not focus on who's on the roster and prepare for the long road of fights ahead of him this coming year.  "I haven't looked at the other fighters, I leave that to my coaches. I will focus on myself and make sure that I am as sharp as I can be. If my level is where I know it can be, it doesn't matter who is on the other side of the cage."
"My goal is to win the tournament, so I'm preparing for 5 fights this year."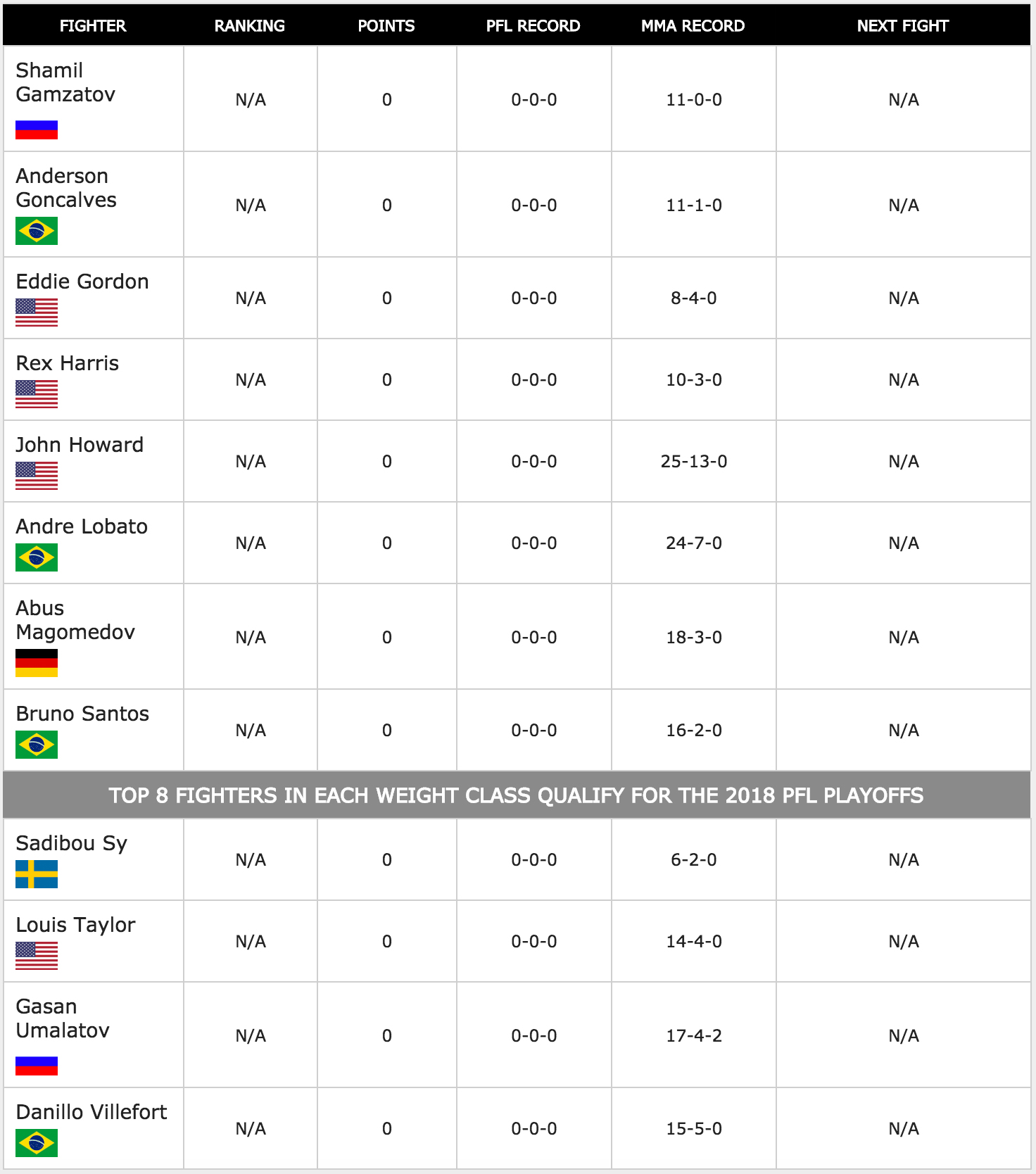 The hulking Swede Westin has had problems getting anyone to accept a bout in Europe, but now he will face Bojan Velickovic (15-6-1) and get at least one other bout in the first season of the league, and up to five total if he makes the finals.  There will be no avoiding Westin or politics as the Allstars Training Center fighter has not fought since December of 2016, where he stopped John Palaiologos (13-5) by TKO.
Jonathan's last 5 bouts have been by stoppage, with his last decision win over Glenn Sparv back in 2012. The massive welterweight is a frequent training partner of Alexander Gustafsson.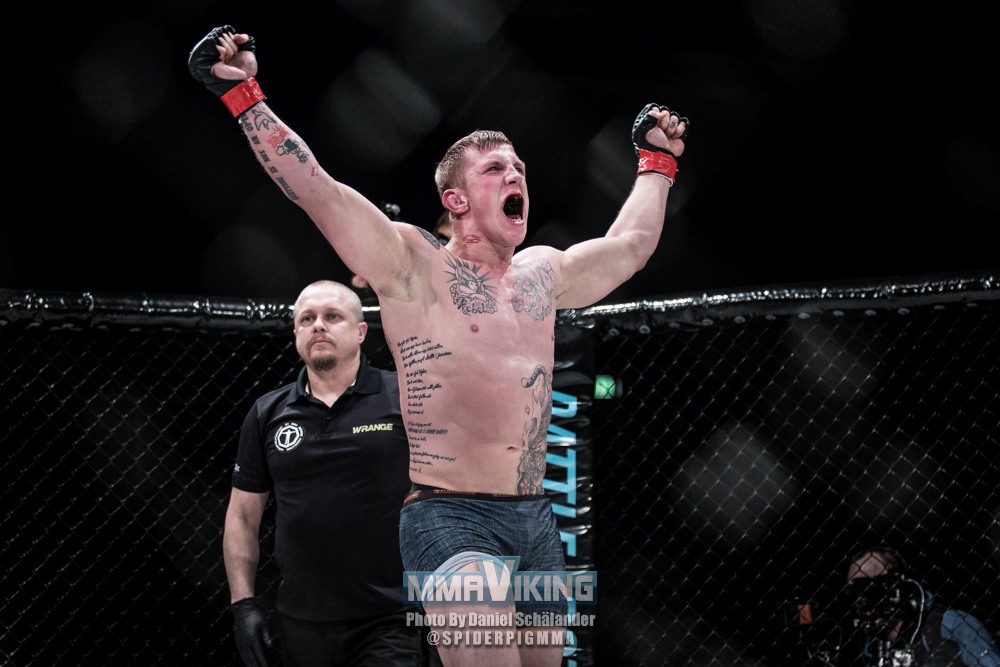 The 27-year-old out of Allstars Training Center has won six straight fights, including one under the Cage Warriors banner in 2014. He will join stars the welterweight class including UFC vet Rick Story, UFC title challenger Jake Shields, and younger brother of UFC lightweight champion Khabib Nurmagomedov, Abubakar.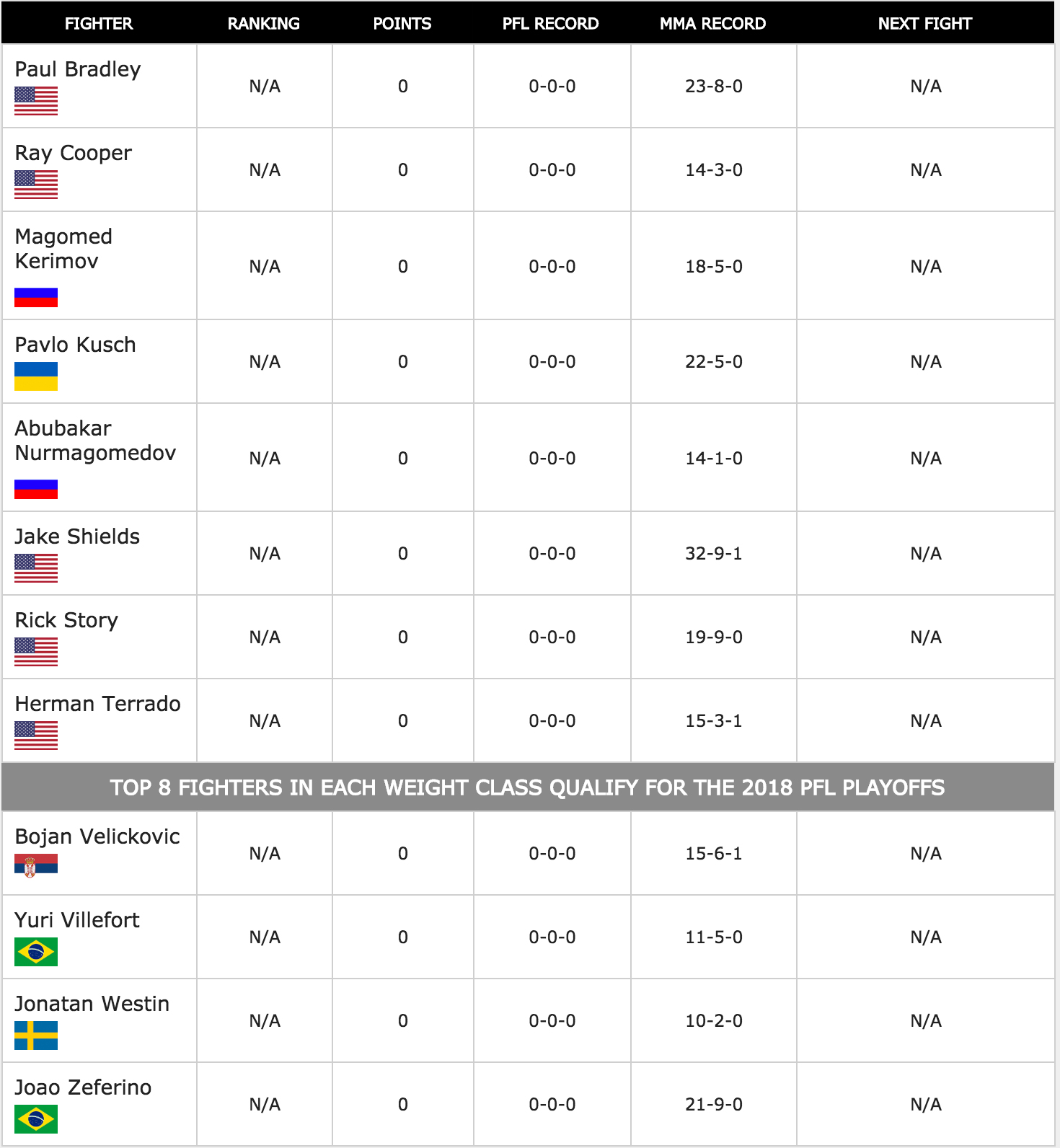 Velickovic may be a familiar name for Nordic fans as he stopped Nico Musoke, a training partner of Sy, in the third round at the big UFC in Stockholm last year.  The Serbian fighter had 2 wins, 3 losses, and draw in his UFC run.  His last fight was in November, where he lost a split decision to Jake Mathews.
"Sweden has always had very good fighters, and it is very positive that more of us get to prove how good we are on the biggest stages. Now it's up to us to show that we belong in the top by winning." says Sy.
In all, the two Swedes could end up with an amazing $1 million dollars each if they can win their tournaments later in the year.