Team Quest Thailand wants to sponsor Nordic fighters.  "We just released a new sponsorship offer for up and coming MMA fighters. I am really hoping to get some Scandinavians as we have had some really good success working with some such Vikings as Glenn Sparv and Thomas Formo." says Joel Bowen, the Managing Director and Partner at Team Quest Thailand.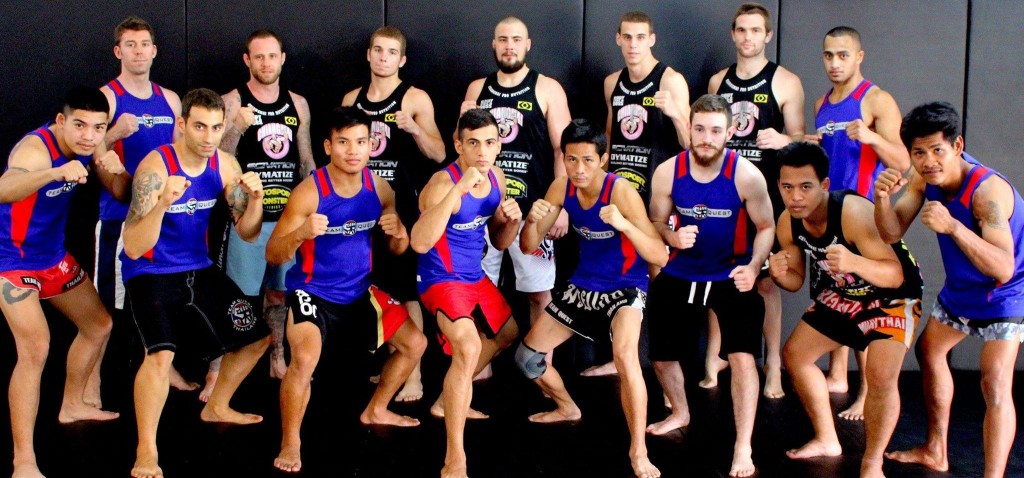 Team Quest Thailand's 2014 MMA Fight Team (March 2014) Front Row (left to right); Trainer/Fighter:Tanaphong "The Lanna Warrior" Khunhankaew, Manager: Joel Bowen, Fighter: Mark Abelardo, Fighter: Ali Motamed, Trainer: Kru Ni, Fighter: Danny Missin, Trainer: Kru Man, Trainer: Kru Noi.  Back Row (left to right); Manager: Ian Cartwright, Trainer/Fighter: Dylan Fussell, Fighter: Jeremy Kennedy, Fighter: Glenn Sparv, Fighter: Adrien Rubis, Fighter: Josh "The Wolfman" Smith, Fighter: John Vake.
"I feel like Scandinavian MMA is still really underrated with a lot of talent in that area that needs to be discovered." says Bowen that reached out to MMAViking.com to help with the recruitment.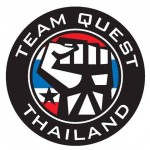 "You must be 1) Hard working, 2) dedicated, 3) coachable, and 4) willing to put your entire career as your #1 priority. We are focused on building talent from all backgrounds. What this means is, anybody can apply whether you are amateur or professional MMA fighter as long as you possess the above 4 characteristics." – Joel Bowen, Managing Director
One of Asia's premier fighting clubs, TQ Thailand will be looking to add to its successful stable of fighters, who have gone undefeated so far this year in 20 bouts. Bowen also noted the wide pool of untouched talent in Scandinavia and mentioned the pleasure of working with some of the fighters who are from the area like Finn Glenn Sparv (newly crowned Cage champion) and Norwegian Thomas Formo. Also, the past few weeks has been joined by Brazilian born Bruno Carvalho, who now trains and competes out of Sweden.
"I have never regretted moving out here. Improving everyday, getting better everyday, learning something new everyday. Yeah sure I miss my mom, Finnish food, fazer chocolate but in the end it's worth giving up those things. If you wanna train fulltime on a low budget, this is the place to do it." – Glenn Sparv, TQ Thailand Pro from Finland
The team boasts of a world-class group of Muay Thai coaches like Kanaet Nitphatphong, Thanapong Khunhankaew, Pongdet Siwongjan and Nattapong Poolkasikorn. Aside from Muay Thai, the sponsorship also includes MMA jiu-jitsu and wrestling as well as comprehensive insight into strength, conditioning and nutrition.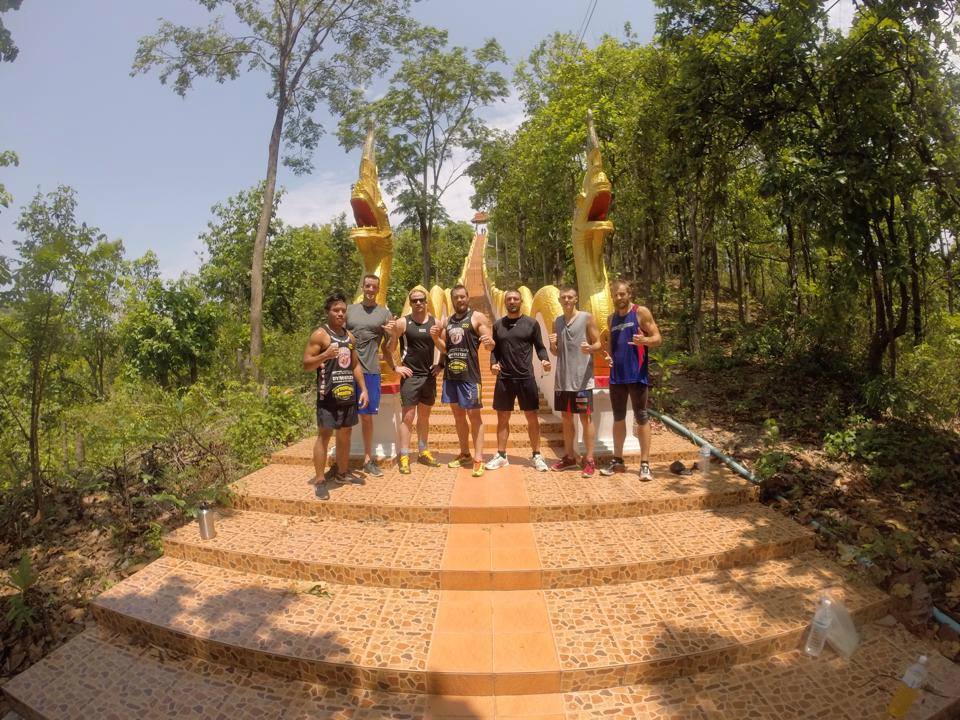 TQ Thailand boasts that their sponsorship includes a full training sponsorship and fighter accommodation. Fighters are only responsible for their plane ticket, food (which is very cheap in Chiang Mai), and visa. For interested fighters, please click here for more information.