Toni Tauru hadn't lost a bout nearly three years, putting together a 10 fight winning streak and a series of highlight-reel submissions. However, Dynamite has now found himself in a three fight losing streak against top opponents. "After my last fight i was going to take loooong break." says the 31 year to mmaViking.com following his loss at EuroFC 1 earlier in the month. However, the 31 year old had just accepted a bout versus Geje Eustaquio on December 2nd at ONE Championship 50: Age of Domination going down at Mall of Asia Arena in Pasay, Manila, Philippines.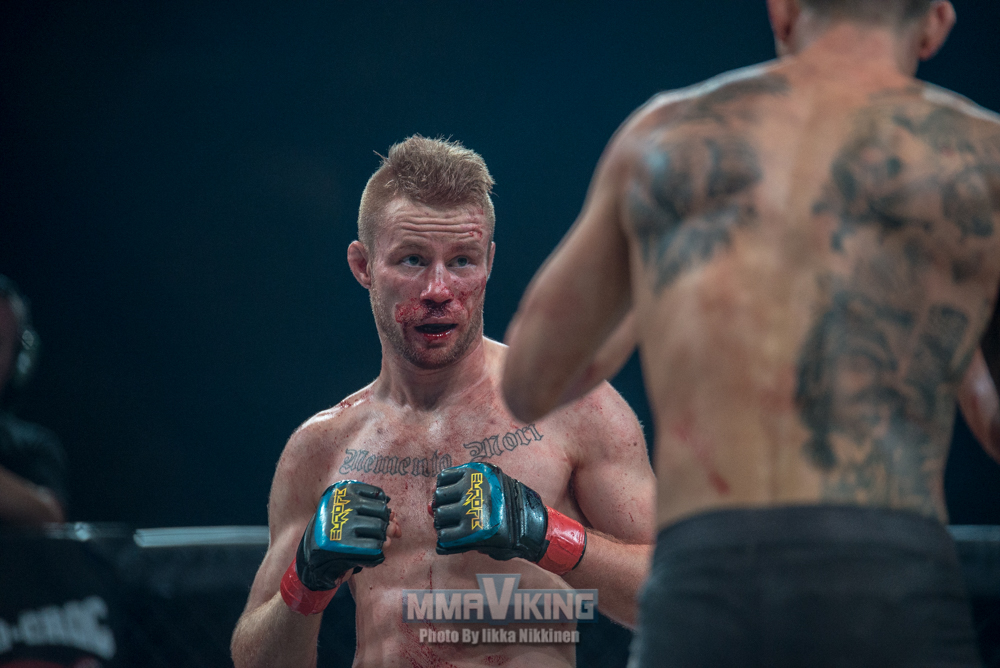 "So yes i was thinking about taking a break, but as always, plans change. My fiancee told me "you are fighter, your gonna keep on fighting because thats what fighters do and we as family support you" So if people want to see me fight then fight it is!" reveals the always positive Finn.
The Cage Warriors Bantamweight World Champion moved on to the ONE Championship promotion for a huge showdown against one of the world's best bantamweights in Bibiano Fernandes in 2015.  The Brazilian stopped the 10 fight winning streak of Toni in the third round.
"When you compete at this level and lose tight fights a couple in row it felt like that i'm giving everything without achieving nothing. You know everything in my life circles around my career. I'm happy that i can live with these incomes but thats not why i fight, i wanna be on top and challenge myself. Be good role model for my kids and others."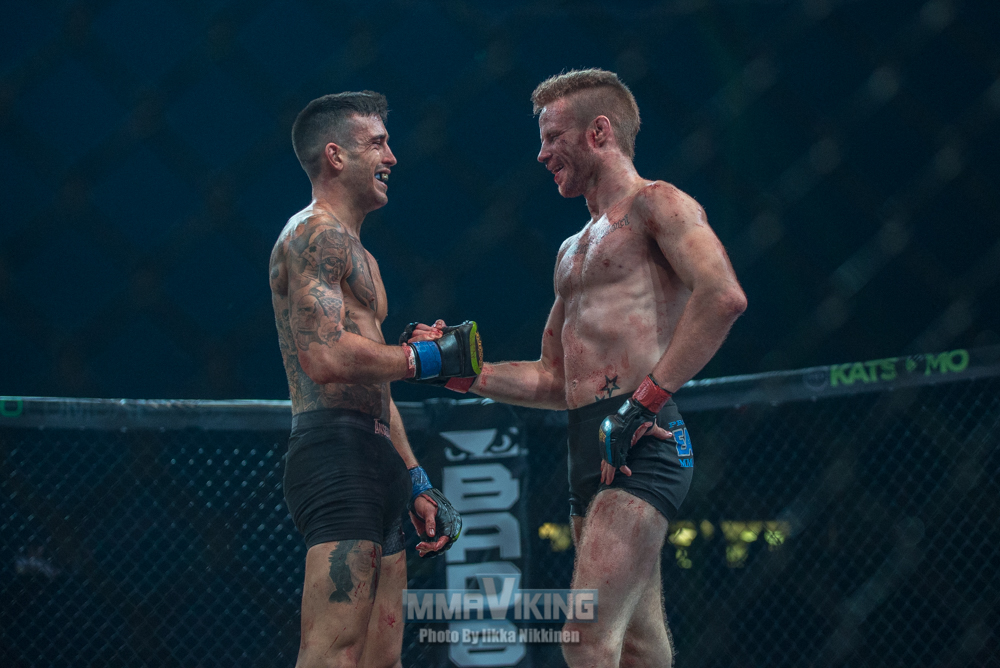 "Im happy that ONE gave me this new deal. After all its the place where i want to compete." says the Team East Front fighter out of MMA Utti.  He looks to start a new winning streak against Lakay MMA's Filipino star Eustaquio who comes into the fight with a 8 win and 4 loss record.  The 27 year old has fought in ONE since 2013 and is on a two fight winning streak.
"Even better is that i can go to enemy's territory and challenge their homeboy. Geje is very popular in Asia specially in Philippines and it should be good fight. Im always ready to test my abilities."