Swede Nico Musoke (10 wins, 1 loss, 2 draws/NC) steps into the Octagon to face Alessio Sakara at UFC Fight Night 30 in Manchester on Saturday. MMAViking.com talks to the Allstars Training Center before he boards on his plan from Sweden to the UK for his short notice UFC debut, as he fills in for teammate Magnus Cedenblad who was injured training for the matchup with Sakara.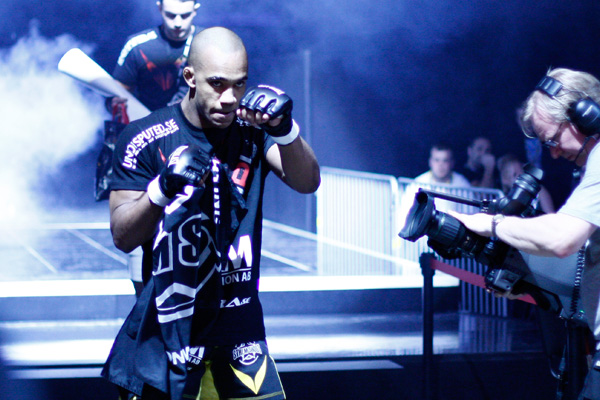 What does it feel like as your UFC debut approaches?
Feeling great and goes without saying that I am really eager to get in that octagon!
Any good advice from Allstars Training Center teammates about the bout or being in the UFC?
Yes they have been there for me and that has always been the case. They have reminded me to enjoy the ride while staying focused.
For those that haven't seen you fight before, what should they expect from your first fight in the Octagon?
A high paced fight with me pushing the action. Always looking for the finish.
You are fighting at middleweight, is this the plan moving forward?
Prior to this fight I had no plans on fighting middleweight. As for the future, we will have to wait and see.
Who will be in your corner?
In my corner this time will be Andreas Michael, Max Philipsson and Jocke Karlsson.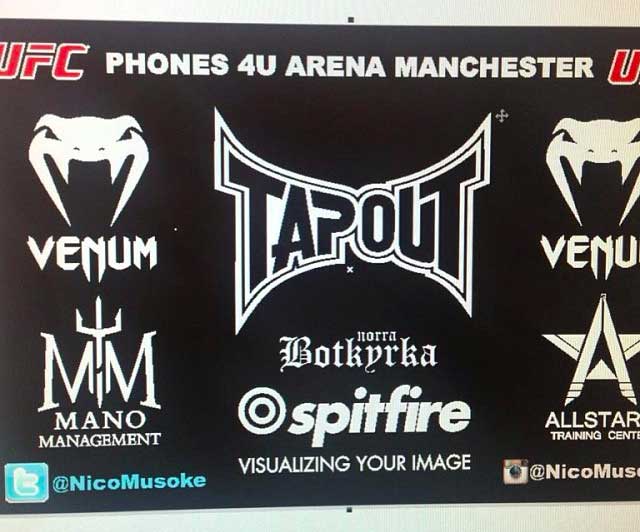 Any sponsors you want to thank?
I would like to thank Spitfire, Tapout, Venum, Undisputed.se.
Video Feature
If you want to learn more about the fighter from Stockholm, below is part 1 of a 4 part video series MMAViking.com filmed in early 2012.