Finland's Tom "Stoneface" Niinimäki is moving to Florida to train full time at the Blackzillians gym in Boca Raton, reports our content partner FightSport.fi. The Finn will fly to Florida this Sunday with his spouse and their dog. Niinimäki will reside in Florida at least for six months. Niinimäki, who won his UFC debut against tough Rani Yahya in impressive fashion, is expecting to fight again soon but no date or opponent has been set yet for the Finn.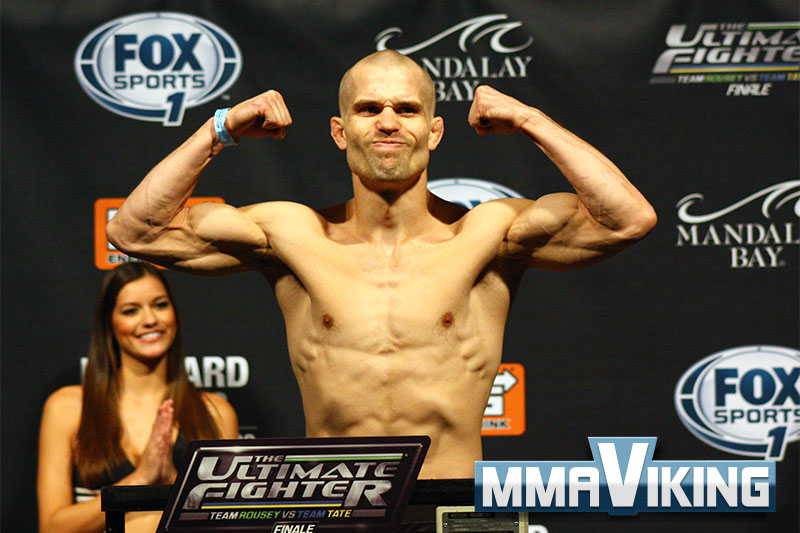 "Now I'm going to find out what it is really to live and train out there. It's been easier to go down there every time. A lot of stuff has needed to be handled for the move. Our dog is coming with us and that complicates things a bit but it's important that we can all go. I can concentrate better and get support from them. Financial side of things are a bit open for the stay but if everything goes as planned I will fight in the spring and that's another pay check." said Niinimäki to FightSport.fi
Niinimäki is not the only Finn heading to the Sunshine State. UFC vet Anton Kuivanen announced earlier that he is also flying to Florida to train at the American Top Team in Coconut Creek.