During the post-fight discussions following last night's UFC 183, it was revealed that Alexander Gustafsson and Daniel Cormier will have bouts booked soon, but it won't be against each other. President Dana White revealed "Cormier has got another fight set up right now, and we actually have another fight for Gustafsson."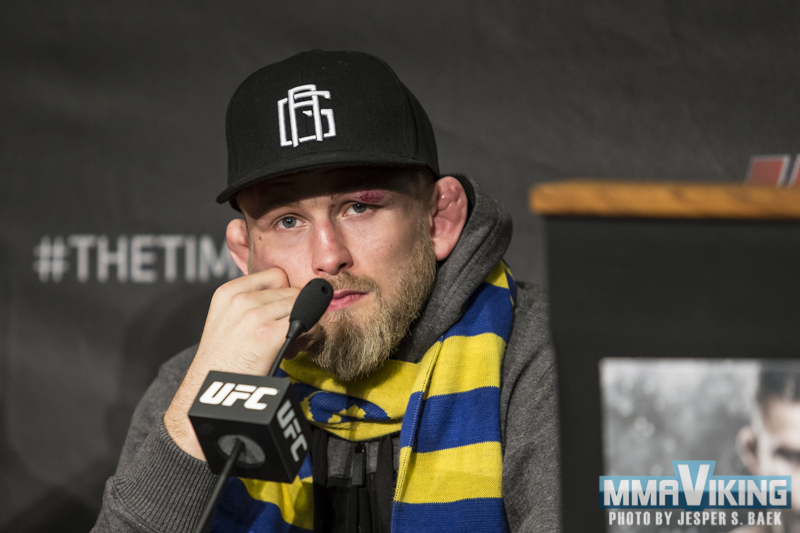 White continued to say "No, not right now. But after those two fights, it (a match between Cormier and Gustafsson) makes sense."
While Rashad Evans would be a logical choice for either of the two top light heavyweights, it was declared that the former champion is still injured and not ready to take a bout.
The 35 year old Cormier (15-1) was defeated on January 3rd against the current champion Jon Jones, giving him his first loss. DC recently said Gustafsson was his "golden ticket" back to a title shot.
The 28 year old Gustafsson (16-3) lost by TKO last weekend at the hands of Anthony Johnson, who is lined up to get the next crack at the title in May. The Mauler was stopped in the first round in front of a home crowd of 30,000 people in Stockholm, as he was caught with a right hand that led to a barrage of punches, stopping the Swede's chance for his rematch with Jones.