Undefeated Amir Albazi (10-0) absolutely dominated Jamie Powell (6-2) to win by a lopsided decision at Bellator 179 last Saturday. The "Prince" is undefeated with 10 wins, with all fights except his last bout with a finish.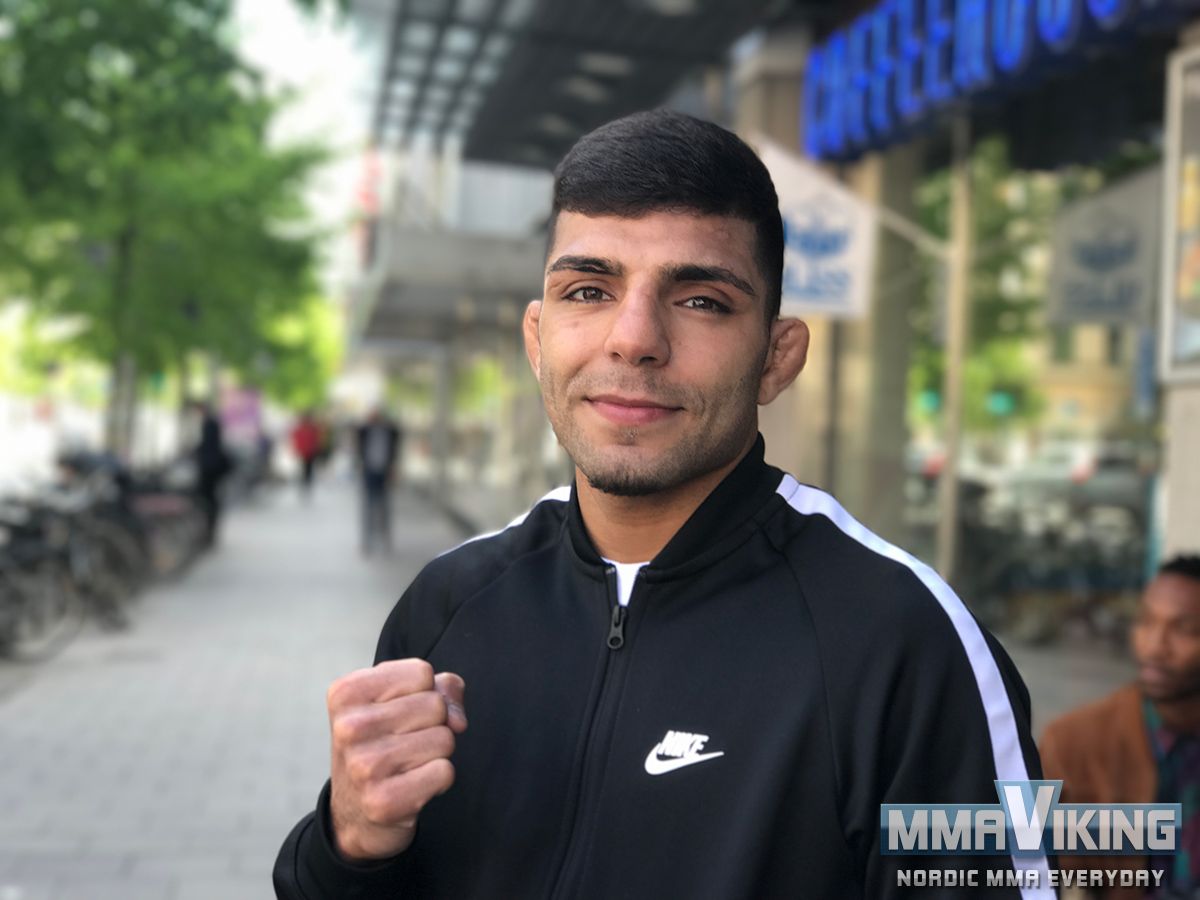 "I chased the finish from the start of the fight. My opponent was very defensive on the ground and that did not give me the opportunity to finish the fight like I usually do." says to MMAViking.com as he is back in Sweden to enjoy the big UFC Stockholm card on Sunday.
"But looking back at it, it was good experiencing 3 rounds in a new lower weight class. I felt very good and this is just the beginning to my taking over the flyweight division." says the fighter that won 30-25, 30-26, 30-26 and now trains out of London Shootfighter.
"I am ready for the UFC. The question is…. is the UFC ready for the Prince?"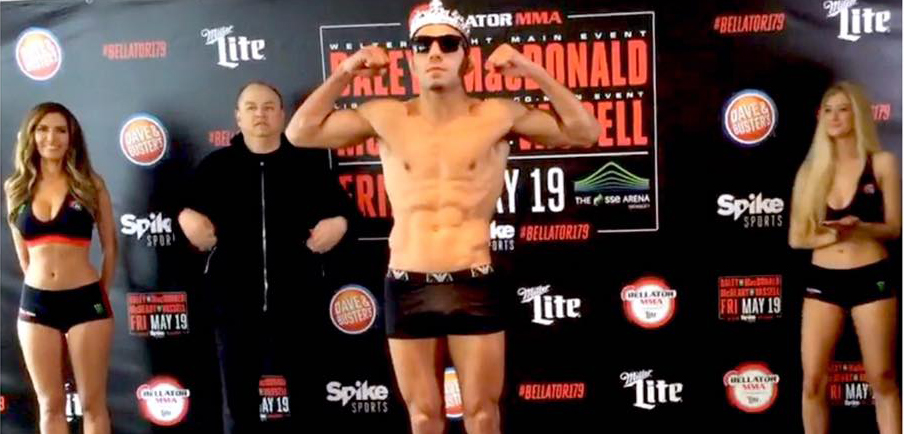 The Sweden raised fighter won MMAViking.com's 2017 Nordic Prospect of the Year. The elite grappler has medaled at many international competitions with and without the gi. With an undefeated record against progressively harder competition, expect to see Albazi enter the Octagon soon.