Hilti's David Bielkheden was in a classic matchup with former training partner Diego Gonzalez in a bout that lived up to the hype. 'The motivation has been high for this fight' says Bielkheden to MMAViking.com shortly after his win. 'This is the new David' says the Swede to MMA Viking. The welterweight talks about the talking and smiling as the two punched each other at the bell, what is next, and another Diego that he still is motivated to fight.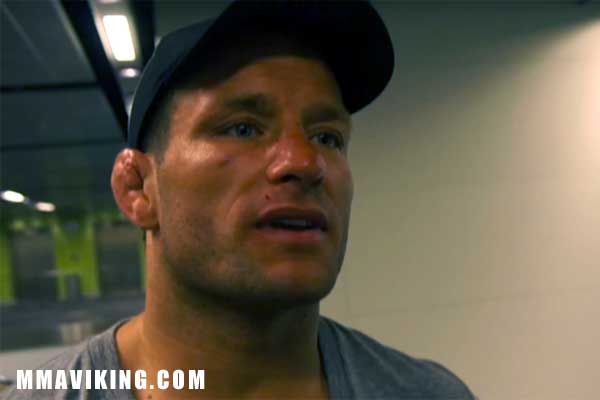 Video Interview with Bielkheden
See fight pictures and play-by-play.