Jonatan Westin (10-3) had a tough start in his $1 million dollar welterweight tournament at PFL 3 as he was stopped by UFC vet Bojan Velickovic (16-6-1) in his first of two regular season fights. Now, the Swede is back against the cousin of UFC lightweight champion Khabib Nurmagomedov, Abubakar Nurmagomedov (14-2). "I do not have any specific gameplan but the key in the fight is to stop his takedowns and destroy at distance, anti-wrestling." says the Allstars Training Center fighter to MMA Viking ahead of his PFL 6 fight on August 16 in New Jersey.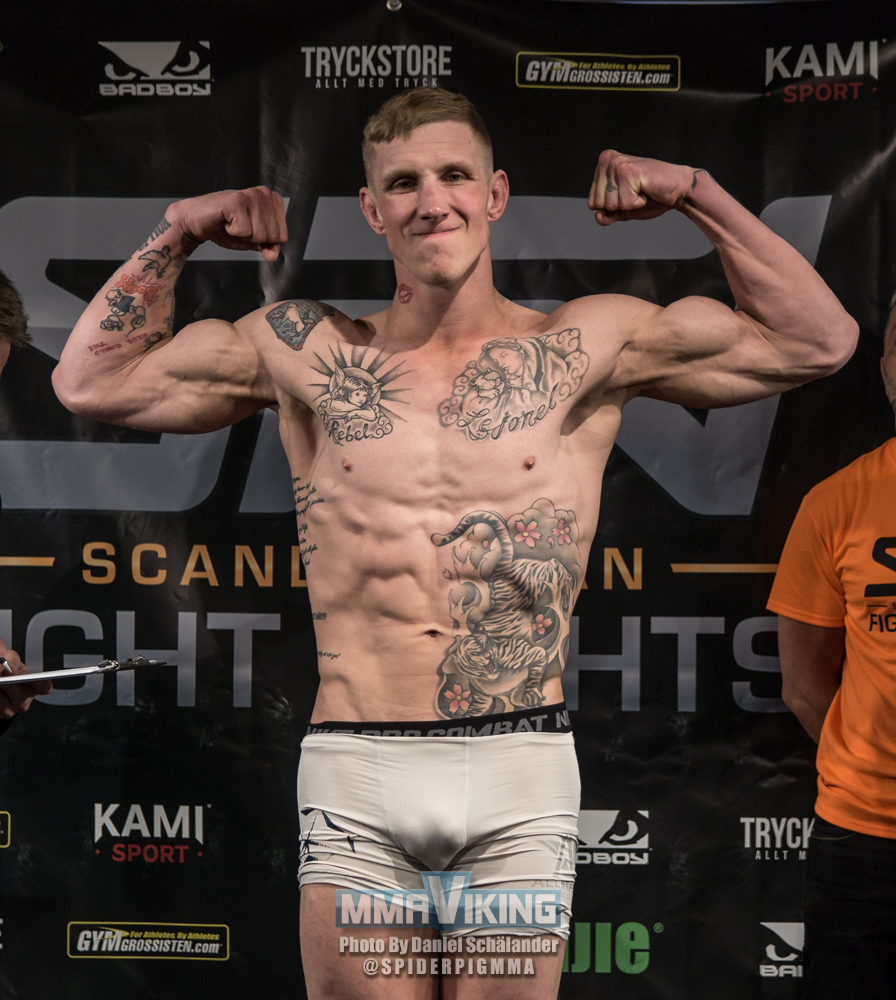 "Everyone in this tournament is a high-level fighter and that is what motivates me and make me super excited."
Both fighters lost in the first round of the 2018 regular season and didn't earn any points.  Each will need a win –a decision is worth 3 points, with finishes earlier getting up to 6– to make it out of the two-fight regular season and get enough points to make it into the 8-man playoffs where the winner will get the million dollar grand prize.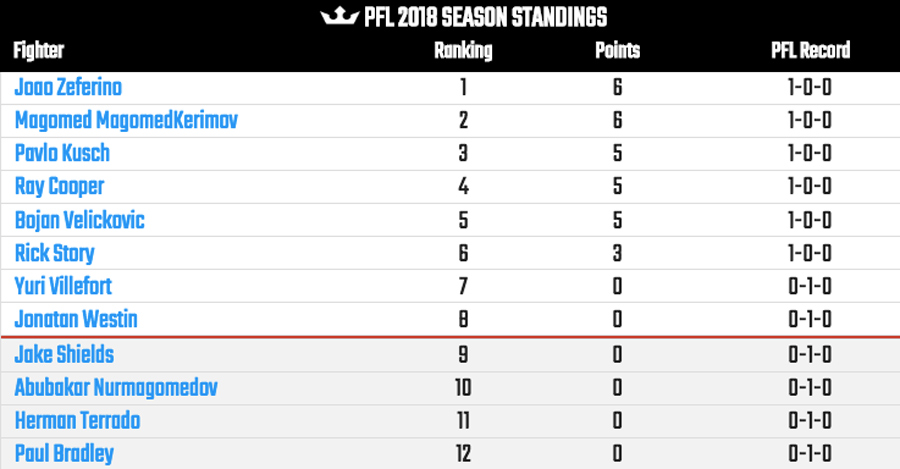 "He has solid stand up with good movement, but not so tricky and I do not expect crazy attacks.  He has good wrestling but not the best grappling." says Westin about his opponent out of Russia that was on a 6 fight winning streak coming into the PFL.
Nurmagomedov lost to Pavel Kusch by submission in the second round of his PFL debut.  "I think he want to take the fight to the ground because he got rocked in his first fight in the stand up, and I did not perform on the ground."
"I see my self winning the fight in the striking, but I think the finish is going be on the ground, that I take him in a submission in a scramble."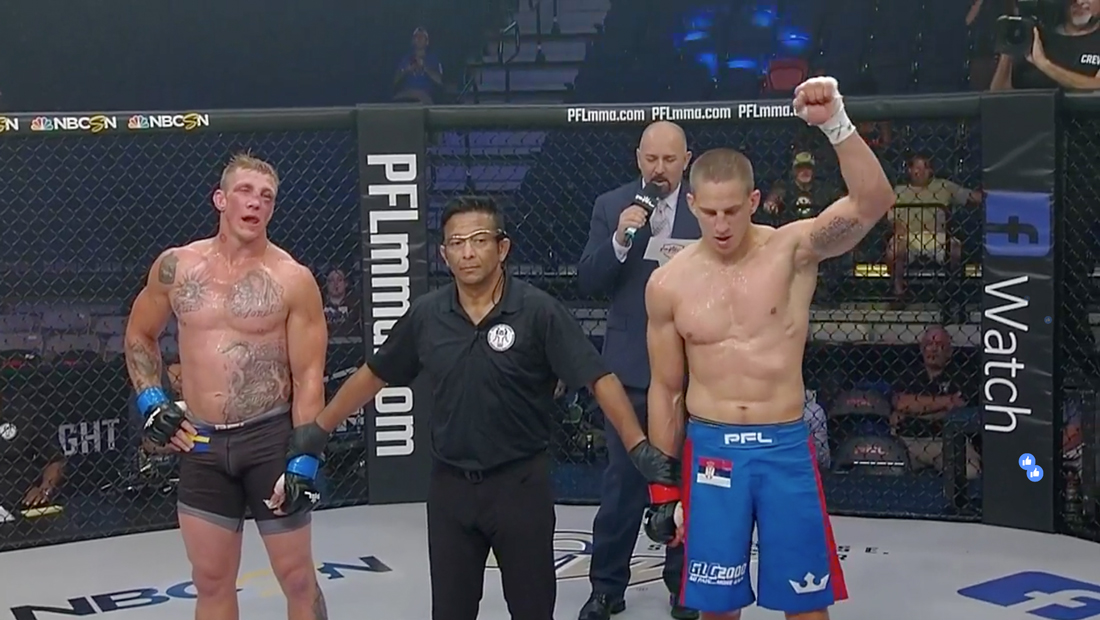 Coming into the PFL regular season, the Swede had won his last 5 bouts by stoppage, with his last decision win over Glenn Sparv back in 2012.  His overall record stands at 10 wins and 3 losses.