Sweden Fighters Management is beginning to make a name for itself as one of the few teams that can open opportunities in the Octagon. While the name is a bit deceiving, the two fighters that founder Hessam Zanganeh has lead to the UFC are Robert Whiteford from Scotland and most recently Makwan Amirkhani from Finland. MMAViking.com talks to Zanganeh to learn more about the growing operation and its goals moving forward.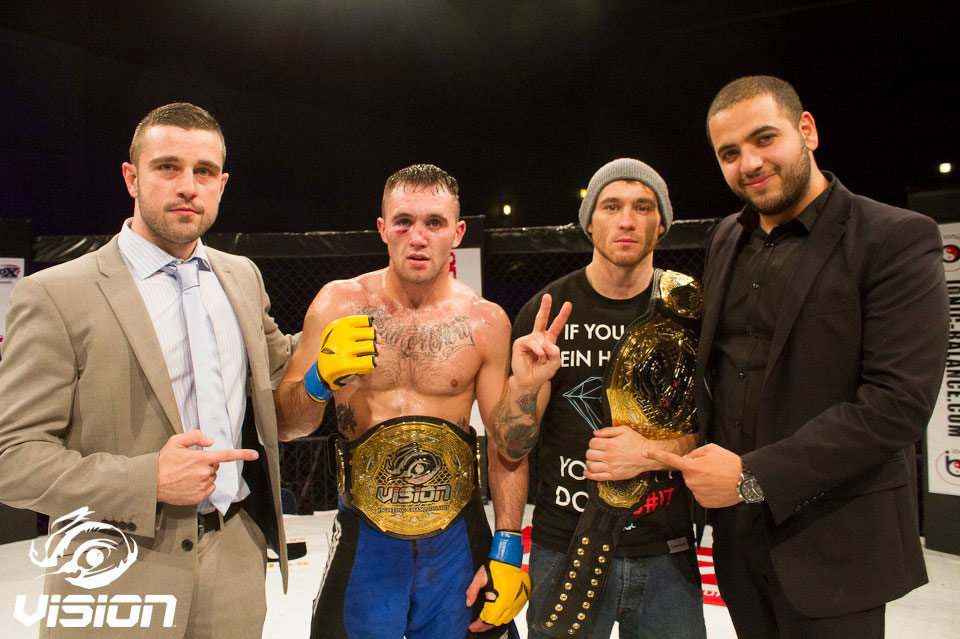 Interview with Zanganeh
How did Sweden Fighters Management get started?
I was training at Stockholm Shoot and we had quite a lot of talent. I was running my own business at the time and enjoyed watching MMA and I fell in love with the sport. Sweden Fighters was formed in 2009 to help fighters with organisation. Forming websites, helping out with sponsor deals and getting fighters fights was the focus.
I enjoy watching talents, following local events and tournaments, talking to fighters and understanding their visions. One thing lead to another and today we are here.
Tell us about the current team you manage?
I mostly manage Scandinavian fighters but also a few European ones. I don't mind helping others when time is given but i do represent a few great ones officially :
Amir Albazi – 57kg / 125lb ( 5-0-0 )
Omid Albazi – 65kg / 145lb ( 2-0-0 )
Makwan Amirkhani – 65kg / 145lb ( 10-2-0 )
Iman Darabi – 50kg / 115lb ( 2-0-0 )
Greger Forsell – 65kg / 145lb ( 6-0-0 )
Mikail Karan – 84kg / 185lb ( 1-0-0 )
Lina Akhtar Länsberg – 61kg / 135lb ( 3-1-0 )
Glenn Sparv – 77kg / 170lb ( 10-3-0 )
Tim Waage – 77kg / 170lb (1-2-0 )
Jonatan Westin – 77kg / 170lb (7-2-0 )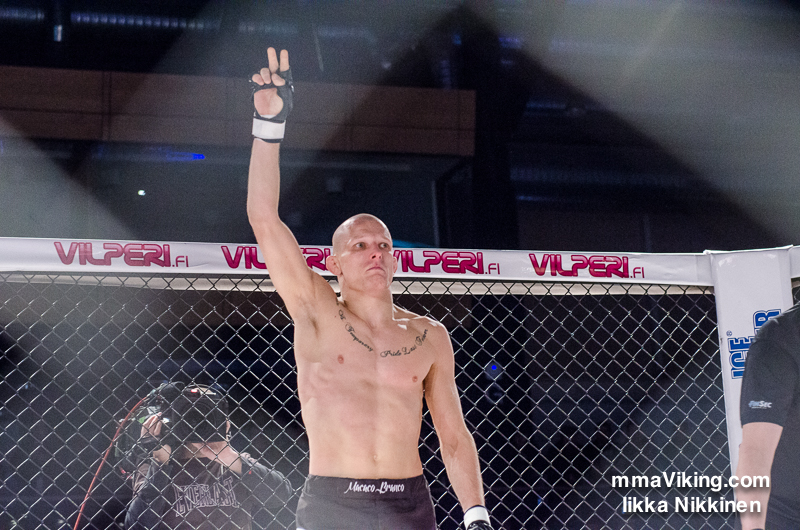 Today we have a lot of fighters out there and they need all the help they can get. So if you feel like helping out, you should. If you have good intentions there is a lot to gain, it does become a part of your lifestyle with a lot of interesting people.
You were able to get Finn Makwan Amirkhani into the biggest show in Europe at UFC Stockholm. Do you see more that may come soon?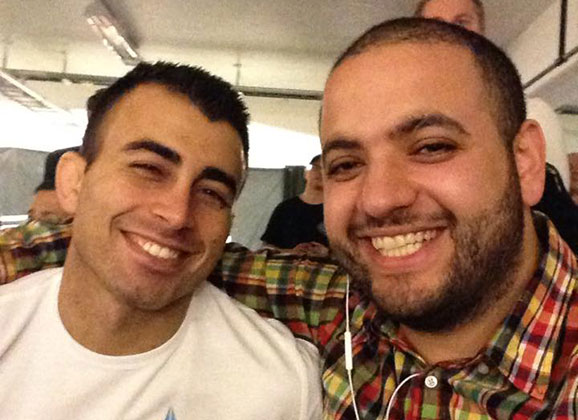 I believe that fighters come in all shapes and forms. From different backgrounds and they always have a story to tell. I like the stories, one of them was Makwan Amirkhani. He was previously managed by others but we used to talk a lot and our cooperation came naturally. We could see what needed to be done and Maku is great at taking on tasks.
I've been talking frequently with the UFC about some up and coming talents and they´ve shown interest in Makwan. He is not only a fighter but alot of things, He brings the show and he brings quality. People like him and he is a peoples champ!
You seem to work closely with ManoManagement in Stockholm. Do you have a cooperation?
Yes, I believe that All Stars training centre provides a full package and is the number 1 MMA facility in Europe. We signed the first Scottish fighter Robert Whiteford with the UFC with the help of Manomanagement. We do cooperate on some levels. They have a good team with Manos Terzitane, Majdi Shamas and Tomas Ghassemi.
What's next?
Today I'm looking to recruit another 3-4 fighters coming out of Scandinavia/UK. You should only manage the amount of fighters you can handle. Remember that it has to be fun to. Duty comes in all shape and forms, loyalty and commitment is what defines us.
Learn more about Sweden Fighters Management at www.swedenfighters.com