Latest News, Interviews, and Results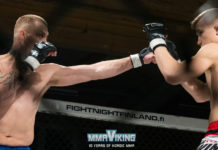 Kai Karar (6-5) was going for his fifth win a row in the co-main matchup, but Aleksi Lukkarinen (3-0) took the spotlight away with a...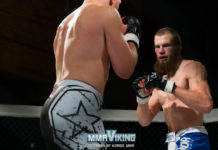 Niko Myllynen (8-8) stopped Samuel Nordlund (1-2) in the final bout of Karkkila Fight Night.  It was a quick affair that ended in the first round of FNF...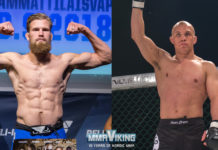 Fight Night Finland returns to Karkkila tomorrow night for FNF 16. Three pro MMA bouts top the card that also brings several IMMAF bouts,...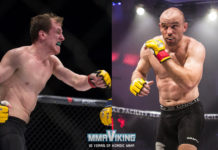 Undefeated Mark O. Madsen (5-0) continues his quest to make it to the UFC in record time as he is ready to go for his...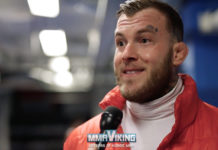 Norwegian Kenneth Bergh (6-0) is preparing for the co-headliner of the upcoming Liddell vs. Ortiz 3 card taking place November 24th at The Forum...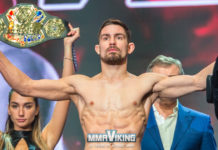 Mikael Silander (18-6) will face the M-1 Challenge flyweight champion Aleksander Doskalchuk (9-2) for the flyweight title on November 17. "He has 6 wins...
Upcoming Nordic Action
Nov
17
Sat
Arman Popal at Lions FC VII
Sweden's Arman Popal will face Yassine Belhadj at Lion's FC VII.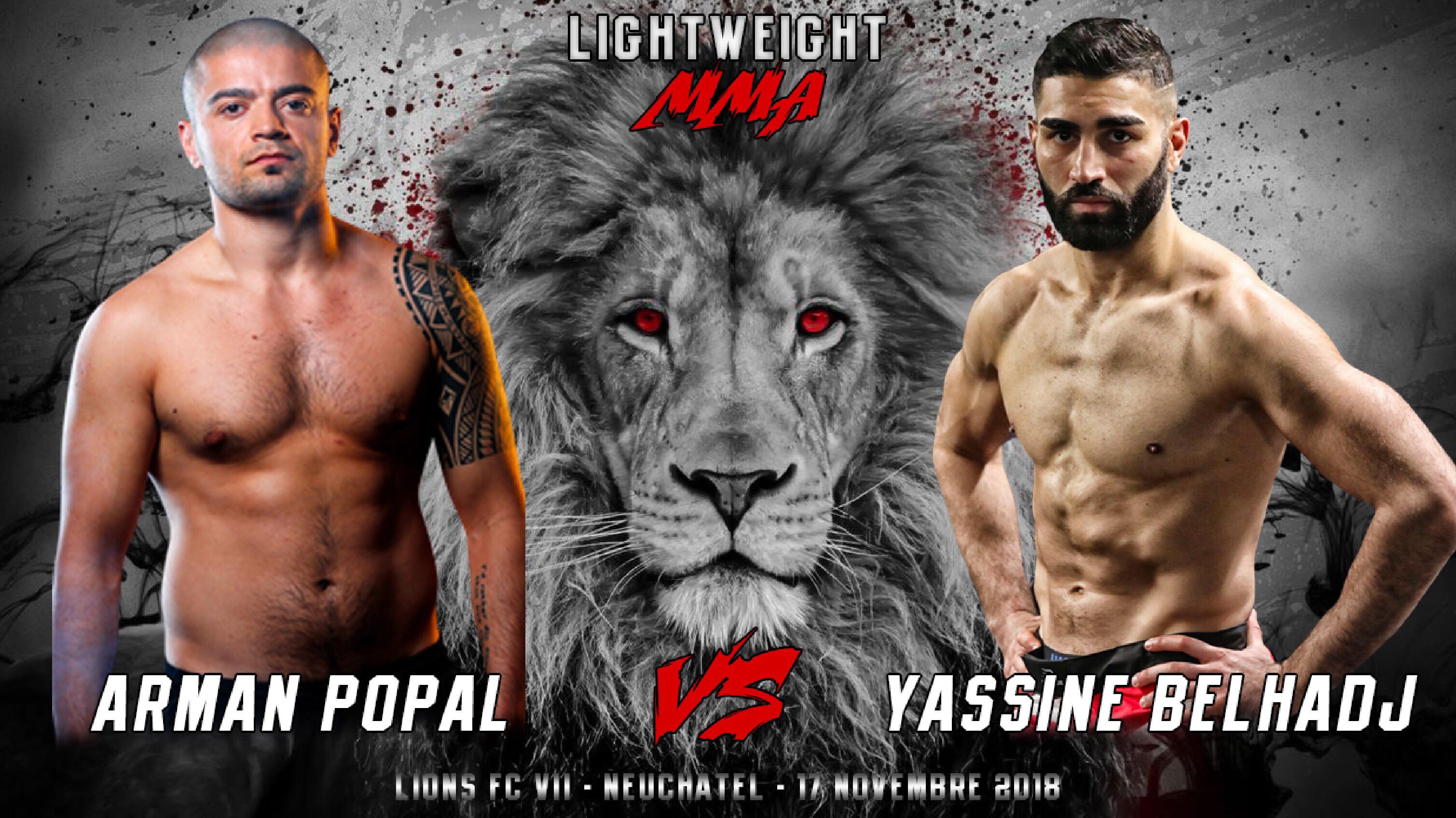 Mads Burnell (9-3) will make his promotional debut at Cage Warriors 99. The Danish fighter will take on Lukasz Rajewski (8-3) in a featherweight bout on November 17 in Colchester, England.
Random Posts From the Last 10 Years