Latest News, Interviews, and Results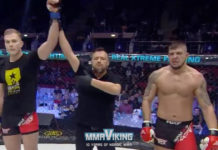 GBG MMA's Anton Turkalj (1-0) made his pro debut against Marius Pislariu (0-2) at RXF 33 in Bucharest tonight.  The Swedish National team fighter took little time to...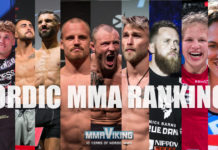 The Nordic rankings have been updated with top-ranked fighters from or living in Denmark, Finland, Iceland, Norway, and Sweden.  Since 2011, MMA Viking has published...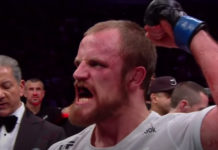 Gunnar Nelson (17-3-1) stopped Alex Oliveira (19-6-1) in a gruesome back and forth battle at UFC 231 in Toronto.  "Gunni" ultimately landed a huge elbow...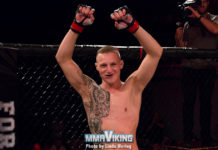 Tobias Harila (4-1) stopped Philip Raeburn (8-8) to win the pro featherweight Adrenalin belt in Swansea, Wales.  The Swede stopped the local fighter in the...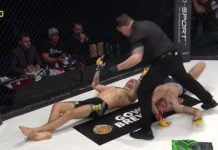 Hakon Foss (9-6) returned to action at Cage Warriors 100 in Cardiff against Aaron Khalid (9-4-1), but will unfortunately be leaving Wales with a loss. ...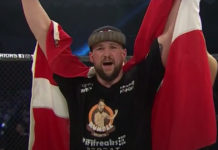 Nicolas Dalby (16-3-1) won big at Cage Warriors 100 in Cardiff, Wales.  "Lokomotivo" stopped vet Phil Mulpeter (9-6) in the third round by TKO. "He has a...
Upcoming Nordic Action
Dec
15
Sat
Undefeated Mark O. Madsen (5-0) continues his quest to make it to the UFC with another event with his Team Olympian's Cage Warriors Academy Denmark.  The second show is now set for December 15 in Frederikshavn, Denmark.
Hermansson at UFC Wisconsin
Swedish fighter Jack Hermansson (17-4) will American Gerald Meerschaert (28-9) at the Wisconsin Entertainment and Sports Center on December 15. The Milwaukee Journal Sentinel revealed the UFC on Fox 31 fight.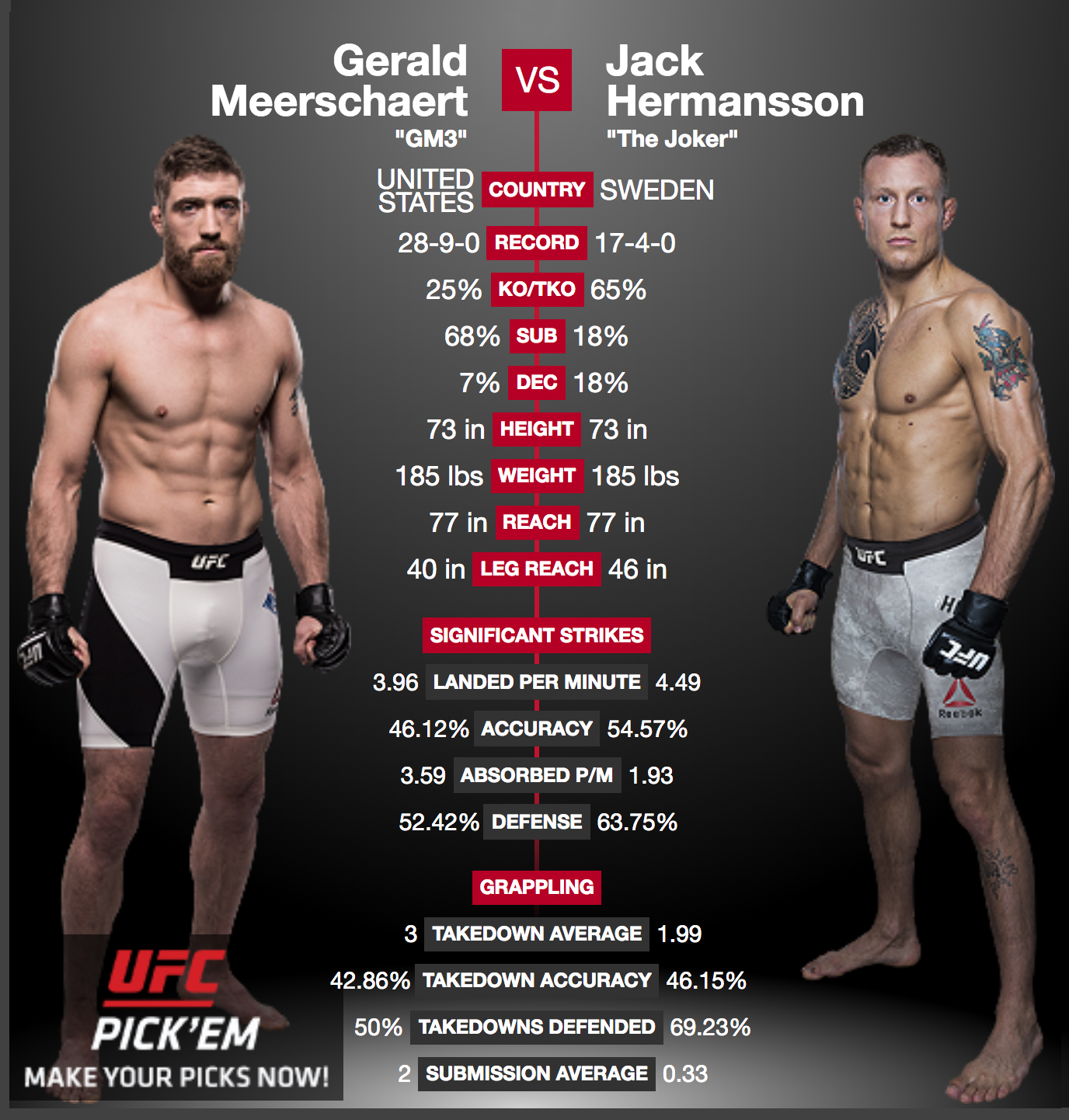 Random Posts From the Last 10 Years