Latest News, Interviews, and Results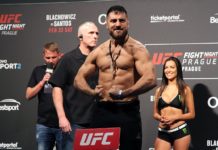 Sweden's Daniel Teymur (6-2) will look for his first Octagon win when he faces Chris Fishgold (17-2-1) today at the 02 arena in Prague. Check out...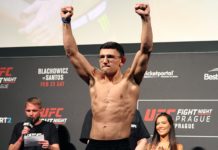 Denmark's Damir Hadzovic (12-4) will fight at the O₂ Arena in Prague, Czech Republic today. "The Bosnian Bomber" will face Marco Polo Reyes (8-4) out of...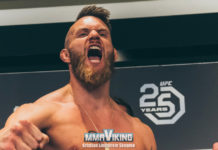 Norway's Emil Meek (9-4, 1 NC) will be facing Russian Sultan Aliev (14-3) at UFC Russia in St.Petersburg, Russia on April 20....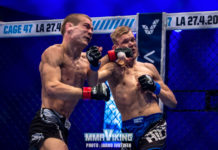 Sten Saaremae (4-1-0) outpointed Ville Mankinen (0-2-0) at Cage 46. MMA Viking's Jarno Juutinen was cageside in Helsinki to capture the 15 minute battle. Check out photos...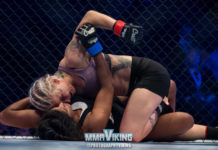 Finn Suvi Salmimies (10-6-1) got caught in a guillotine by Karoline Martins (6-2-0) from Brazil at Cage 46. MMA Viking's Jarno Juutinen was cageside in Helsinki to capture battle that...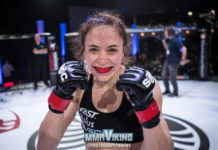 Swede Fannie Redman (1-0, #3 Nordic strawweight) has been booked for Cage Warriors 104 in Cardiff at the Viola Arena. The...
Upcoming Nordic Action
Feb
23
Sat
There will likely be Nordic fighters on the upcoming European UFC card. Stay tuned.
Mar
2
Sat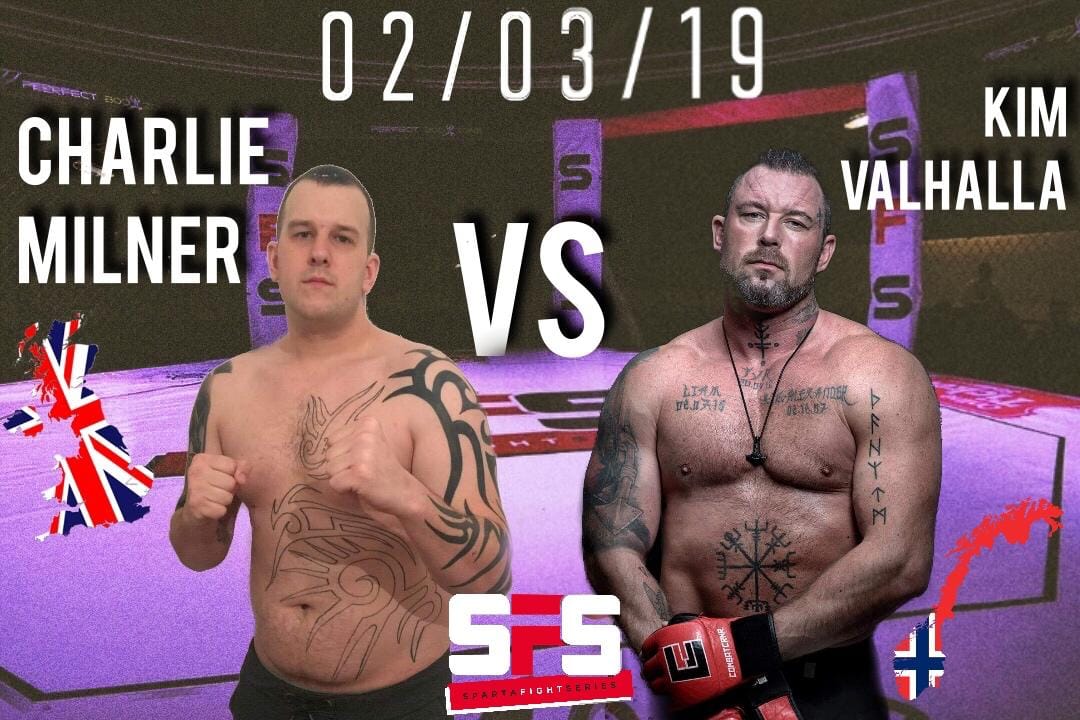 Charlie Milner🇬🇧 VS Kim Valhalla🇳🇴
Kim is a very experienced striker with explosive power in both hands. He is a Taekwondo Black Belt and has recently won his first Professional MMA bout on a last SFS2 with a Guillotine choke in the first round
Charlie is a young hungry fighter fighting out of Sparta MMA in Easthourne. He fought on the first Sparta Fight Series coming away with a win due to a big knockout, he will be making his MMA debut this time around and is looking for a repeat performance.
This will be a great battle of 2 huge men, only one will walk away with the victory❗🔥🔥

Random Posts From the Last 10 Years