Upcoming Nordic Action
Dec
23
Sat
Cancelled : Macedo at PCF 17
Rafael "The Butcher" Macedo will fight at PCF 17 on December 23.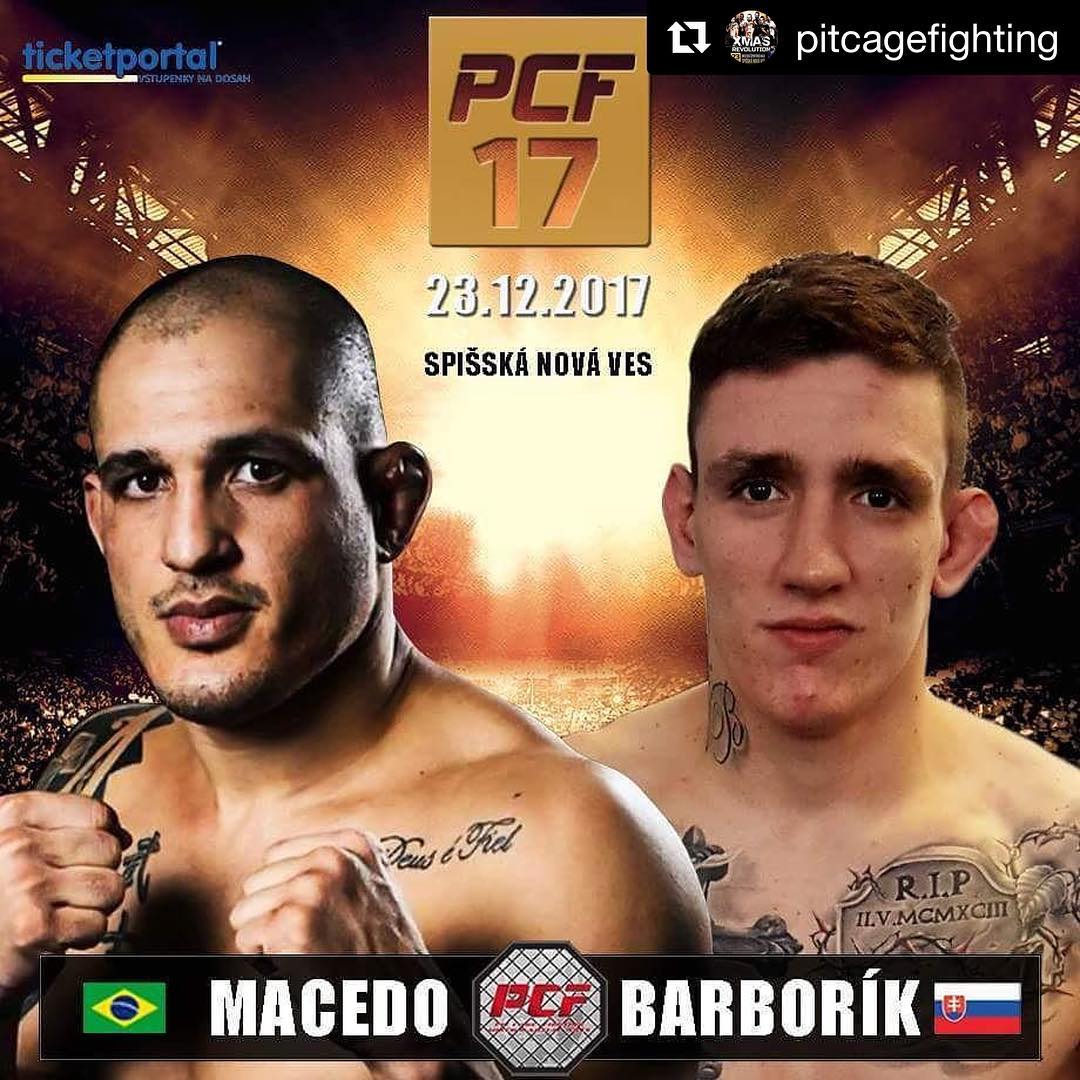 This bout was cancelled due to this cut. Ouch!
Dec
30
Sat
Emil Weber Meek (9-2, 1 NC) will face #11 ranked Kamaru Usman (11-1) on the UFC 219 card on December 30 in Las Vegas. The welterweight bout was officially confirmed today by the UFC through Viaplay. "It is fantastic. The best thing about this match is that it is against an opponent I really want to meet." says Meek.
Random Posts From the Last 9 Years