Latest News, Interviews, and Results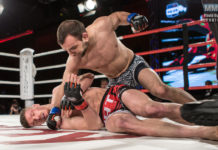 Bulgarian powerhouse Dimitar Kostov (10-6-0) had a short night in Gothenburg as he TKO'd Norway's Christoffer Darre (3-1-0) in the first round...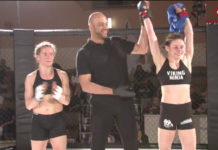 Veera Nykänen (2-2, #4 Nordic) lost to Fee Chrystal (1-1) at Evolution of Combat 4 tonight at Maryhill Community Hall in Glasgow, Scotland.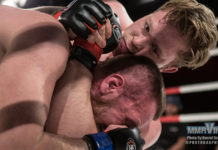 Unorthodox GBG MMA fighter Anton Turkalj (3-0-0) secured his third straight win by stoppage as he took out Belarusian Yulian Borisov (2-5-0)...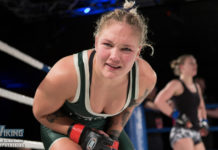 Cornelia Holm (2-1-0) reigned supreme over French Judo world champion Morgane Ribout (4-2-0) at home soil in Gothenburg at Bulldog Media Fight...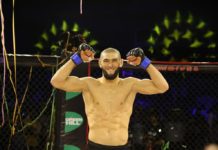 On the main card of Brave CF 23, Khamzat Chimaev (5-0) took on Ikram Aliskerov (8-1). This fight was the 24-year old's...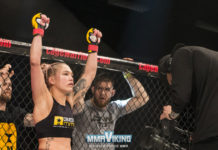 Cornelia Holm (1-1) is ready to step back into the cage tomorrow at Bulldog Media Fight Night 2.0. The decorated IMMAF...
Upcoming Nordic Action
Apr
27
Sat
Cage 47 will go down in Helsinki on April 27, 2019.
Jack Hermansson at UFC Florida
Fresh off a win last Saturday, Swede Jack Hermansson (19-4) is ready to jump in to face Brazilian Ronaldo Souza (26-6) on April 27 at the UFC event in Sunrise, Florida.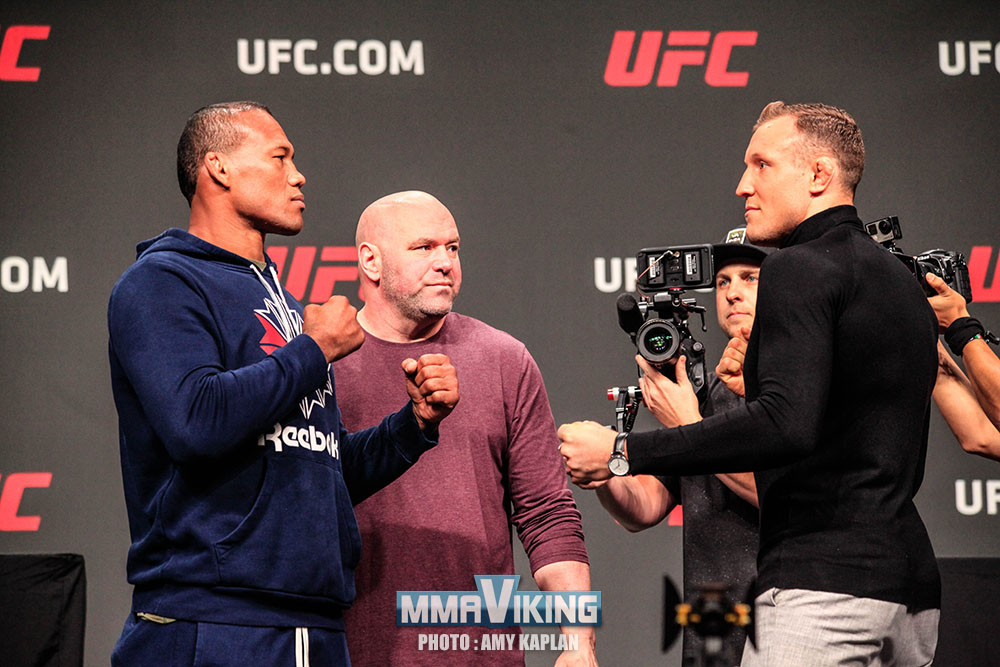 Random Posts From the Last 10 Years