Upcoming Nordic Action
Feb
3
Sat
Damir Hadzovic at UFC Belem
Damir Hadzovic (11-3) will return to the Octagon at UFC Fight Night 125 on February 3 at Belem, Para, Brazil.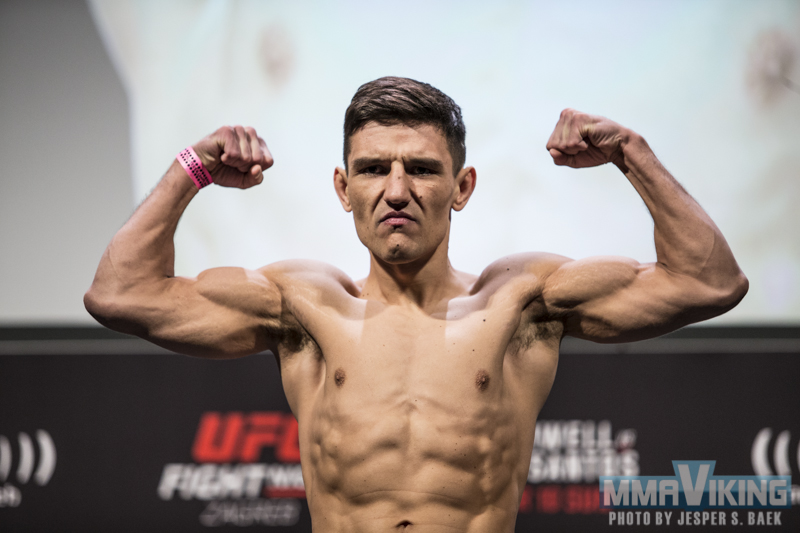 The Bosnian Bomber will face Brazilian Alan Patrick (14-1).
Glenn Sparv (16-4) is set to return to action in early 2018. "Teddy Bear" will headline the RFC: Way of The Dragon Taiwan card on February 3rd at the Taipei Arena in Taiwan.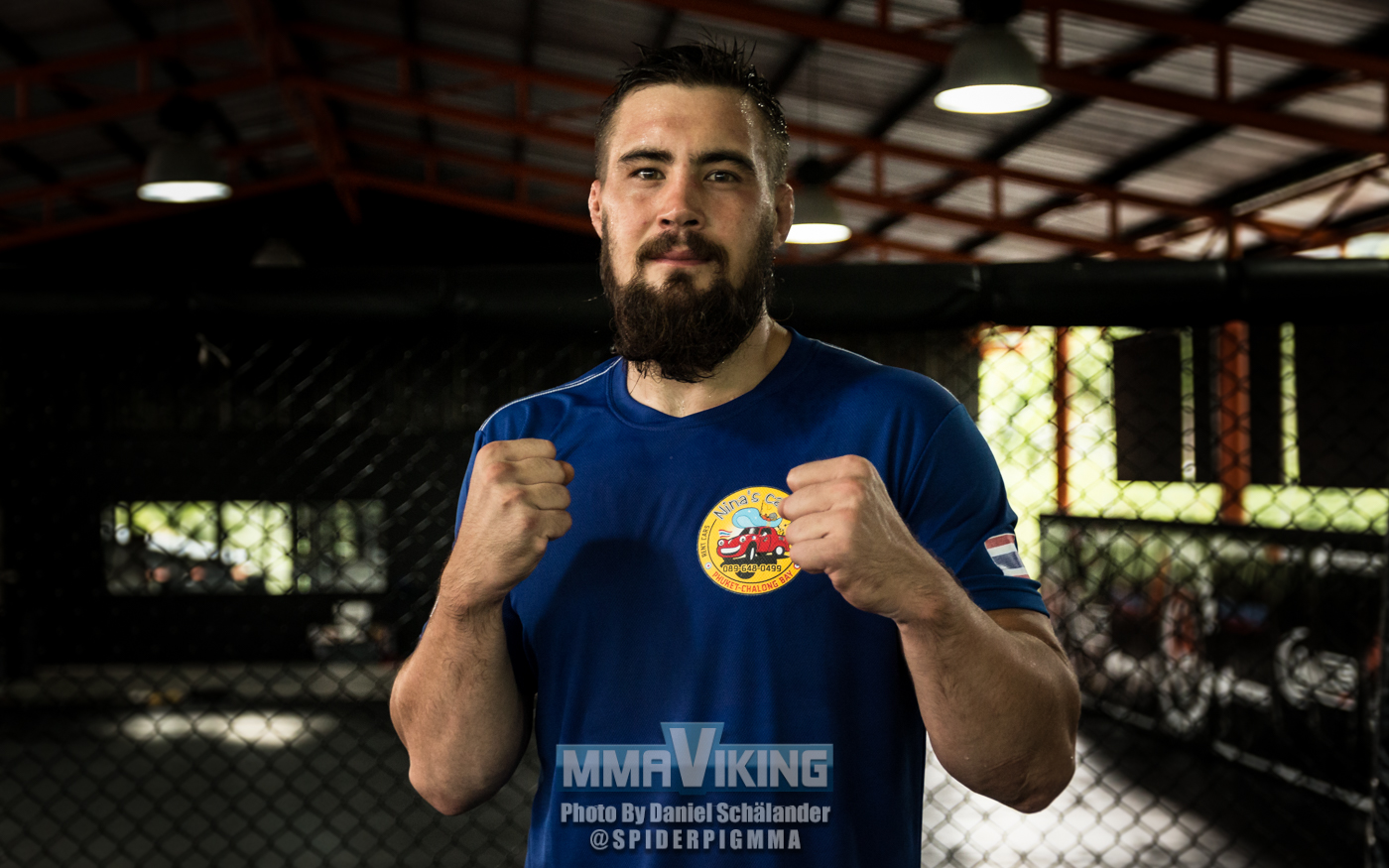 The Finn will face Jun Yong Park (7-3) from South Korea.  It will be a clash between two winning fighters as both Park and Sparv will come into the bout with four straight wins.
Random Posts From the Last 10 Years