Latest News, Interviews, and Results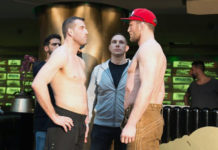 Joachim Christensen (14-8) was back in action at MMA Championship (GMC) 19 in Munich, Germany pm Saturday.  The Dane lost to Stephan Puetz (17-4) for...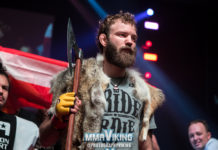 Søren Bak (13-1) won the Cage Warriors interim featherweight strap at Cage Warriors 103 over Morgan Charriere, and now the "The True Viking" will unify the...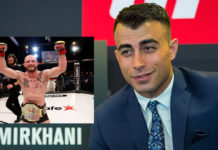 Finn Makwan Amirkhani (14-3) will face England's Chris Fishgold (18-2-1) at UFC in Sweden on June 1 in Stockholm. This is...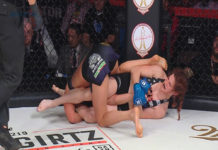 Swede Malin Hermansson (2-1) lost to American Victoria Leonardo (5-1) at Bellator 218 at WinStar World Casino Location: Thackerville, Oklahoma.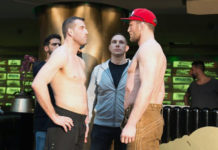 Joachim Christensen (14-7) is back in action today at MMA Championship (GMC) 19 in Munich, Germany.  The Dane will face Stephan Puetz (16-4) for the...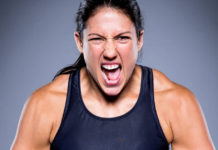 Last August, Malin Hermansson (2-0) signed with Bellator along with 23 European fighters as the American based promotion makes a big push in...
Upcoming Nordic Action
Apr
13
Sat
Kim Tinghaugen at MTK Global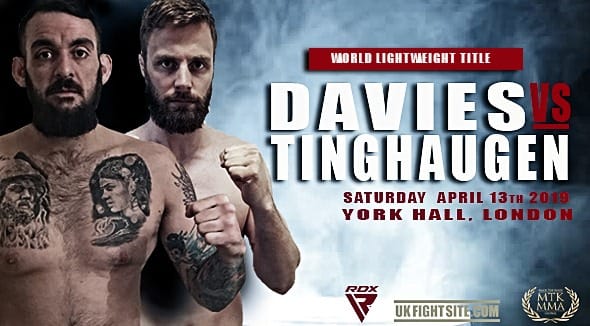 With Chase Morton having to pull from his scheduled bout with Harry Davis In steps in the experienced Kimbo Tinghaugen
Harry Davis vs Kimbo Tinghaugen For the vacant Lightweight Title This one has Fight of the Night all over it
MTK MMA 13th April York Hall — with Harry Davies.
Söders Fight Gym is presenting Lord of the Cage event on April 13 in Gävle, Sweden.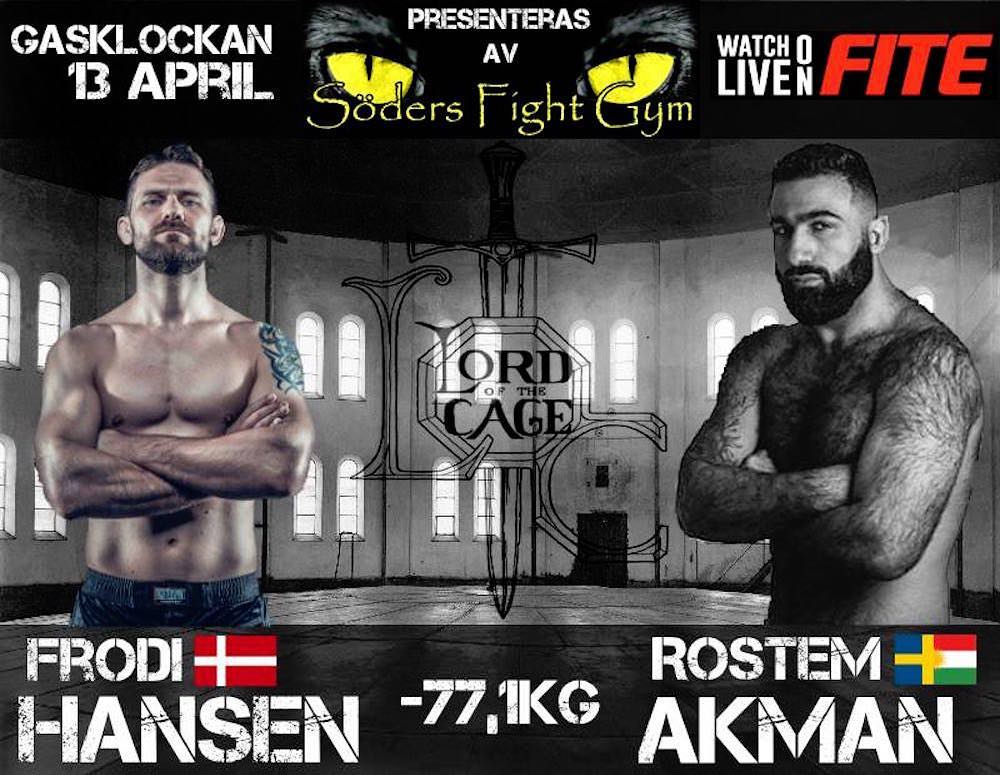 Random Posts From the Last 10 Years