Alexander Gustafsson beat the star studded cast of 16 of the most prominent UFC fighters in a popularity voting contest to win a spot on the cover of the upcoming video game EA Sports UFC. The Mauler will join his nemesis UFC light-heavyweight champion Jon Jones who had already secured a feature on the video game.  "It's crazy" Alexander Gustafsson tells MMAViking.com shortly after the announcement of his victory in the voting.  "I didn't think I'd get this far." said the excited Swede that beat out such superstars as Chael Sonnen, Miesha Tate, and finally GSP to get the top spot.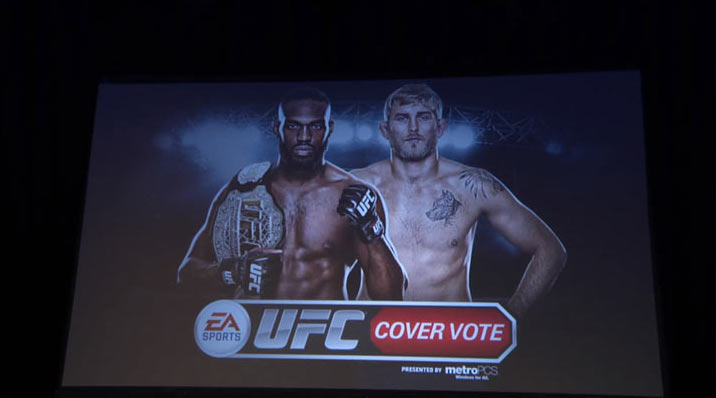 The reveal of the final vote took place live before the UFC on Fox 9 weigh-ins going down today on California. In the last run-off, it was between Georges St-Pierre and Alexander Gustafsson, who both survived rounds of voting to make it to the final matchup.  Gustafsson stayed in Stockholm instead of traveling to Sacramento to be live for the announcement.  "I'm focused on training".
"This was a great way to engage fans and we are excited that they selected Alexander Gustafsson as the Cover Vote winner," said Dana White, UFC President. "Europe accounted for nearly 40% of the web traffic to the Cover Vote during the last week of voting.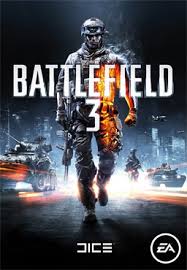 "This will be huge for our rematch" says Jon Jones after the big announcement, where he was on location alongside Dana White. "I'm going to run and cry now" says the American, who seemed to be pulling for GSP to erase the memories of the Swede that has pushed back his return with injuries sustained in the fight.
Gustafsson is however not focused on the rematch as he emphasizes that Jimi Manuwa is the next man in front of him next, and not Bones that is next to him on the cover of the upcoming video game.  "I'm fighting for the title" says The Mauler who refused to focus on Jon Jones specifically.
"I play Angry Birds" joked Gustafsson about his habits of playing games himself, before talking about his love for shooter games such as EA's Battlefield 3.
"Yes I did" responds to a jovial Gustafsson who was enjoying a late night during the eve of the holiday Lucia in Sweden, when asked if he casted any of the 11 million votes for himself.
As always, Gustafsson was thankful for all the fans that voted for him.  "A huge thanks" goes out to everyone that helped put him on the cover.
The EA Sports UFC game will be available for the Xbox One and the PlayStation 4, and is slated for a spring 2014 release.