Finnish grappling star Jesse Urholin (0-0) will make his MMA debut at Cage 43 on April 28 in Helsinki.  "I just feel like this was the perfect time to do so. I wan't to see how far I can go in this sport." says the BJJ black belt to MMA Viking.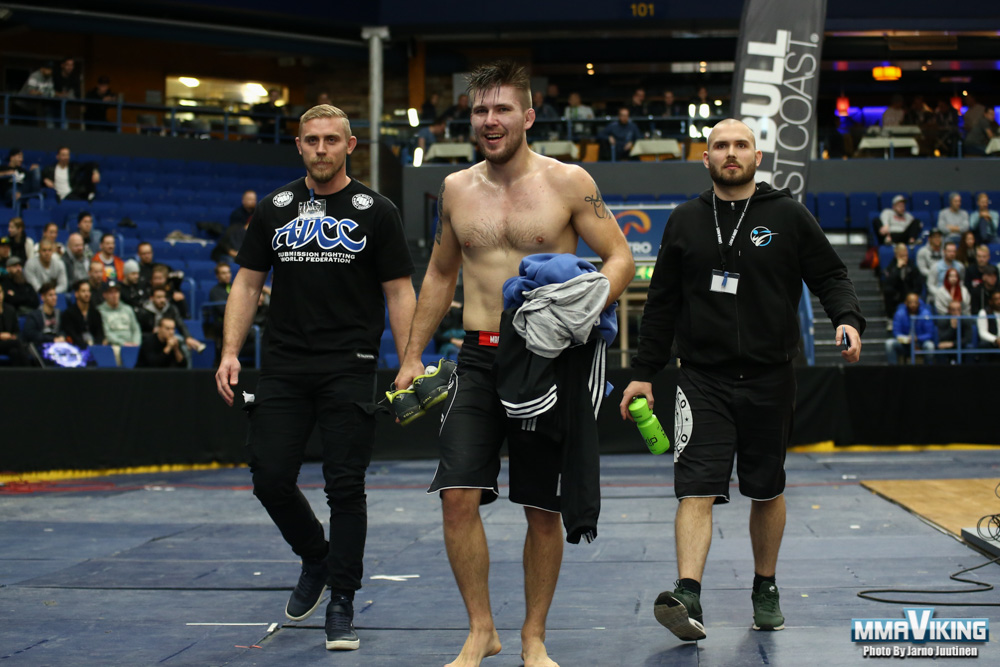 Urholin comes out of the small town of Pori, an unlikely location for a world class ADCC competitor.  "My training partners are the best. That is the number one reason why. And the fact that you just got to want it enough to make the necessary sacrifices and adjustments to your life when it comes to training and discipline." explains the grappler about his success.
"I told myself that I'd fight before turning 30, so I'm a bit early but it's good ?"
"Winning the ADCC European Championships twice (2015, 2017) and qualifying to compete at the ADCC Worlds (2015, 2017)" are among his top achievements informs the Porin Kamppailu-urheilukeskus fighter.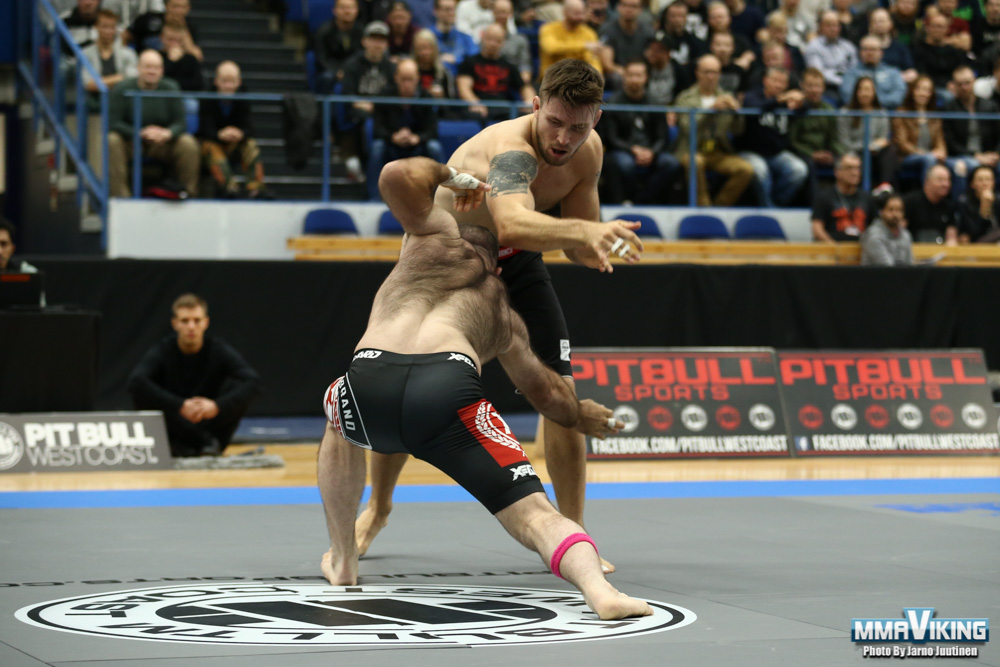 "There are not too many events in Finland and this opportunity I got from Jukka Paananen and One Silvera to fight for the number 1 organization was way too big to turn down." says Jesse about the Cage promotion that has been featuring top Finnish MMA stars such as Anton Kuivanen, Joni Salovaara, Matteus Lahdesmaki, and Olli Santalahti.
The card is also featuring one of the Nordic's most active female fighters Suvi Salmimies, who also happens to be Urholin's girlfriend.
"Of course, I've gotten influence from Suvi as well" says the middleweight that will have his first MMA bout compared to the Rock Chick's 14 bouts, including 8 fights in the last two years.  Salmimies is also on the same card, but it does not seem to be any concern.  "I think we'll survive just fine ?."
Jesse's opponent out of Northern Ireland is expected to be announced shortly.