This weekend, you can get an autograph, take a picture, or just ask questions with Alexander Gustafsson. The Mauler will be at the Gymgrossisten booth as part of Team Gymgrossisten at the Fitnessfestivalen in Gothenburg.

The top ranked lightweight contender will be on site on Saturday from 13:00-18:00 and Sunday from 09:30-13:00. You can purchase tickets at the door, or on-line here.
Alexander Gustafsson will be taking his first step back toward a title shot on March 8 with a showdown with UK's Jimi Manuwa in London.  The bout will kick off the UFC European tour. Gustafsson is eager to get another shot at the title, and if he is able to get through Manuwa he will be awarded the opportunity.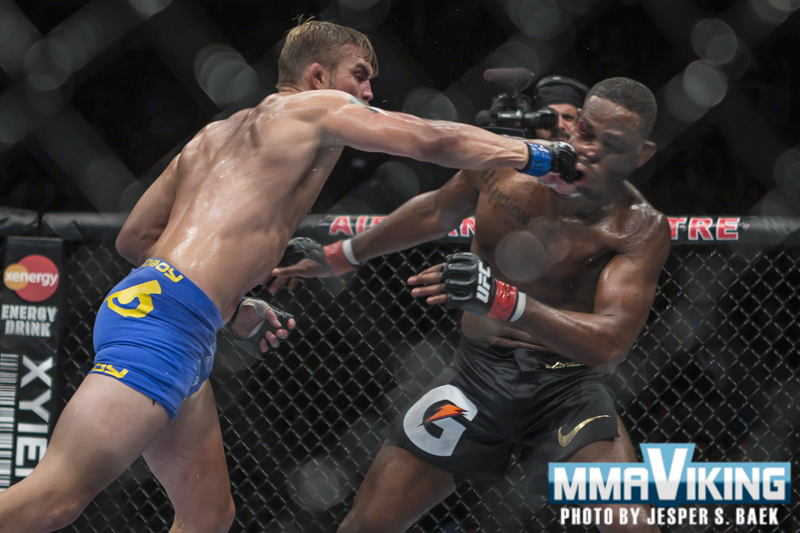 Meet Gustafsson this weekend, ask him about his nutrition and preparations as he prepares for another high profile bout.  Also, Swede Nico Musoke will be at the TapOut booth.  Go visit these Allstar Training Center fighters at the event!