Alexander Gustafsson will be hosting a 4-day MMA camp at his training center in Arboga, Sweden. The are only 20 places for the camp, so act fast!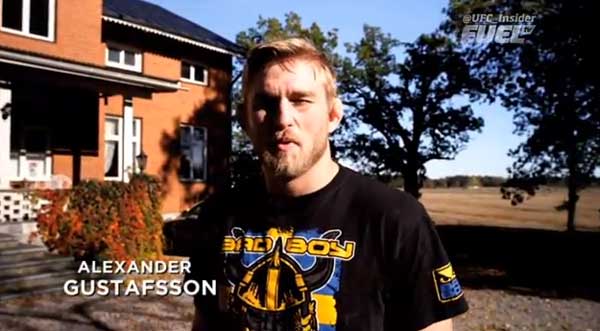 The price of the camp is 4100 SEK, and it includes accommodations, food, and drink. The camp will take place starting June 13 and end on June 16.
You can contact thema[email protected] or call +46 70 537 53 46 with any questions.
For a glimse into the family-run facility Sörby Herrgård, see the video below.
Check Out Video
A flyer about the camp is available here (PDF) in Swedish.