Undefeated pro MMA fighter Amir Albazi (8-0) will be seeking his 9th win and 9th finish this Saturday in London against Dino Gambatesa (10-9) at FightStar Championship 8 this Saturday.  "He is definitely experienced, and he has been in the cage with some good fighters such Brad Pickett, but I am not afraid of any man, we all have two arms and two legs. So, the Prince will go out there full blast and looking to finish the fight." says the Sweden raised fighter to MMAViking.com.  This bout will also be for the bantamweight title.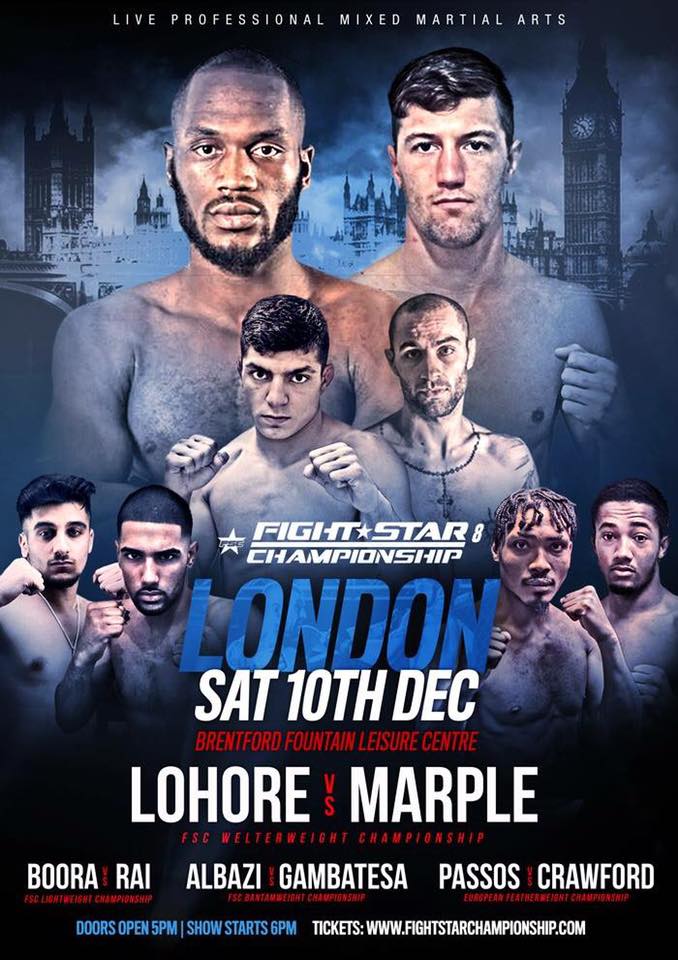 The London Shootfighters fighter is a world champion grappler, and even put on his gi to to represent Iraq in the 1st Asian beach games in Sri Lanka, where he won this summer.  "MMA has been evolving pretty fast since the times where Royce Gracie would tap people out with Jiujitsu only. But I still think that MMA fighters should specialize in an area where they can threaten their opponent. I believe in my jiujitsu skills and will always try to improve them."
The bantamweight has been a force in all his bouts since turning pro back in 2009, and the buzz has already started about getting closer to the Octagon.  "I think finishing all my fights before the 3rd round will be a factor when I get in to the UFC. But this is not something I focus on, it just happens instinctively."
The Prince finally got his chance to fight in Sweden in his last pro MMA bout, stopping Rafal Czechowski at SFN 1 last June.  Check out the highlight here.
"I wanna thank my agent Amin Lemrini and my coaches, teammates and everyone at London shootfighters that keep helping me improve every year. Backtobasics Therapy that always keep my body in shape to go full blast. I also wanna thank Valeu clothing who have been sponsoring me since day one."