MMA Viking catches up with Swede Andreas Ståhl as he makes a visit to Stockholm to train at Allstars Training Center.  Ståhl talks about his layoff, wrestling background, the return at Heroes FC this March, his day job, and educates an American on exactly how you pronounce Ståhl.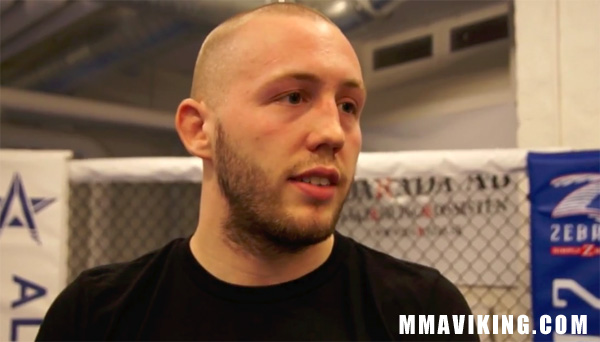 Watch Exclusive Video
The Renyi Fight Camp fighter from Umeå will be facing Abus Magomedov from Germany the 23rd of March in Halmstad, Sweden at Heroes Fighting Championship. Magomedov and Ståhl are both undefeated with a record of 7-0. Learn more about the Swede in this interview.