The proposed title fight between Allstars Training Center's Mohammad Babadivand and Pancrase Gym's Martin Fouda will not happen at IRFA 7 on November 22nd.  The promotion released a statement saying "personal reasons" are to blame for Babadivand pulling out less than two weeks before the event.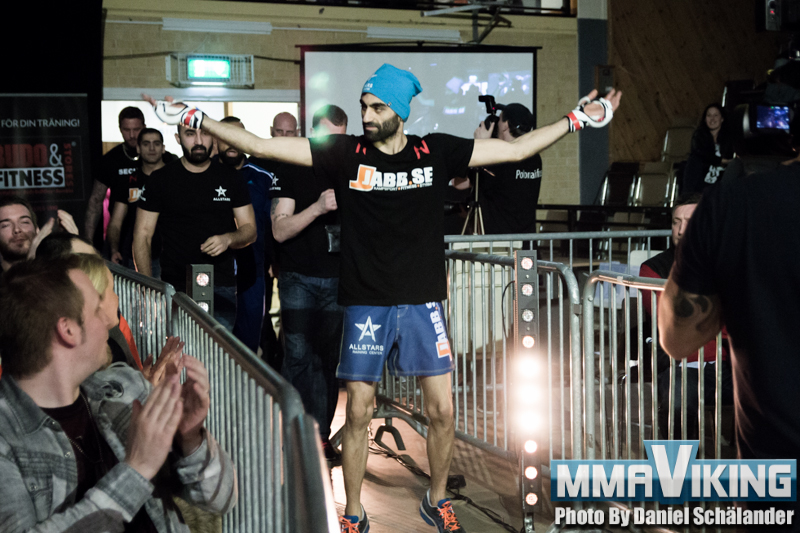 The two Sweden based fighter clash was the only one of its kind on the upcoming card to be held at the Solnahallen in Stockholm.  The bantamweight belt will have to wait for a owner, as IRFA says the bout will take place on a future card.

Babadivand was just featured as a Nordic undefeated fighter to keep an eye on.  Fouda has a record of 4 wins, 4 losses, and 1 loss.  He recently lost in the first round to Jaakko Vayrynen at Lappeenranta Fight Night 11 in Kuopio, Finland.