Swede Niklas Bäckström (11-2-1) is now officially out of his bout with Tim Wilde (9-3). The Swede was set for the Tanko MMA main event on June 24th, but Wilde recently communicated that he would only take the bout at lightweight, not featherweight.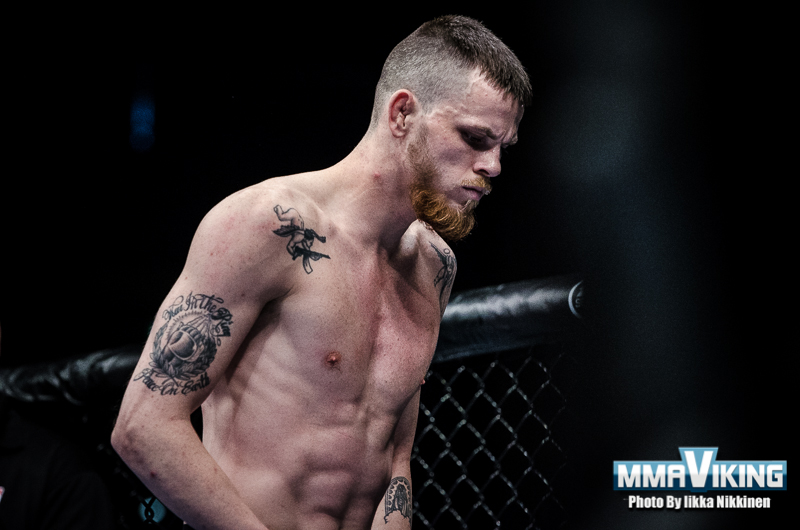 "If the guy wanna fight 68 kilo (150 lbs) catch weight its ok but cowards always find a way out" says Bäckström to MMAViking.com about the hopes of keeping the fight together earlier in the week. As the two battled on social media since a new opponent for the UK fighter appeared as a replacement for the UFC veteran.
"The cut is to big." responds Wilde. The Swede's final offer went up to 69 KG (152 lbs) for the bout, but it seems that offer was a day late. "You should have said that Monday" responds the "Experiment."
"He is the so called champ" says the upset Swede, that wouldn't move up a full weight class and trying his best to keep some catchweight.
The Allstars Training Center fighter was last in the cage at CAGE 37 back in November, where he broke his hand in a win against Finn Joni Salovaara. The 27-year-old has won three straight bouts since exiting the UFC back in 2015.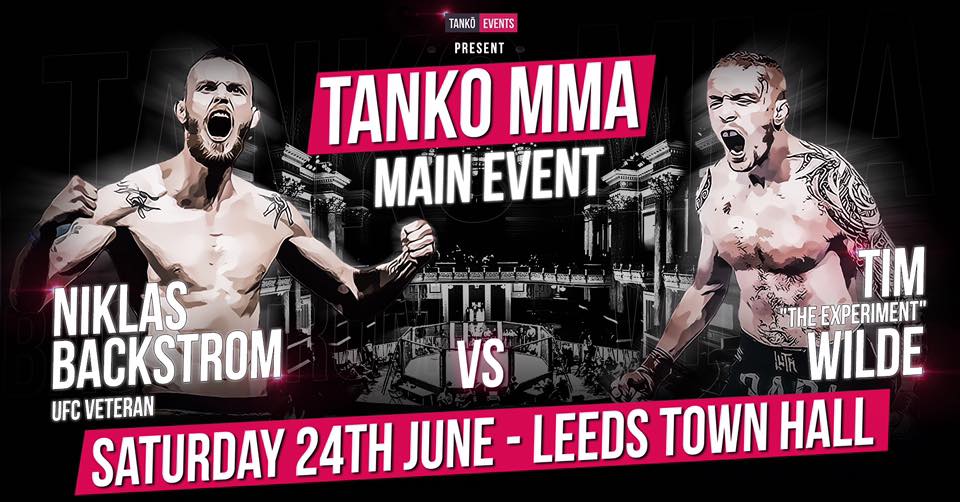 Wilde is no stranger to Nordic MMA fans as he was looking good against Norwegian Alexander Jacobsen at Cage Warriors 80, before getting brutally KO'd.