Swede Niklas Bäckström (11-2-1) has been preparing to face Tim Wilde (9-3) on the upcoming Tanko MMA Main Event on June 24th. However, the fighter out of Luleå noticed today that his opponent posted a new fight poster with a new opponent Lewis Monarch instead of him. "Cowards will always find a way I swear" says the King in the North.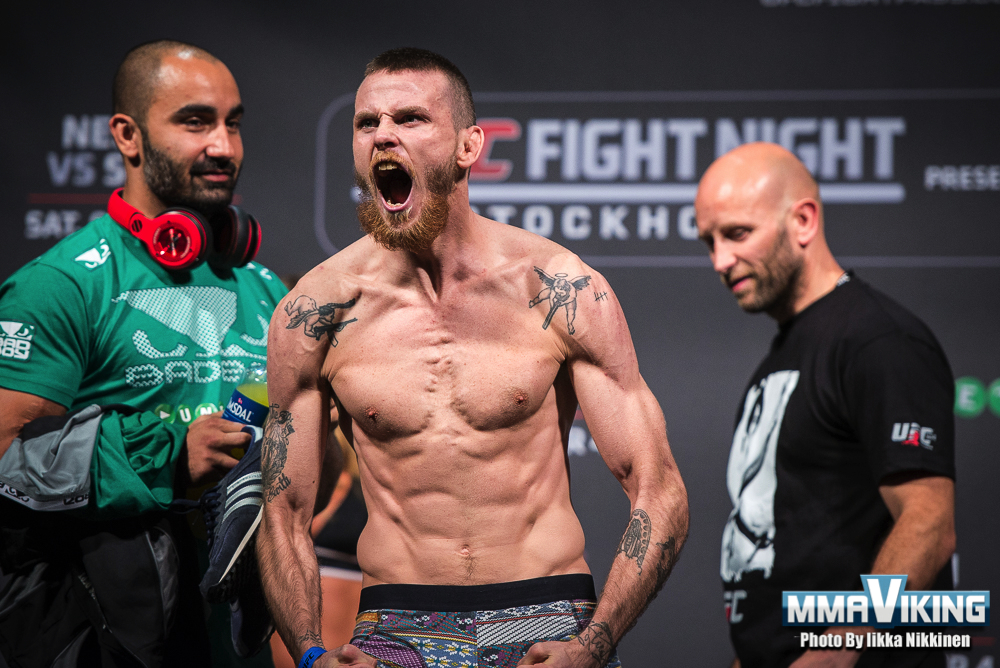 While the bout was targeted to be at featherweight, Wilde now says "I can't make 66kg safely I'm not ashamed of it or to admit it. The cut is to big."
"If the guy wanna fight 68 kilo (150 lbs) catch weight its ok but cowards always find a way out" says Bäckström to MMAViking.com about the hopes of keeping the fight together.
Wilde doesn't want to take the proposed half way between featherweight and lightweight, seeking a lightweight bout at the last offering in the bout set for just over two weeks from today.  "He is the so called champ" says the upset Swede, that won't move up a weight class.
"He doesn't wanna fight me"
The Allstars Training Center fighter was last in the cage at CAGE 37 back in November, where he broke his hand in a win against Finn Joni Salovaara. The 27-year-old has won three straight bouts since exciting the UFC back in 2015.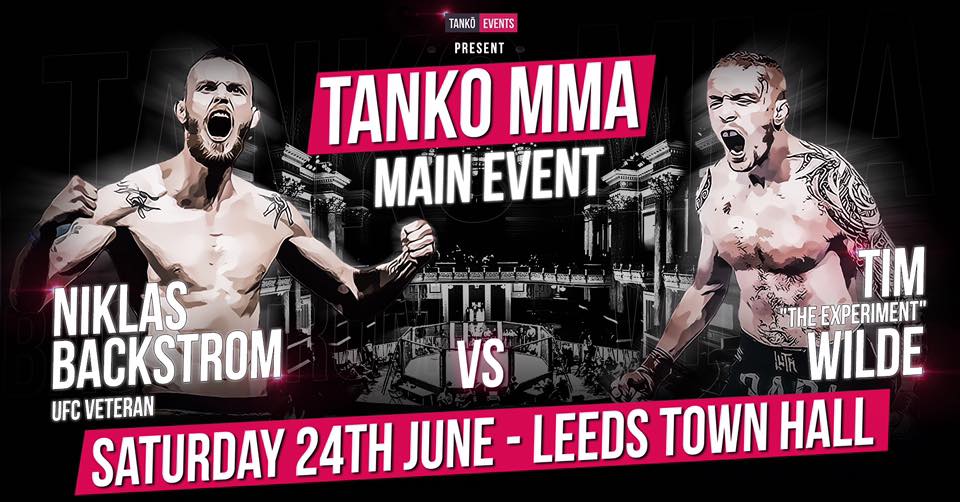 Wilde is no stranger to Nordic MMA fans as he was looking good against Norwegian Alexander Jacobsen at Cage Warriors 80, before getting brutally KO'd.