Antti Leppäne from StuntFreaksTeam Production put together this video after attending Botnia Punishment XI, which was held at the Rytmikorjaamo event center in Seinäjoki, Finland in March.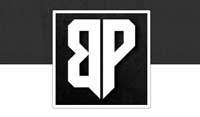 Get a feel for the excitement and passion at the local event with this well produced video. For more information about StuntFreaksTeam visit www.stuntfreaksteam.org.
For the latest fight card for the next Botnia Punishment XII on September 14, click here.
Watch the Video