Camila Rivarola (2-1-1) will make her Bellator debut on the big Dublin card on September 27. The Swede will be facing Ireland's Danni Neilan (0-0) the IMMAF silver world medalist in 2017 at the 3 Arena event that was first revealed by the Irish Mirror.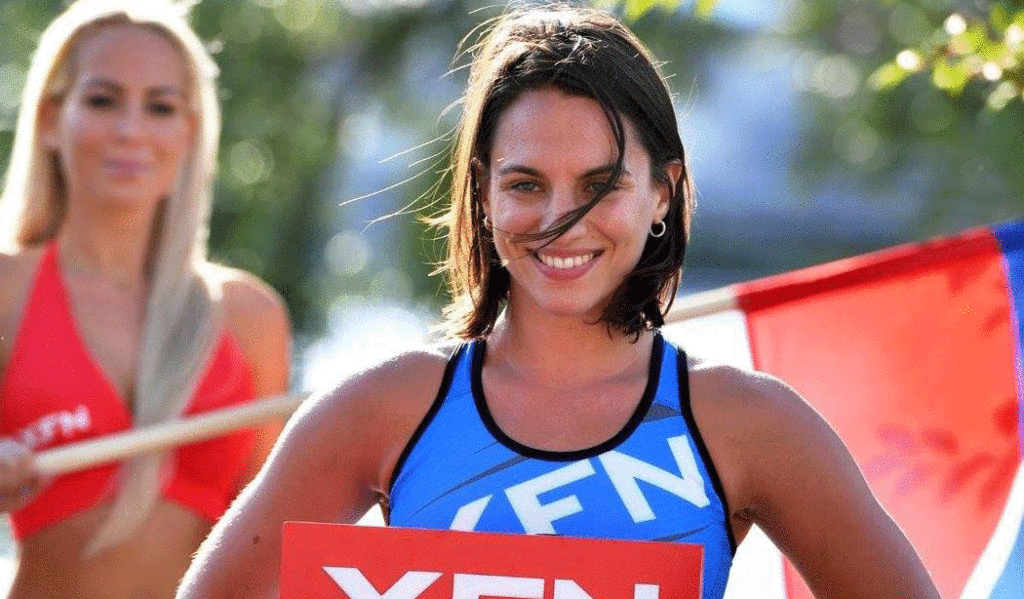 Rivarola now trains in Paris, France with Snake Team Dojo. The kickboxer has lots of experience against experienced IMMAF stars, and has an amateur win over IMMAF World Champion Anna Astvik and a pro draw with Bulgarian amateur IMMAF World Champion Aleksandra Toncheva Plamenova.
"I'VE BEEN PERFECTING THE WEAPONS THAT I ALREADY HAVE AND I'VE WORKED MORE ON MY GROUND GAME."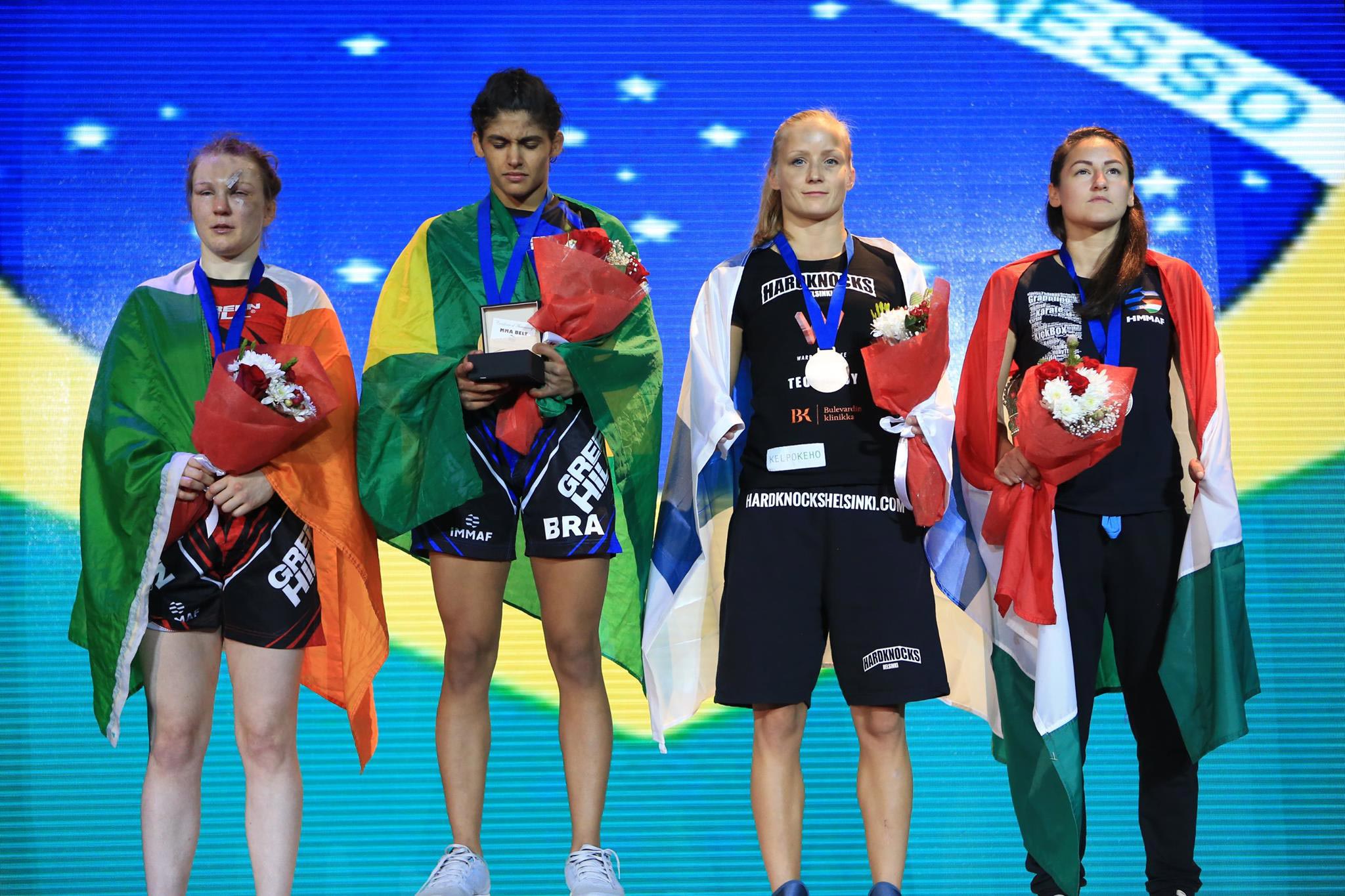 Neilan trains out of SBG Mullingar and will make her pro debut at straw weight (115 lbs.) after her IMMAF run at 125 lbs and her most recent catchweight fight at  132 lbs. She beat Finland's Anette Österberg by split decision in the semi-finals to get into the IMMAF title bout.