Camila Rivarola (1-0) returns to action for her second pro bout on the 28th of June in the Czech Republic.  "I've never minded fighting someone on their own turf." says the Swede to MMA Viking as prepares to enter enemy territory to take on Sandra Maskova (1-0) at XFN: Back to the O2 Arena in Prague.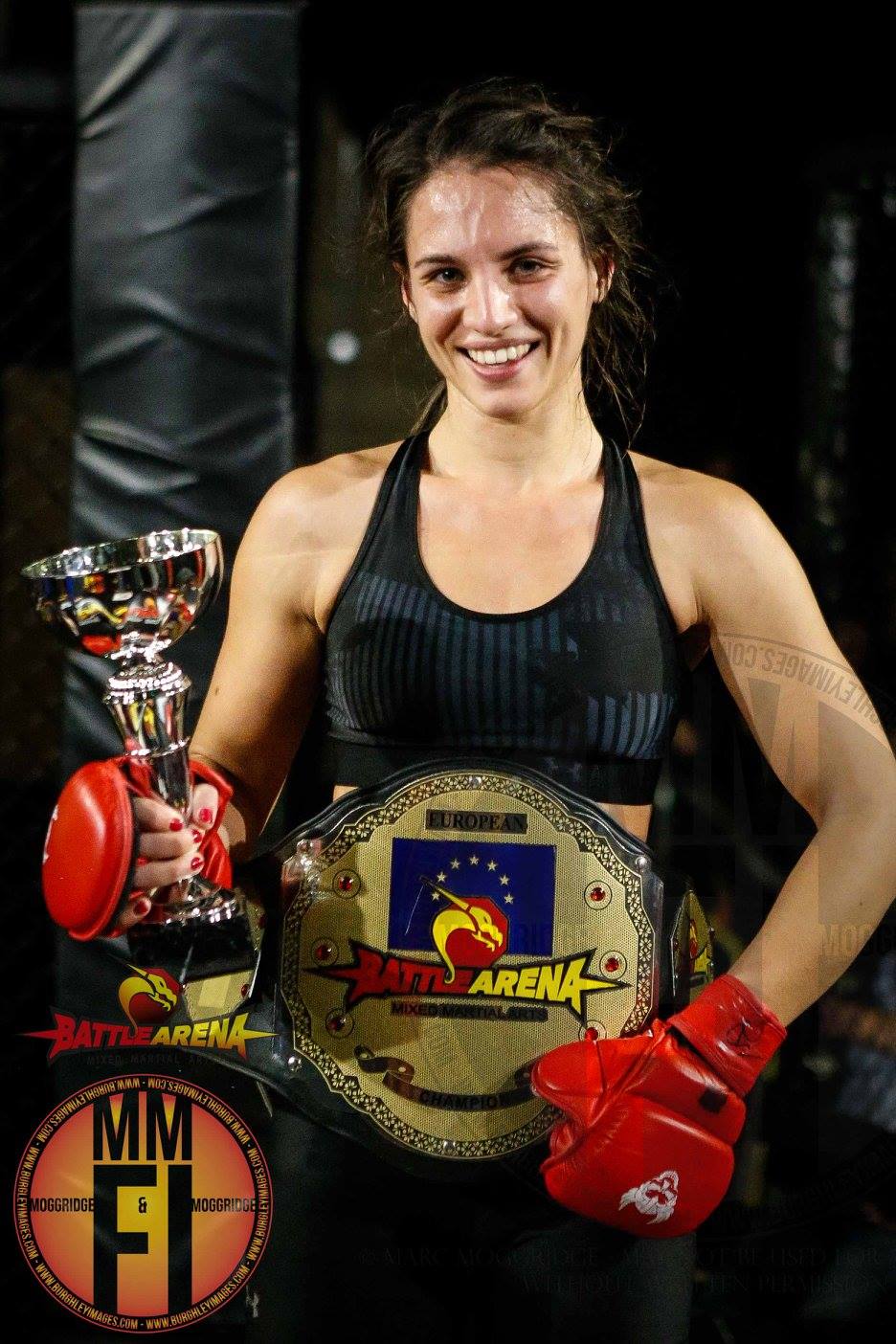 The Allstars Training Center fighter is currently undefeated as a pro winning her sole pro bout last time out. As an amateur, she enjoyed a successful career which saw her take home a victory against the highly touted Malin Hermansson and IMMAF World Champion Anna Astvik.
This bout will be at flyweight, but it's not the Swede's optimal weight. "This is really circumstantial (fighting in catchweight and flyweight bouts). I'm a strawweight without a doubt, but these opportunities have presented themselves and I seized them!"
"I've fought a Brazilian and an English girl in their respective countries with VERY loyal fans. Strangely enough, it motivates me a lot. And of course less pressure on me"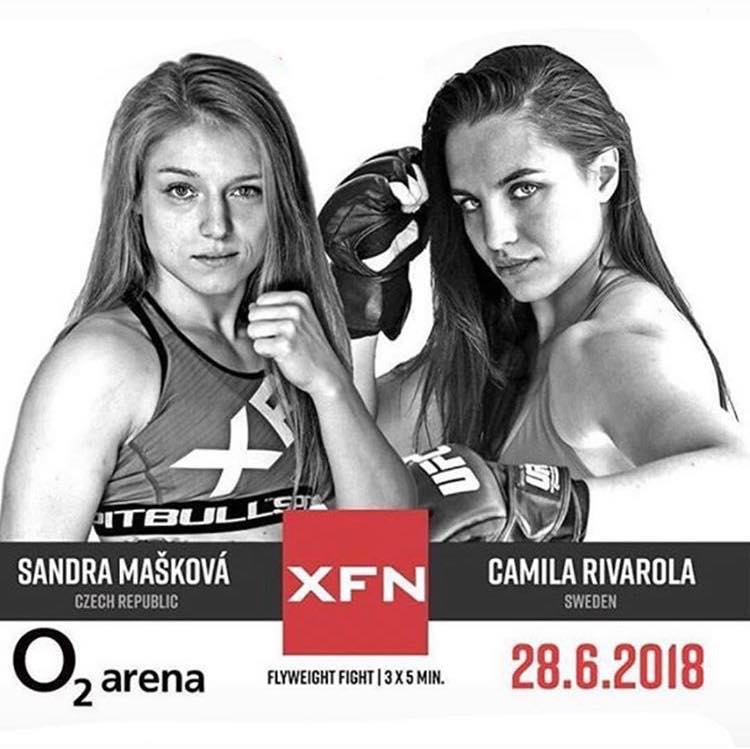 Rivarola has quite a lot of kickboxing experience which translates nicely into her overall MMA ability. Looking ahead to her upcoming bout, Rivarola's fight style could make this fight an explosive one as she expects a tough fight ahead.
"My fights are always pretty eventful since I'm aggressive and technical as well. I'm expecting a tough a fight and hopefully, we'll put on a good show leaving the fans wanting more wmma."
Sitting at 1-0 at the moment, success in the sport is clearly something Rivarola is looking for. Even so early in her career, she has her sights set on fighting on one of the grandest shows of them all. Rivarola doesn't plan on doing this the easy way though, as she aims to test herself with every bout in order to get better.
"As most fighters, the ultimate goal is the UFC."
"The shorter term goal is signing with a smaller organisation before so I can get the experience to be able to get to the top when in the UFC. The aim is to run through everybody, not having to pick and choose "good" fights that suit me. And for that, I need to get better constantly before reaching the UFC. I'm motivated and a hard worker so I'm looking forward to seeing what the future holds."
Sweden is now producing some top talent that fights around the world, particularly women, with many of them fighting at a high level. Looking at the rise of the sport amongst women in Sweden, Rivarola is driven by being a part of this and is confident the sport will continue among women.
"I think Swedish wmma will continue to grow. Swedish fighters don't shy away from hard work and challenges. Lina Länsberg fighting Cyborg is a pretty good example. Apart from that MMA is becoming a very popular sport which makes it easier to "breed" new up and coming fighters. I know a lot of young girls, the next generation, that already have their eyes on the prize!"
"Me being a part of this growth only motivates me more"