Glenn "Teddy Bear" Sparv (18-4) won't wait on the sidelines to get his UFC contract as the Finn takes on Jun Yong Park (8-3) on July 7 at RFC Way of the Dragon 2 in Taipei City, Taiwan. "Been in talks with the UFC, but I ain't got the patience to sit and wait for them to come around, I'm a prizefighter, fighting is what I'm supposed to do and fight is what I'm about to do." says Teddy Bear to MMA Viking.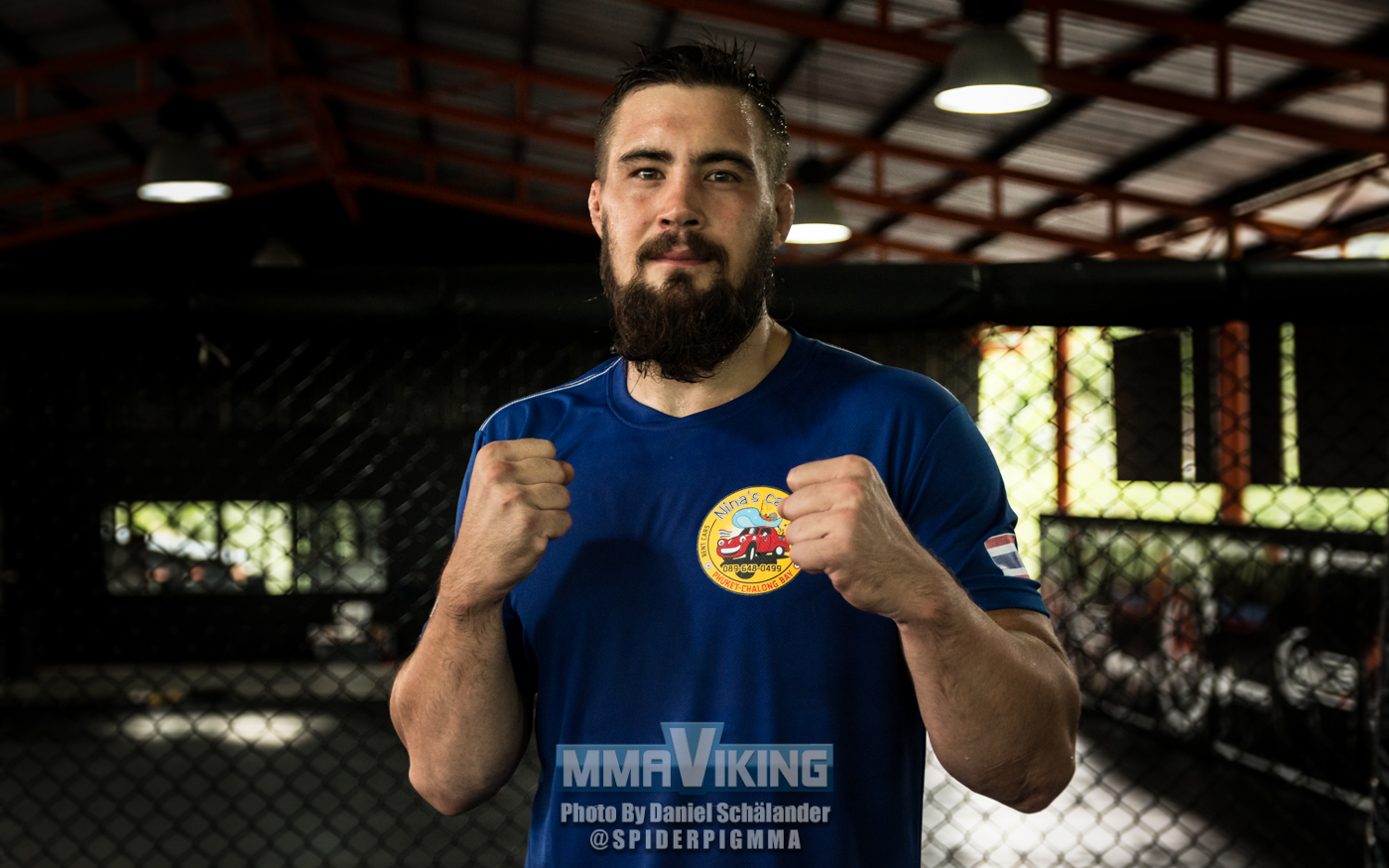 Sparv has been on a roll since moving up to middleweight. The Tiger Muay Thai and MMA fighter has won 6 fights since leaving welterweight and eyes a 7th straight win against the "real deal Korean" he will be facing next week.
"Well I'm a big boy so got some weight to cut to MW, but nothing crazy like back in the 77kg days" says Sparv.
The 29 year old is coming off a win of the Stu Dare in Australia to capture the belt in April. He has stopped his last three opponents.
Yong has won five straight bouts, stopping all five. He last won in March at Hex Fight Series against New Zealand John Vake.
"I still got another fight scheduled this year so we'll just take one at the time and see where it gets us" comments the Finn that is committed to staying active.