Stockholm-based Bruno Carvalho stepped into the cage for the main event against up-and-comer Cathal Pendred at Cage Warriors 49 on Saturday, but left with a score card that has left him puzzled. With the one clearly decisive round 2 for the Brazilian, one scorecard was announced 30-27 giving all round to "The Punisher" in the grinding bout. Ultimately, the Pendred was announced the unanimous winner by decision 30-27, 29-28, 29-28. MMA Viking talks to "BC" about the bout, and injury, and the decision.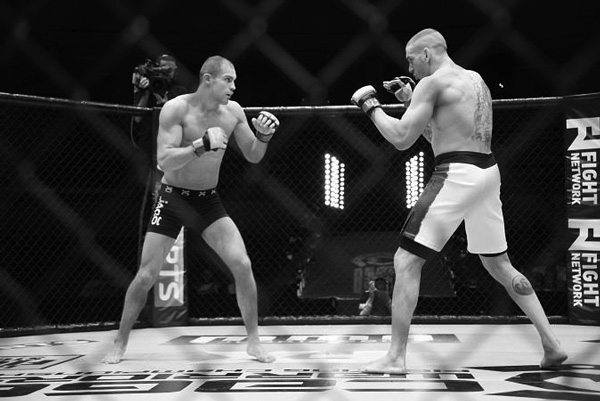 MMA Viking : How did you feel during the fight?
I felt great, I was comfortable all the time, I felt he couldn't take me down and I threw him to score. In the 2nd, my corner told me let it go to the ground and work from there. I wasn't rocked at any time.
MMA Viking : Did you break your foot?
My foot was broken prior the fight, so my balance wasn't the best!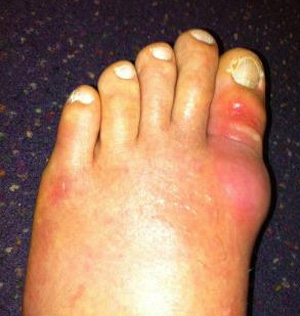 MMA Viking : Talk about you trying to finish the bout in round 2
I felt the triangle was tight but decided to transition, felt his arm popping thought the ref was gonna stop.
MMA Viking : How did you score the fight?
I think I scored it just like everyone else did, clearly won and destroyed him on the 2nd, then I landed more power efective punches and chopped him down with low kicks on the 3rd, finishing the last 2 minutes on top with effective GNP and 2 more submission attempts! Not even him believed he won after that 3rd!
MMA Viking : Did anyone from Cage Warriors talk to you after about the decision?
Unfortunately I wasn't contacted by CW crew, not even to explain the 30-27! I kept my word and went to fight with a broken toe but the show didn't gave me the right respect, really hope they look to that and reevaluate!
Thanks to all the media and everyone for their support and the right judgement!