Joachim Christensen was in Stockholm to train with the likes of Alexander Gustafsson and Ilir Latifi at Allstars Training Center last week…. then the next day he vanished. "12 hours driving to train 1 day" jokes the outgoing light heavyweight that made the most of their car to drive up to the middle of Sweden on the weekend and back to Denmark for work Monday morning.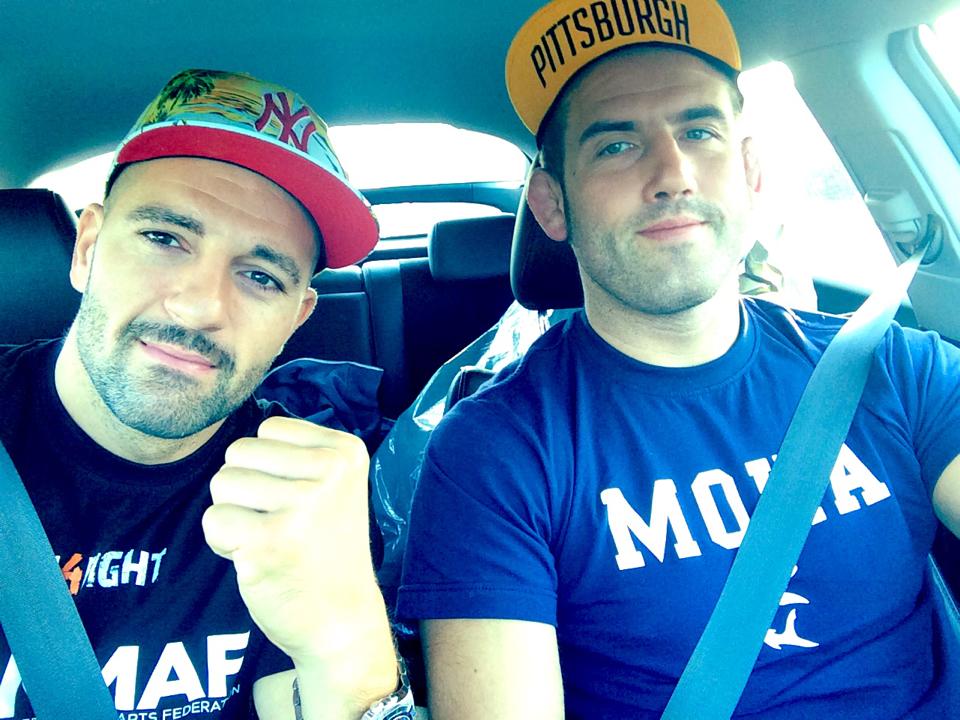 "Majdi wrote to me if I had the time to come up and train with the guys, Illir and Alex. And what motivated me was, that I have never been in All Stars before and now I had the chance. I was hoping to also see Alan and how his condition was after the accident at the Worlds Bjj but he was not in the gym that day." says the Brasa Copenhagen fighter.
Sometimes you wanna go, but you don't. There is always a problem that will stop you. But when people invite you and you get the chance to train with the best, then it´s more easy to go. But still. I could only train 1 day, because of my job. But still I drove 6 hours up to Stockholm and 6 hours back. That's motivation.
Christensen is ranked as the #4 light heavyweight, both Latif and Gustafsson are ahead in the rankings, and is on a two fight winning streak. The current Superior Challenge champion beat Stephan Puetz at EUMMA 8 and more recently Matti Makel at Superior Challenge X to capture the title in Helsingborg.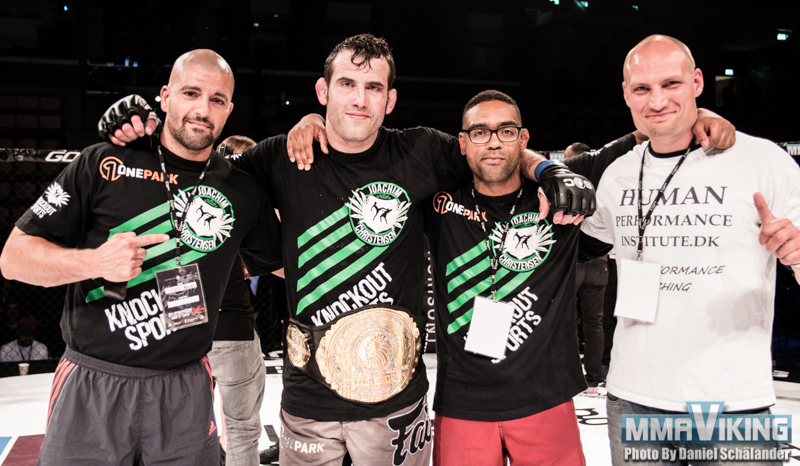 "My friend and MMA coach Nikolai Koubti, was by my side. We work together so it´s easy to as a team. Cole Lauritsen was busy that day, so we went just us 2. I'ts nice to have your, friend, and coach with you, just so your not alone, and you are taken care of." says the Dane about his road trip journey.
When asked about his action during his day stay, Christensen expalains "I trained with Latifi. We went mma sparring in the morgning, 3 rounds, and the Koubti took a round also. And then I went a round with Alex and Koubti also took a round. Very good sparring, and I learned a lot, we where talking all the way home in the car and reflected over the sparring just so you follow up on the mistakes that you make during the session. In the late class we went to wrestling, and thats was also super good training. High-level wrestling, and when it was my turn to attack the person who was in the shark tank, Latifi gave we so many good pointers, so it was not just training and sparring, it was coaching. So I took so much home to Copenhagen that I will work on. And also my own motivation just went up with a lot more after that day. So thank you guys, I so happy that you invited we."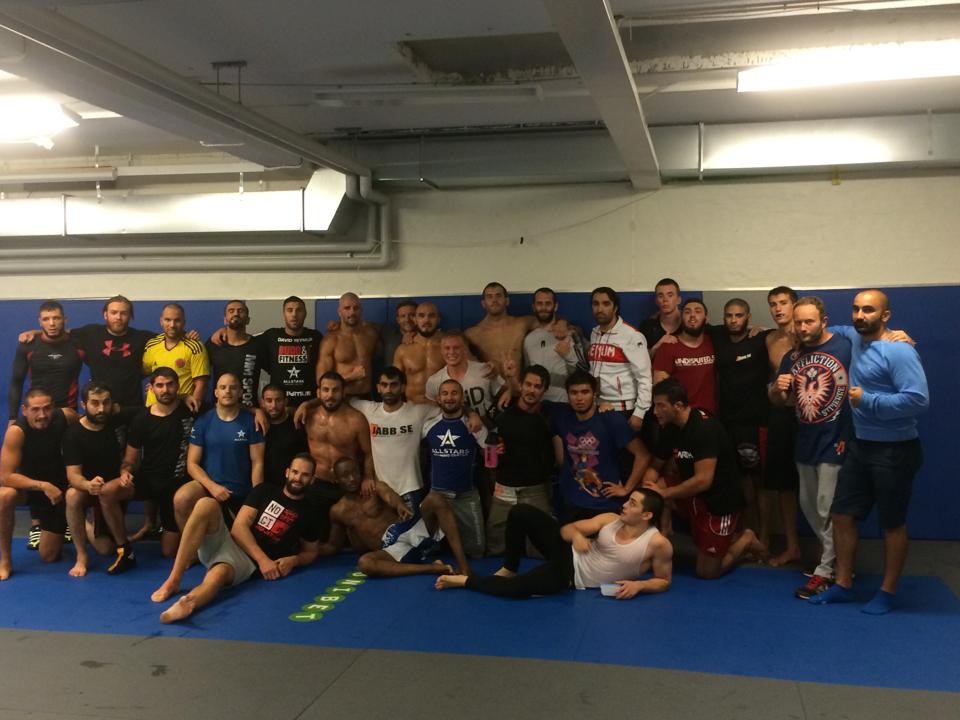 We should see the 10 win and 3 loss fighter back in the cage soon, as Superior Challenge has announced their next card for late November. "I hope to step in the Cage again when Superior challenge returns. So right now I'm just training and working on all the distances, so my game get attention all over. When the date for the fight is set, I go to camp 8 weeks before."