Sweden based Diego Gonzalez and Åke Bergvall will face-off at Trophy MMA IV. The card be held August 30 at The Admiral in Malmö, Sweden. The bout was rumored to be on the upcoming Cage Warriors 71 card, before the event was moved to Amman, Jordan.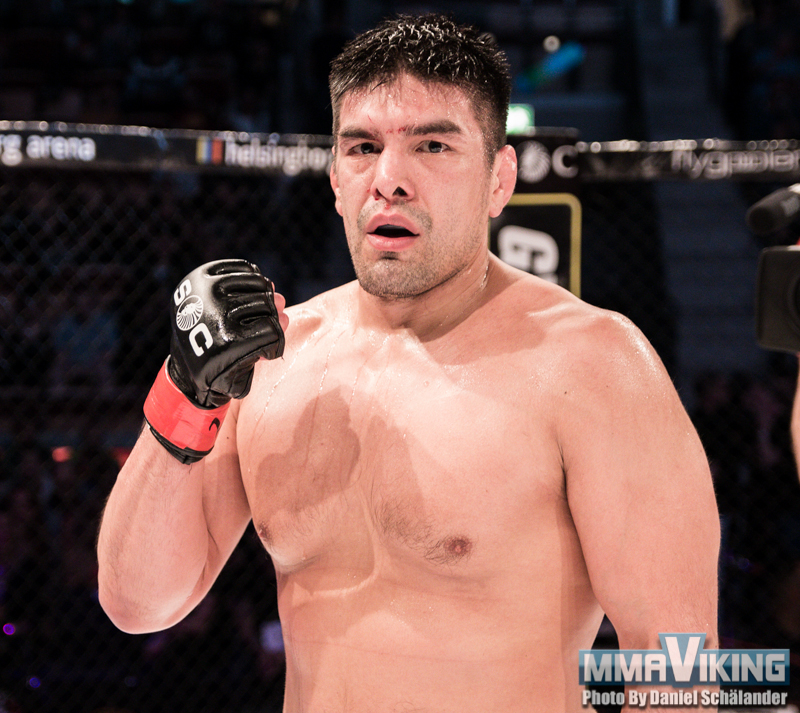 The Silencer has an overall record of 16 wins, 10 losses, and 1 N/C. Gonzalez out of SMT Prana was last seen submitting Frodi Hansen at Superior Challenge 10, which ended a four fight losing skid.
Bergvall comes in with a 5 win and 7 loss record. Representing Gladius MMA, the welterweight was victorious in March with a decision win over Gintas Januska.
Swede Emil Hartsner (5-1) will face Poland's Kamil Selwa (5-3) in the main event of Trophy MMA IV- Summer Break.
MMAViking.com will be reporting live from the event, so like us on Facebook for continuous updates and exclusive coverage.