Swede Emil Hartsner (5-2) was KO'd by a headkick from Poland's Kamil Selwa (6-3) in the main event of Trophy MMA IV leaving the Swede unconscious for minutes.  "I'd like to say to all my fans and people that wonder that I'm doing good, I'm taking some weeks off training now to heal up my body and head." says Hartsner to MMAViking.com a few weeks removed from the Summer Break event.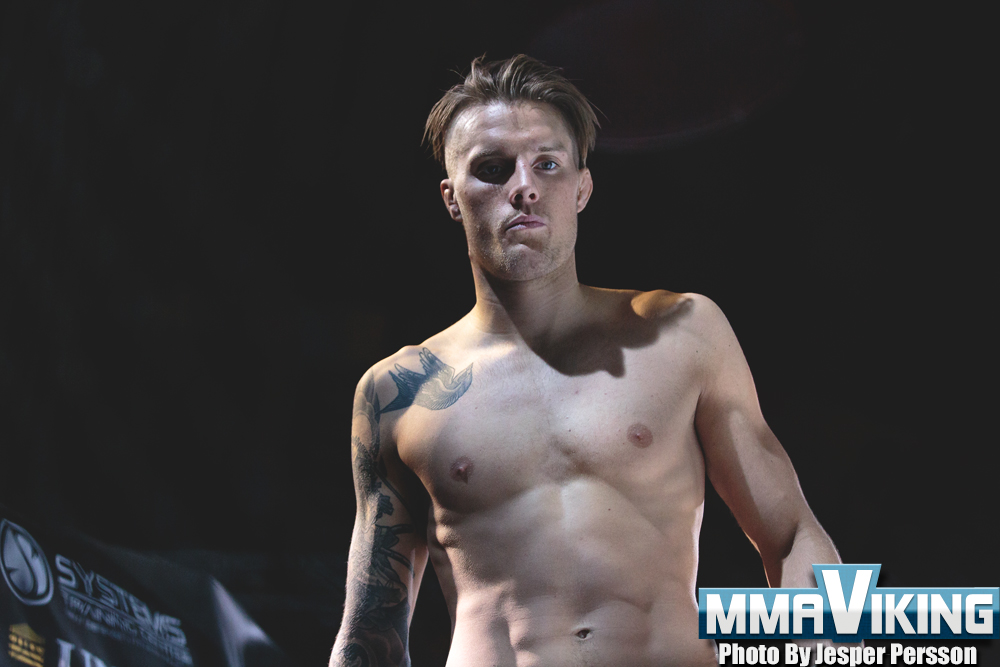 "The most important thing is that I'm doing good." says the Frontier MMA fighter that was looking to build on his win in May over Dmitrly Shapoval, before the devastating loss.
About the KO, what can i say? its MMA and everything can happen, It wasn´t my day that it. This loss will only show all the people out there that im a FIGHTER, i will be back hungrier than ever.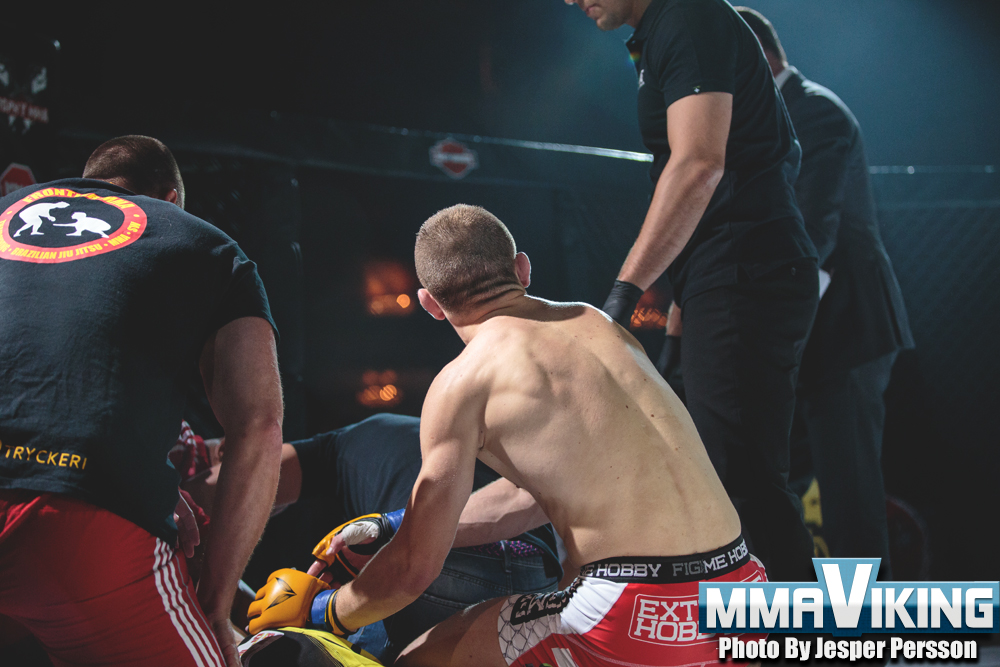 The loss will not discourage the Swede from continuing with his plans to head to California to continue his training in his drive to become the best fighter in the world.  "Now i will be spending my time in LA, with the best guys in the world. Im super excited to start all over and be back in the cage as soon as possible."
"This loss changes nothing, maybe it will take a little bit longer to be signed with the big league. but I'm only 24, I'm not in any rush!" says Megahertz.