Everything looked like the perfect fight camp from the outside, as Emil Weber Meek's crew of Norwegian vikings were driving Mustangs, sitting in the sun, and listening to loud music between training sessions in Las Vegas at the UFC's Performance Institute.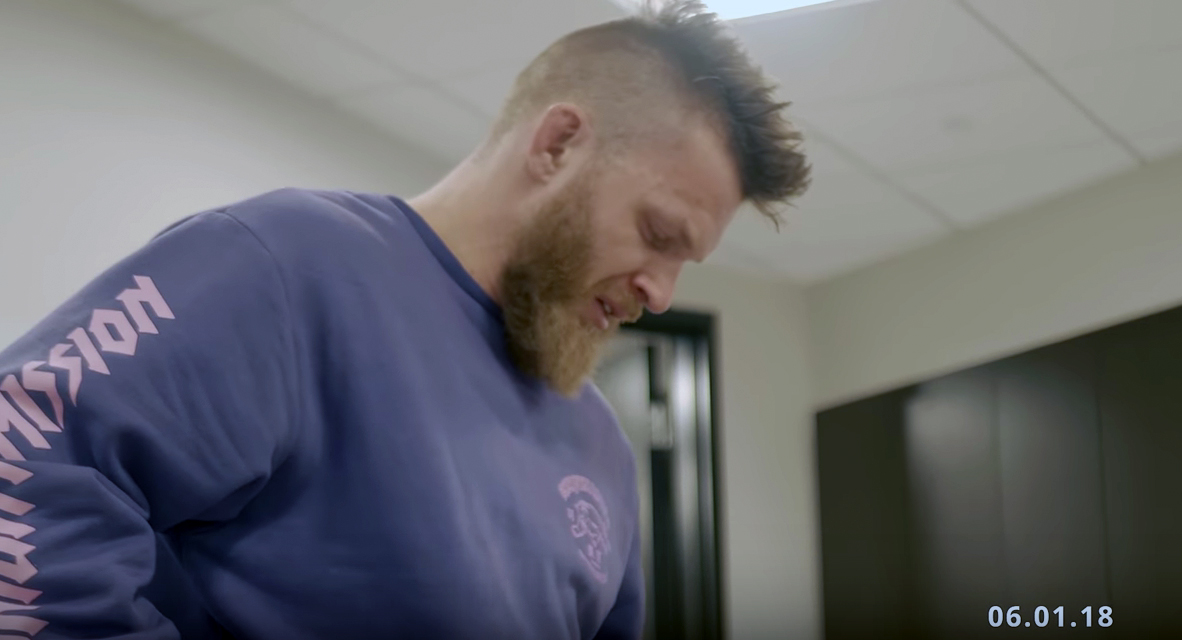 The latest of 10 episodes of "Valhalla Journey" now reveals that Meek had a serious injury 8 days prior to the bout, with a pulled hamstring or "fucked up leg" during his last pad session in preparation for his upcoming showdown with Kamaru Usman.
While it was Usman that said he was at 30% in his post-fight interview, Meek reveals that he was not even close to 100% himself.
Get the inside look of the Norwegian's final preparations and post-fight reactions here.