While the news surrounding Emil Weber Meek (5-2) of late stem from Saturday's controversial decision loss, the Norwegian is looking to rebound back toward his UFC dreams through the The Ultimate Fighter (TUF).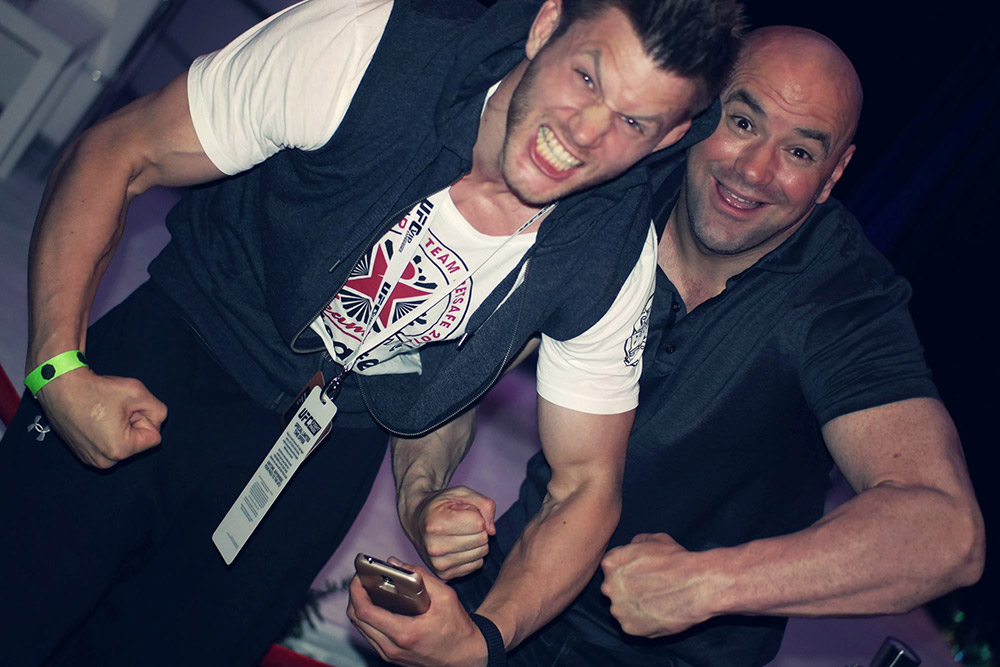 "I got the word about the tryouts at the end of my fight camp, and decided to keep it quiet to have focus on my fight." says Meek to MMAViking.com, who is still in the process of protesting the happenings against Piotr Danelski (4-0) that included a time out to recover for the local Polish fighter while taking punches from "Hulk".
"I wanted to come in to the TUF tryouts fresh from a victory." admits Meek, who is now hoping for a no contest overruling after protesting the Arena Berserkerów 7 decision.
"It's the shortcut to the big leagues. I'm turning 27 this year so I need to stay active and busy." says Meek that had a long layoff due to an arm surgery in 2014. "They presented an opportunity, and I'm not the one to turn something like this down."
The MMA Trondheim welterweight however is going for the opportunity this time around. "I've had my third eye on TUF for a while now, and I've had some doubts about it. I talked to Tor who as we all know is a TUF veteran, and we agreed that even tough it's hard it's only six weeks of our life." says Meek, who did parts of his last training camp in Umeå with the TUF 17 participant representing Team Sonnen.
Meek will not be alone as he flies to America today, as he will have teammate Thomas Formo headed out with him. "Thomas is applying for lightweight, so hopefully they are doing to weight classes, with me and Thomas on the same team."
Tryouts for TUF 22 take place on April 27 and no coaches have been selected for the season. Both lightweights and welterweights with a winning record are welcome to the tryouts.