Norway's Thomas Formo realizes he has an opportunity of a lifetime ahead of him as the upcoming The Ultimate Fighter (TUF) 22 tryouts include lightweights. "I'm turning 30 this year. I feel that this is my last chance to show that I can compete with top guys in LW." says the MMA Trondheim fighter to MMAViking.com.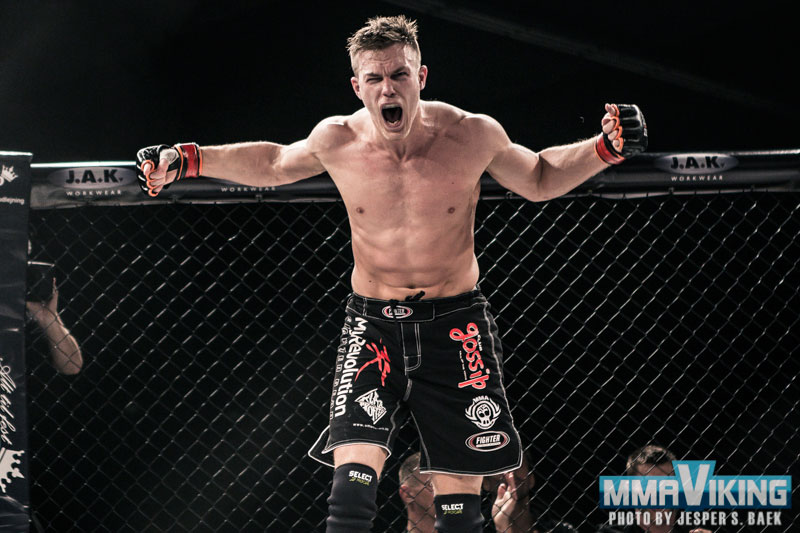 But the decision to tryout for the reality TV show came at the expense of a planned fight at Trophy MMA against Mattias Rosenlind on April 4th, where the original timing for the tryout was set to take place. But "Maverick" with a 3 win and 1 loss record, didn't have the money to go to Las Vegas at the time of the announcement. "The money I saved up to pursuit my dream is gone."
First off, I was not going to drop Trophy MMA, and Mattias. I did not have any money to go to Las Vegas. But friends of mine said that they would chip in to get me over there. I got a little hope from that, so I asked all my sponsors for some small amounts of money. They all chipped in. I was almost there. Then I wrote a, kind of desperate mail, to Betsafe. And it ended up with then chipping in too!
The tryouts have now been moved three weeks back to April 27 – May 1. "So now I have to stay in Vegas for 6 weeks! Don't know how this will end, but I can't turn around now." comments Formo, that realized he now could have done both the Trophy MMA bout and the tryouts. "The airplane tickets were are set."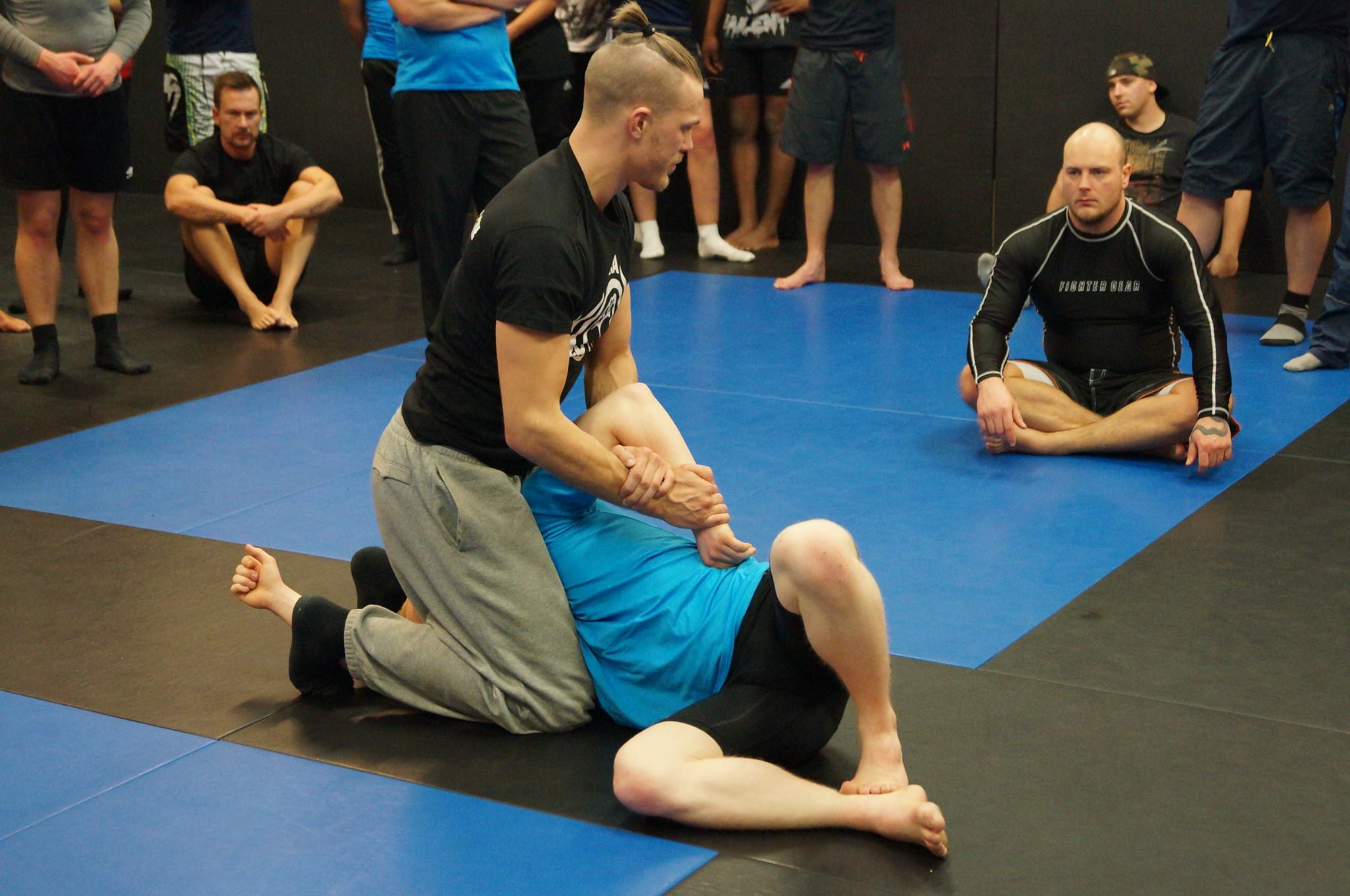 With the outgoing Swede's Akira Corsssani and the reserved mathematician Tor Troeng as the only two Nordic fighters on the show before, it is anyone's guess what they will look for now. "I will be Maverick. Do what I want, say what I want. I will be a viking, an interesting figure to Zuffa, MMA is illegal in Norway. I want to be the face of the sport that helps it get legalized. If that's not enough, I will go home with the feeling that I tried."