MMA Trondheim's Thomas Formo's (3-1) fighting career was moving forward very quickly.  After his pro debut loss in 2008 to UFC veteran Besam Yousef, where he admitted to "not knowing what he was doing", the Norwegian went on a three fight winning streak, including three finishes in his impressive return in 2012-2014.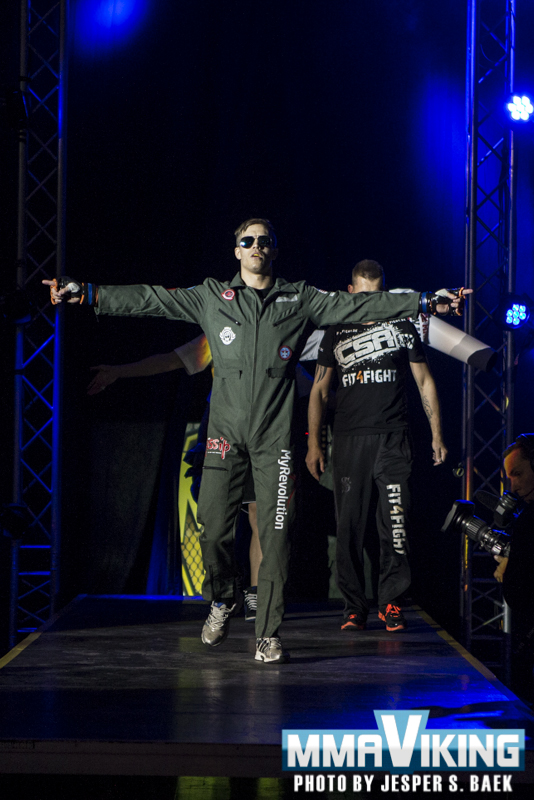 Then in March of 2015, the lightweight looked to become the first Norwegian in The Ultimate Fighter (TUF) and headed to Las Vegas for tryouts.  "I got in, but I couldn't go." says the Norwegian about his UFC opportunity to join the reality show. "They asked me to travel tomorrow, but I had to tell them that I blew my ACL." says Maverick as he opens up to MMAViking.com about the injury that took him out of the TUF show and the journey over the last two years.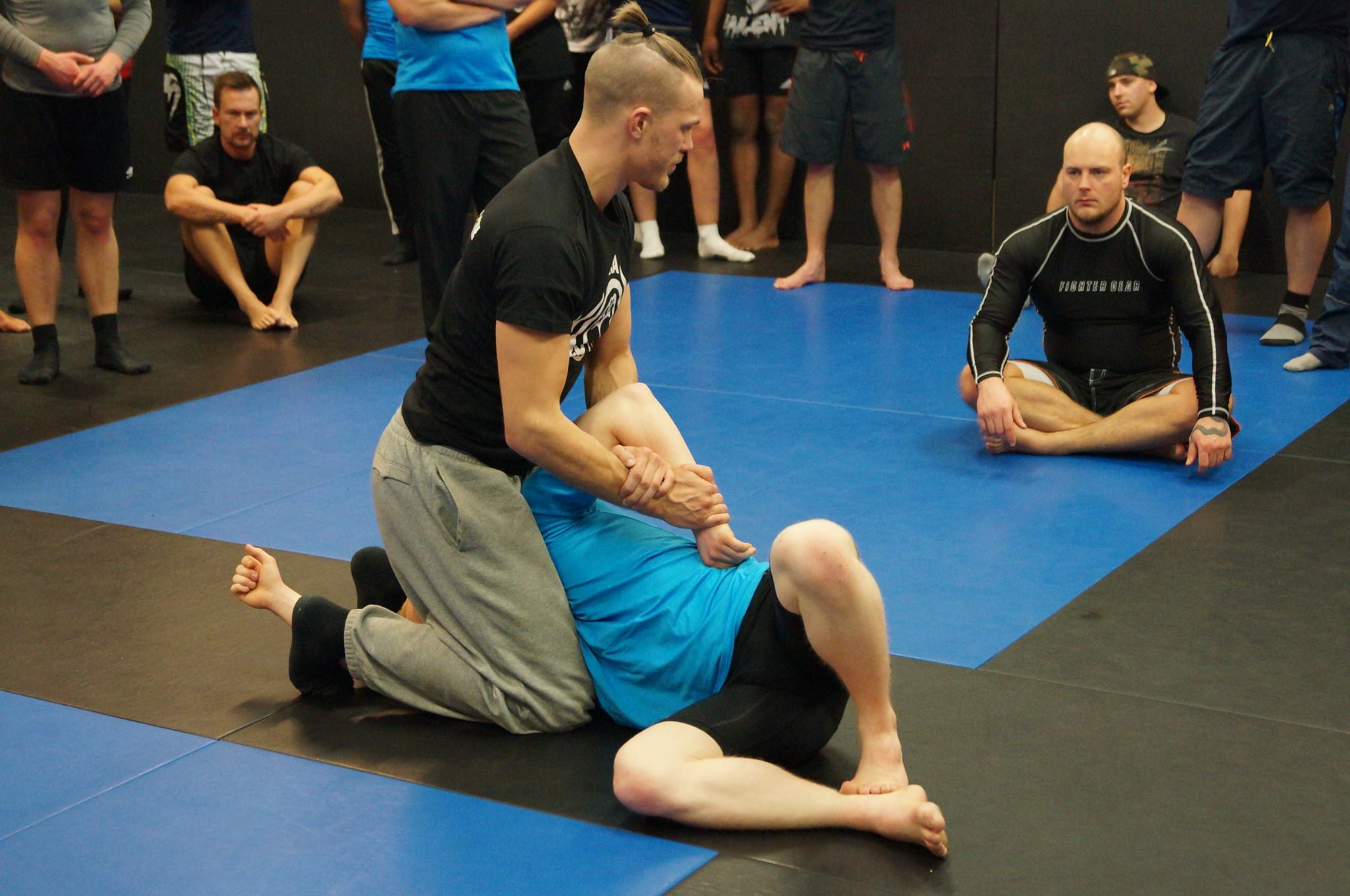 "I am thinking about fighting after this summer" says the 31 year old. "I have to listen to my body. If it tells me I can fight, then I will fight. If it tells me I shouldn't do it any more, then I won't do it any more."
'I want to fight to show people I'm still here'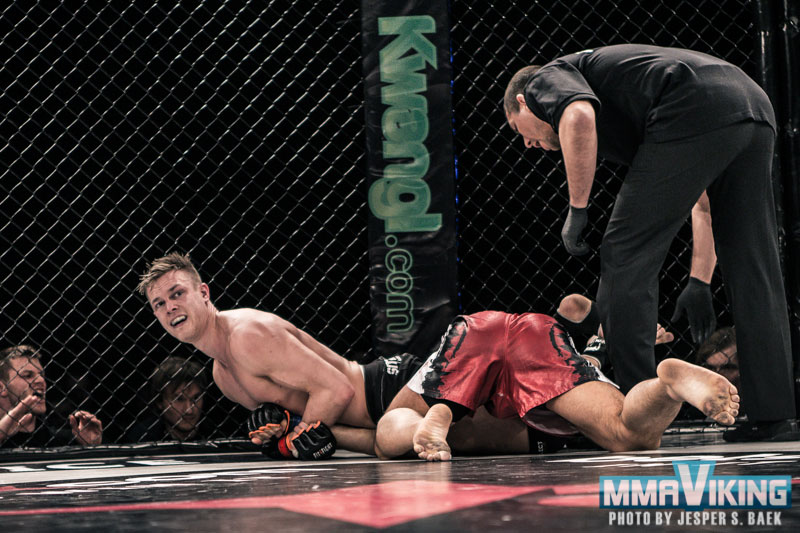 "We did something right" says Formo proudly about the seeing Meek in the UFC and his own callup to TUF. "We didn't know anything about MMA" admits Formo about the early days of launching the MMA Trondheim and watching videos to learn MMA.
The co-owner of the gym along with Emil Weber Meek has been set on coaching and building up the facility. "We have 500 members and a huge coaching staff. Pro and amateur fighters… we have it all. It is getting there."
Check out the full video interview with Formo as he takes time out in Stockholm during his travels to support Kristian Lindstrøm Skogmo in his pro debut at IRFA.
Video Interview