Papy Abedi (10-3) is co-headlining the upcoming Superior Challenge 15 on April 1 and he is looking for revenge. The Stockholm fighter will face former TUF and UFC fighter Dylan Andrews in a rematch of their August 2013 bout in the Octagon at UFC Fight Night 27.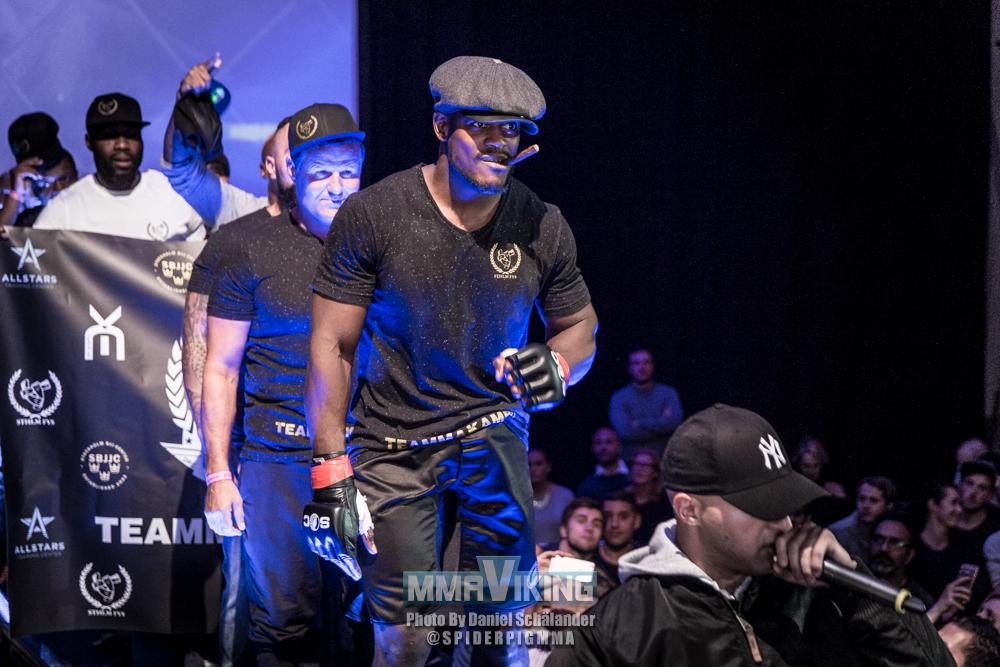 "It's great that we got into this, and I look forward to meeting with excitement. Papy has longed for this opportunity and it feels really good to be able to offer this game to the home crowd in Stockholm." – Babak Ashti, Superior Group International

Abedi made his successful return to the cage at Superior Challenge 14, where he TKO'd Bruno Carvalho in October. The 38 year old's previous bout was against the man he will face again in Andrews.
The Villain is out of New Zealand and he is 37 years old. He lost his last three bouts in the Octagon, including his last to Bradley Scott in May where he lost by submission at UFC Fight Night 65.