Oliver Enkamp (9-2) who beat vet Lewis Long (17-6) at Bellator 240 last February by KO (spinning back fist), will make his comeback in Paris for the very first MMA event in history in France on Bellator 248, October 10.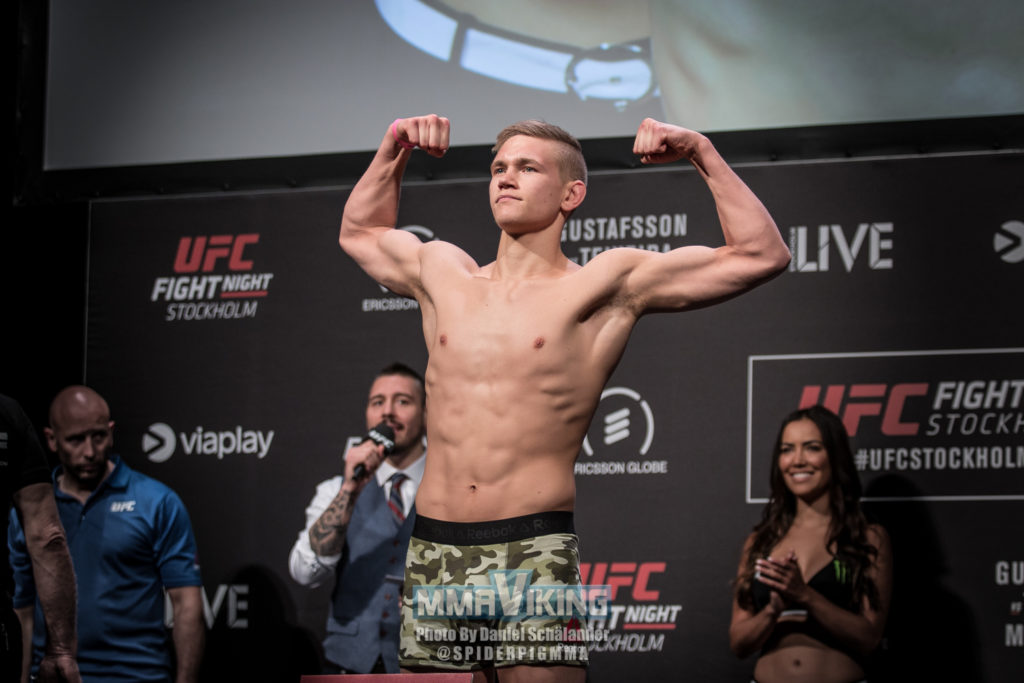 The Swede will face French fighter Emmanuel Dawa (9-3). MMA Viking talks to the "Future" about preparations during coronavirus times and his upcoming bout.
So, Oliver how are you and how was the virus period that changed things for you in your training?
I'm doing well thanks! The COVID situation has been a challenge in keeping my martial arts gym going; motivating the students while still keeping within the safety guidelines…
For my own training I did mostly strength & conditioning for about three months, but still kept some martial arts sessions in there with my coaches as well. In some ways it was actually a pretty good time, with less work and more time to focus on myself and developing other areas of my life.. The warrior must know many ways.
You must be super honored to mark the history of MMA in France, to be part of the very first card in Paris?
It is very cool to be part of a historical event such as this! And I love Paris as well, too bad we'll be quarantined in the hotel…
Obviously there are a lot of French people on this event. What do you think of your opponent, who's a record of 9-3?
I've studied the videos I could find, and while every opponent at this level is dangerous I didn't find anything that worries me too much.
"He is athletic and powerful just like me – which makes for an entertaining fight!" – Enkamp
Have health constraints changed the way you train? How's your preparation going?
In Sweden we had a bit more relaxed approach to the pandemic, but at first we only trained outside with 2 meter distance to every participant.
So during this time I did mostly strength & conditioning.
But as the COVID cases lowered we were allowed to go inside again while keeping strict on hygiene (washing hands and staying home with any small symptoms) so since July-August I've been able to train more or less as usual with my team.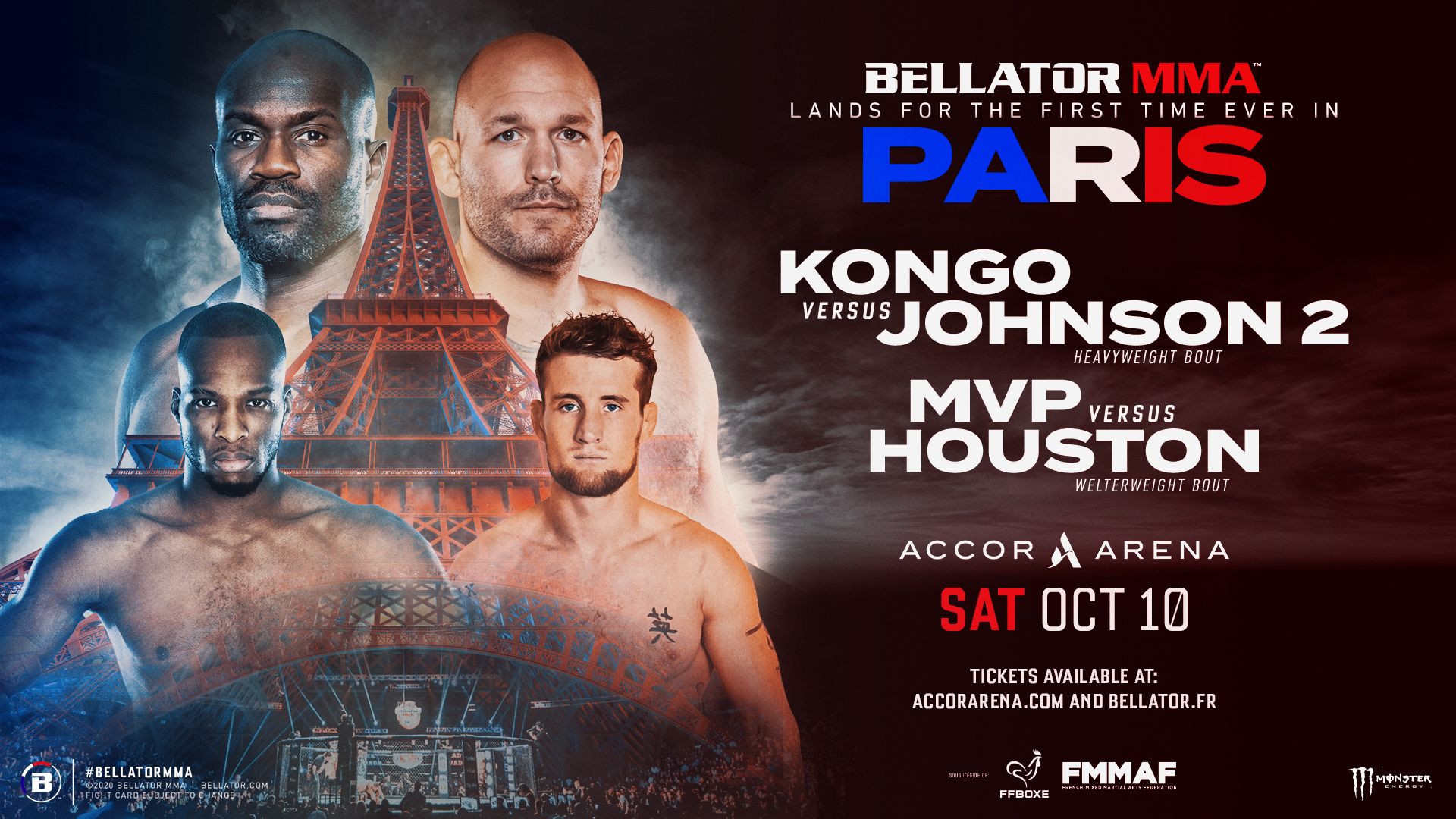 France has approved the practice of mixed martial arts and has placed the sport under the supervision of the French Boxing Federation (FFB). With these recent government approvals, the promotion will become the first promotion to hold a major MMA event in France at the Accor Arena in Paris. According to the promotion, "Bellator Paris will feature 13 MMA bouts and three boxing matchups. Among the athletes competing at Bellator Paris, 10 French fighters will appear on the card, including the renowned Cheick Kongo (30-10-2, 1 NC), who will face off against Tim Johnson (14-6) in a heavyweight clash. Additionally, an exciting welterweight bout between Michael "Venom" Page (17-1), better known to fans as "MVP," and the debuting undefeated Ross Houston (8-0,1 NC) is also booked for the event. A limited number of fans will be allowed in attendance for this historic event. Tickets will be available beginning at 10 a.m. CEST on Tuesday, September 15 at accorarena.com and bellator.fr."