An undefeated Oliver Enkamp stepped in on just days notice on a bad ankle to face Nordine Taleb for his UFC debut last May, and after two losses in the Octagon "the Future" has been given notice that he has been cut. The Pancrase MMA fighter made the news public on his social media.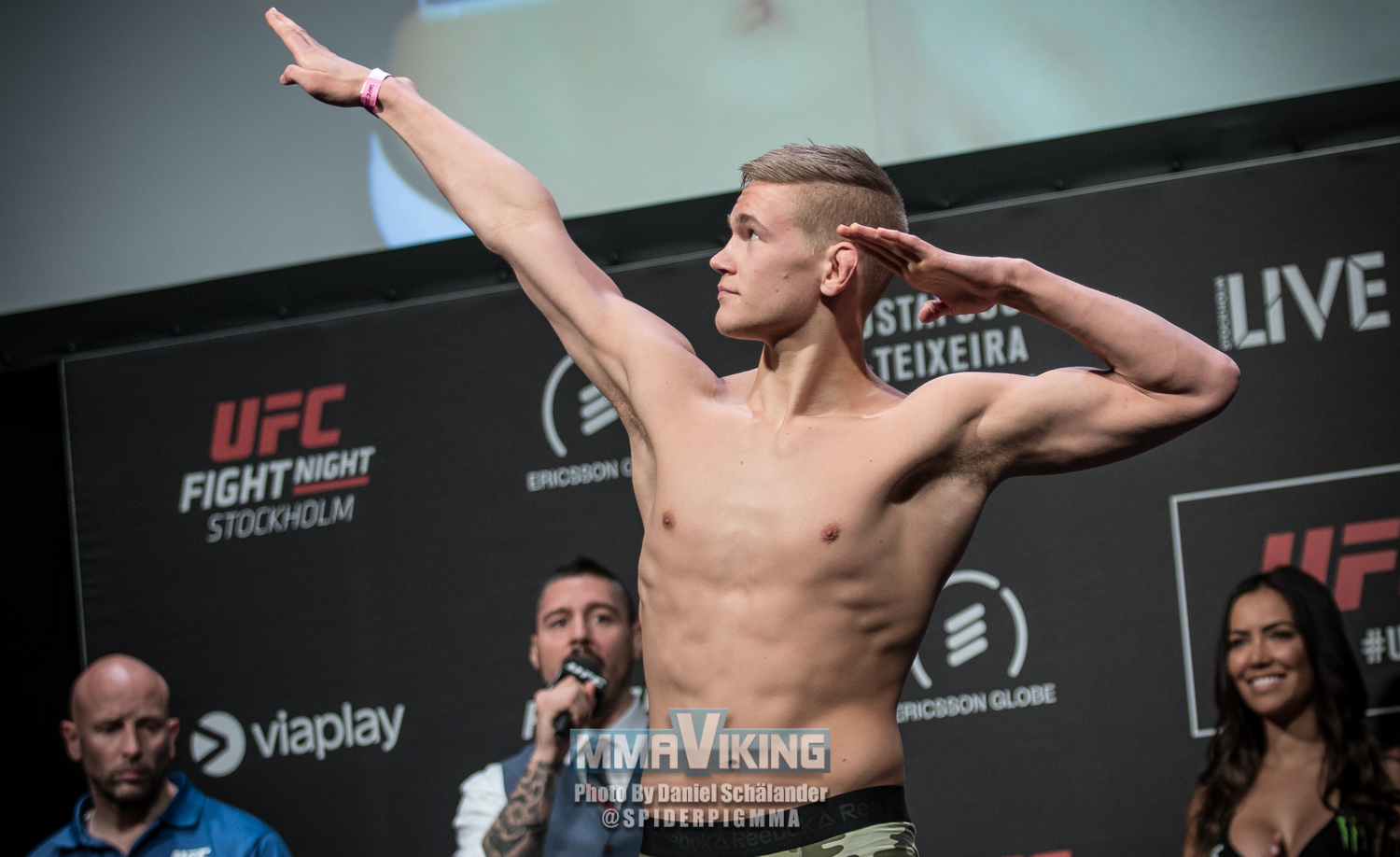 "Sad news ? The #UFC has decided to cut me from their organization. While I understand there are lots of fighters chasing contracts right now, I feel this has not been a fair decision… Hear me out. My first fight was taken on a two-week notice, fighting a 10-year older veteran in the UFC, who I fought for three rounds, doubling my fan-base as a result!
My second fight was a split second mistake on my part that caused a flash knockout and the referee to step in immediately (!) even though I was back to my senses as I hit the ground (or have u ever seen a "knocked out" fighter granby-roll in to guard?). However I am not mourning what has been, and I don't blame anyone else for this. It has only been up to me… I just feel I could have been given one more chance to show how much more I've got in my skillset ??‍♂️? I am extremely talented both on the feet and on the ground. I have lung capacity & cardio for days; and I have the mental edge over everyone I've ever fought – rooted in my traditional Martial Art values. And above all of this my heart is in the right place… In other words: I was built for this! ?
DON'T WORRY though, I am far from done in this sport. I constantly get so much better with every year and I still have plenty of years until I reach my physical peak. It makes me excited thinking of how great I will become in 2, 3 or 5 more years! The warrior's journey never stops… That's what we call #Bushido ? Now there are plenty of interesting routes to take from here, and I will talk more about the alternatives that excite me in a future post. Hopefully I'll get more than two fights a year now so you'll see me fight more often! ? To be continued ? #TheFuture" shared the 27-year-old welterweight.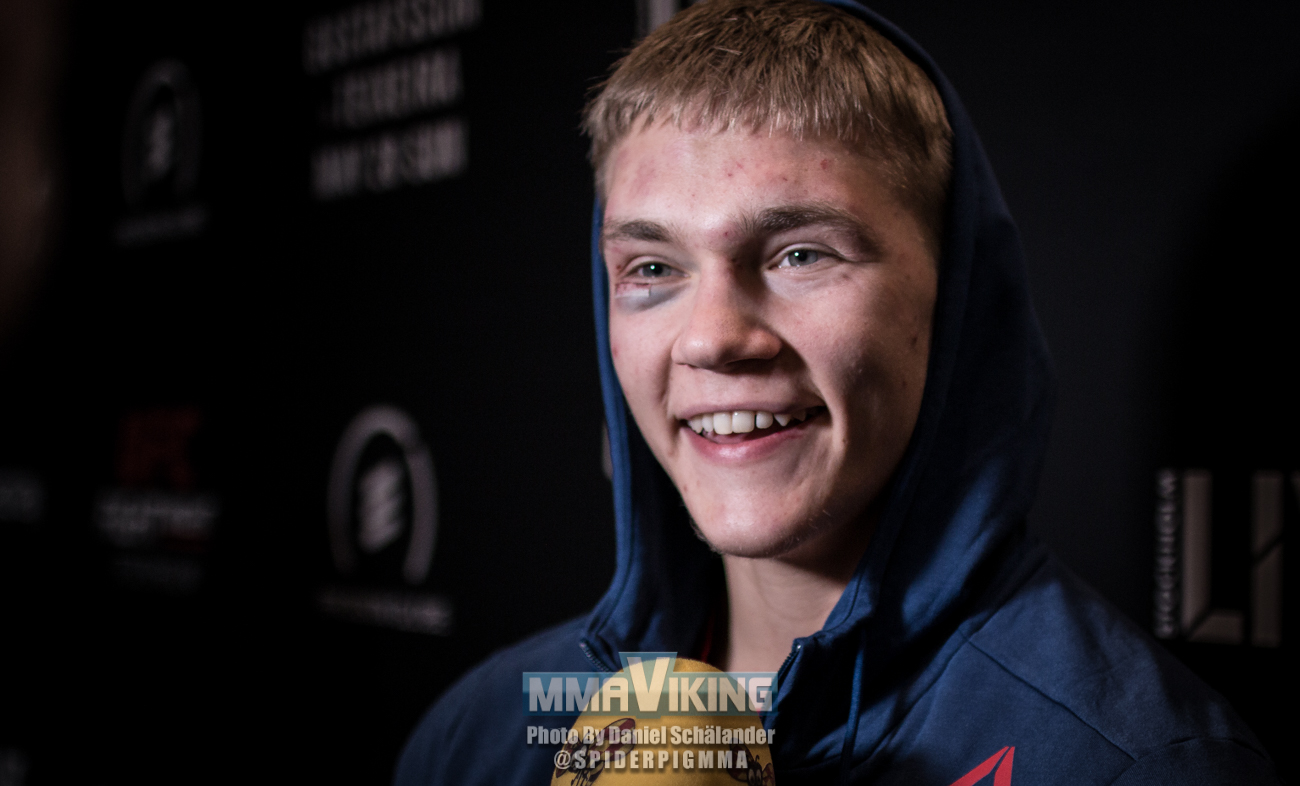 Enkamp turned pro in 2013 and won his first 7 fights.  He started with fights closer to the lightweight division before moving up to welterweight.  After his short notice debut, he faced Danny Roberts where he lost by punches in the first round.