Jorgen Matsi (6-2), one of the faces of Estonian MMA, has officially announced his retirement from professional MMA today. The veteran that turned pro in 2007 is familiar to Scandinavian mma fans most notably notching wins over Finns Jaakko Vayrynen and Antti Virtanen, while coming up short against Joni Salovaara in his 8 year span. "I hope my career helped to bring Estonians to Mixed Martial Arts and to show that there is something special in combat sports." says Matsi in his retirement announcement on his blog mmahow.wordpress.com.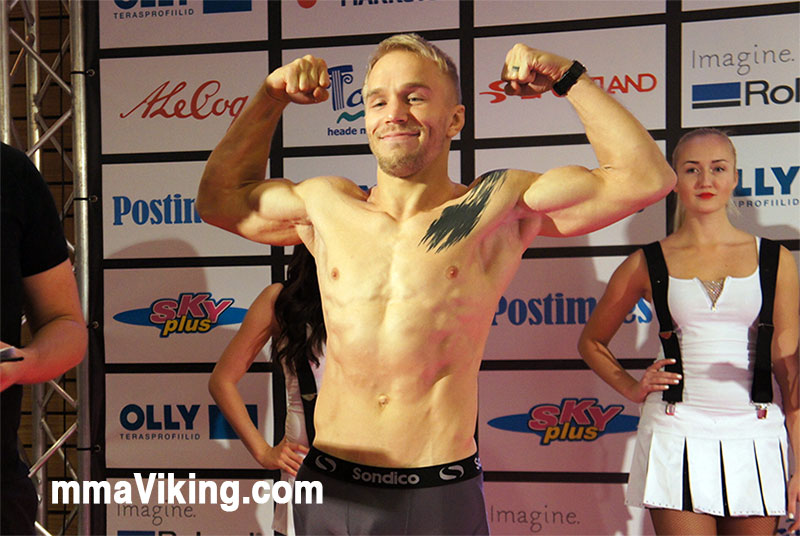 The 31 year old last fought in October of 2013, where he lost to Sergej Grecicho, a matchup the Estonian took on two days notice. MMAViking.com's 2013 Showman of the Year always came to the cage with a smile and his own brand of entertainment.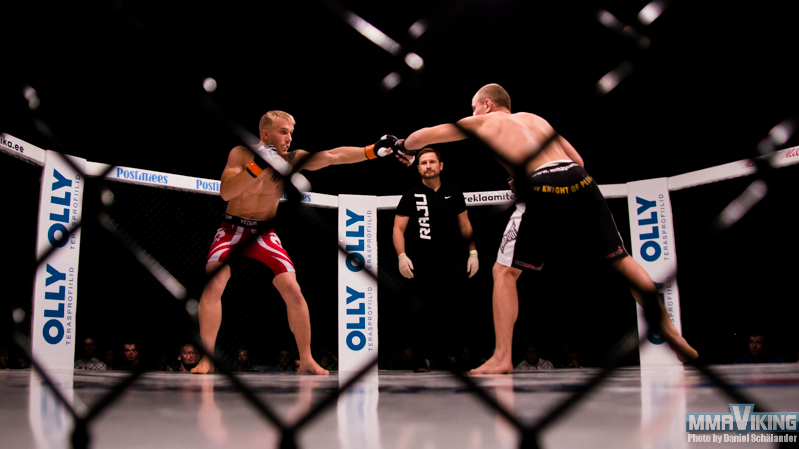 "Estonian MMA won't end with me:) Despite being still one of the best Estonian fighters on paper, I am not the only one. Henri Hiiemäe, Ott Tõnissaar, Alik Tseiko and Denis Smoldarev all have good chances for international success. The next generation is also coming along as strong amateurs show promising growth."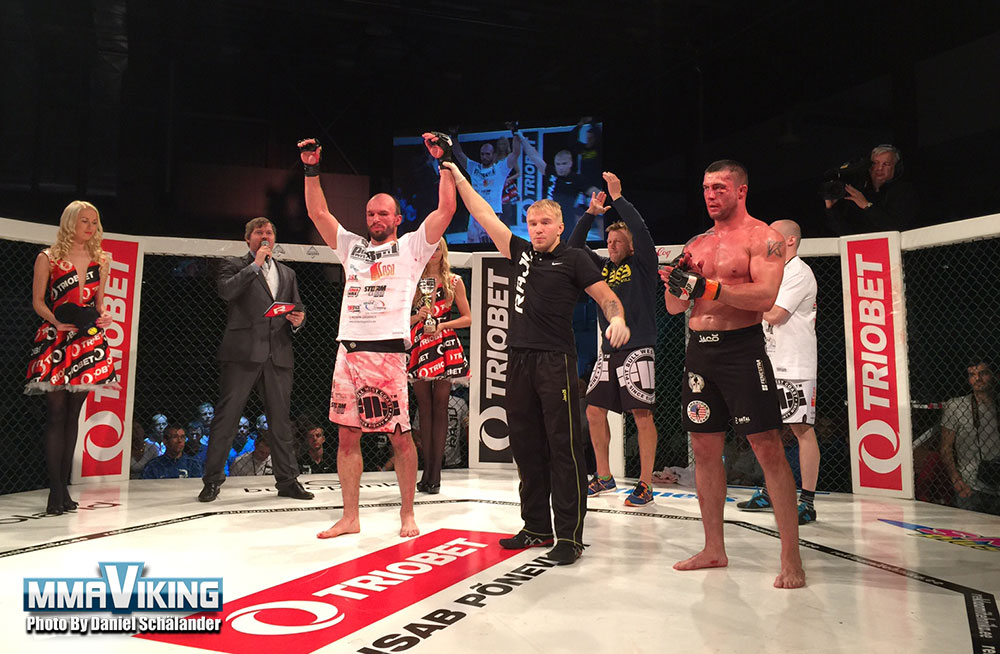 Matsi, who was both a coach and referee in this past weekend's RAJA 14, won't be sitting at home doing nothing in his retirement. He is a new dad, a psychologist and lecturer, and will continue to work to develop and coach the next generation of fighters at Voimla SBGi to stay busy moving forward.